It is reported that new images have been exclusively come from the Halo TV series and confirm about the key cast members. Last year we have seen the first video indicating a one-minute teaser that shows such previews the longer trailer originally set to debut during tonight's AFC championship game in between the Kansas City Chiefs and Cincinnati Bengals.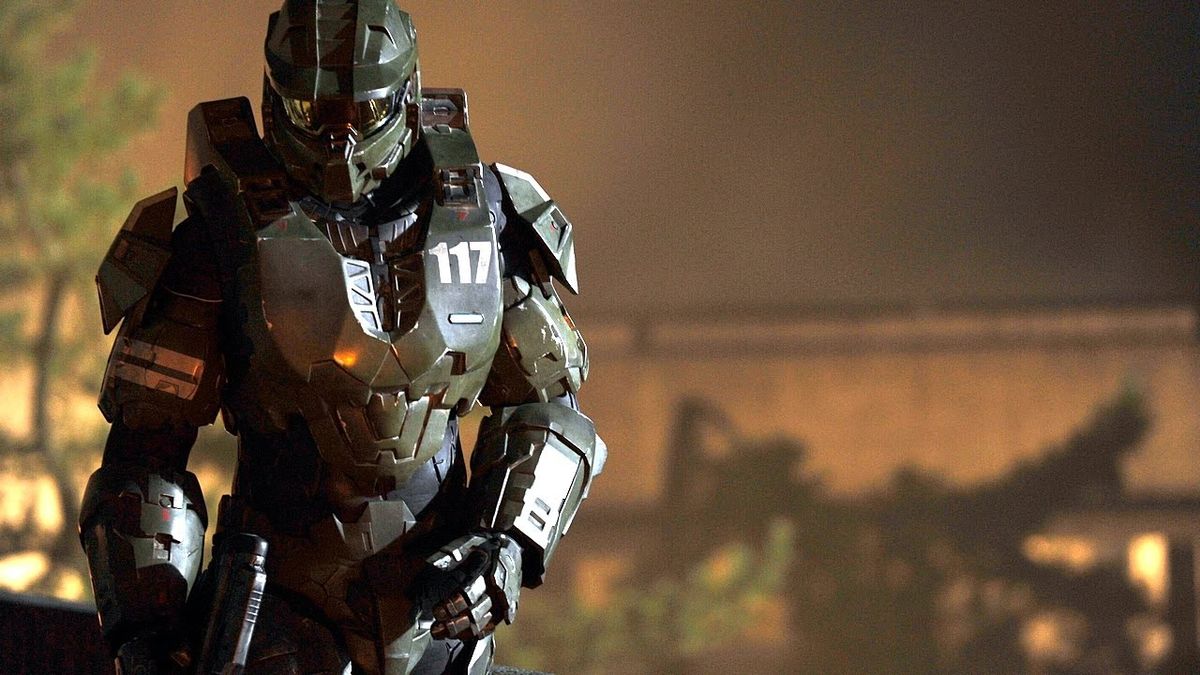 It just flashes in between clips of the live-action series and both the teams on the field. It contains a possible storyline that does not seem to follow any of the specific arcs from the games themselves. We also just get the first look at Master Chief's AI assistant, Cortana like the Elites.
It seems that from left to right the image also shows Yerin Ha as Quan Ah, Natascha McElhone as Catherine Halsey, Bokeem Woodbine as Soren-066, Pablo Schreiber as Master Chief, Kate Kennedy as kai-125, Natasha Culzac as Riz-028, and Bentley Kalu as Vannak-134.

It was exposed at the time of IGN Fan Fest, the images depict a Warthog vehicle and also such an encampment that seems to be looking like similar to the one we can see to be destroyed in the current trailer of the coming series.
Trailer Details The trailer has how not just the characters but also the similarities and also many differences to the games like a huge amount of lore with sci-fi detail. After getting shifted to Paramount+ last year, the new show has been released on 24th March. Paramount has been clearly pleased with exactly what it has as the show has already been popular as a second season.
Here is the trailer
A big thanks for the source.
Read: Battlefield 2042: The Reason behind DICE titles Massive Failure and Refunding Petitions Updates