The Indian Premier League (IPL) Governing Council has listed a list of stadiums for the 15th edition of IPL. The Reliance Jio stadium in Mumbai is on the potential list of venues for the conduction of this league's season.
The stadium is stuffed with modern amenities and is known to the world as 'HOME FOR MUMBAI INDIANS'. BCCI has shortlisted six venues:
Four in Mumbai
One in Pune
One in Ahmedabad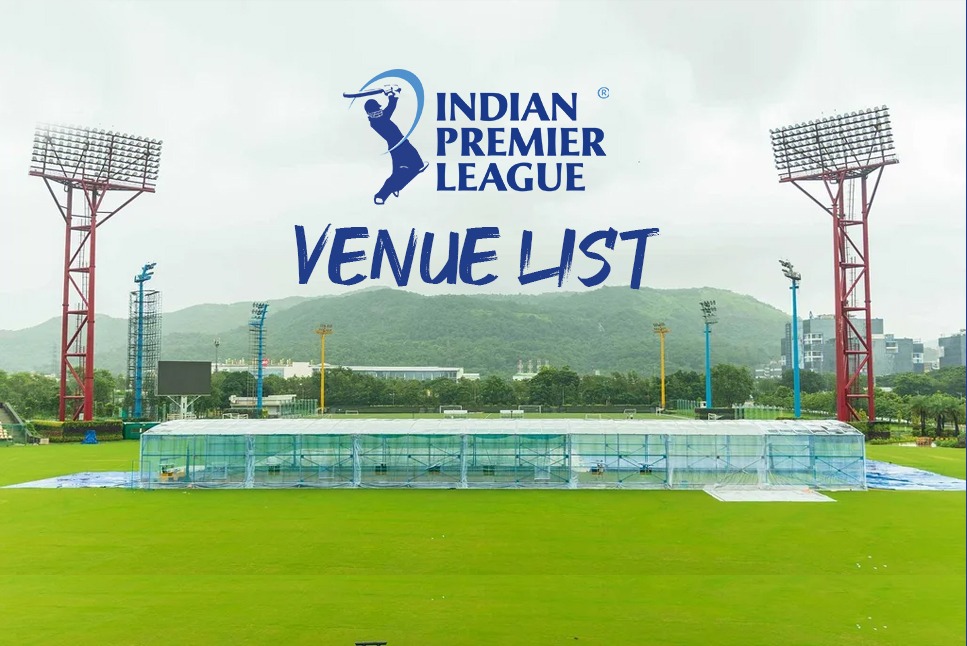 IPL 2022 Venues
70 Match League stage will be played in Maharashtra & Playoffs will be played in Ahmedabad
Wankhede Stadium & Brabourne Stadium in Mumbai
D.Y. Patil Sports Stadium in Navi Mumbai
Maharashtra Cricket Association stadium on the outskirts of Pune
Jio Stadium in Navi Mumbai
The playoffs, including the final, are likely to be played at the Narendra Modi Stadium in Ahmedabad.
IPL 2022 Schedule
IPL 2022 is likely to start from March 27th and end by May.

The final dates and schedule for IPL 2022 are going to start by next week.
The venues will be restricted to Maharashtra and Gujarat.
The board will conduct all the 70 League matches of IPL 2022 in Maharashtra Corridor.
The BCCI believes that organising the league in Maharashtra will avoid the risk of Covid-19.
The Jio Stadium hasn't been finalised as the IPL Venue.
The final decision in this regard will only be taken after the completion of RECEES of BCCI's Venue & Operations team.
The board will have to get the approval of the broadcast team. Once the broadcast team also completes their recee, Reliance Jio Stadium can host a few IPL Games this year.
IPL 2022 Format
The 10 teams will be divided in two groups of equal numbers.
Each team will face all the teams in its group and one from the other group twice.
It will face the remaining four in the other group once, thus sticking to the 14-game format per team in the league stage.
Read more: Nantes 3-1 PSG: What does the shock loss reveal about the league leaders?