The Premier League is expected to earn 6.3 billion euros in overseas TV rights over the next few years. By 2025, the Premier League will have earned a total of 12 billion euros from broadcast contracts around the world, including 6 billion euros from television deals in the United Kingdom.
The majority of the funds come from NBC in the United States, which paid 2.4 billion euros for the rights to broadcast the Premier League through 2028.
Christian Pulisic of Chelsea, Heung-min Son of Tottenham Hotspur, and Raul Jimenez of Wolverhampton Wanderers have all contributed to the Premier League's continuous expansion throughout Asia and North America.
USA
Pulisic's first-team status in the United States prompted ESPN and CBS to compete with NBC for the rights to broadcast football's most popular league. Pulisic has scored 18 goals and added 10 assists in 45 games for the US national team.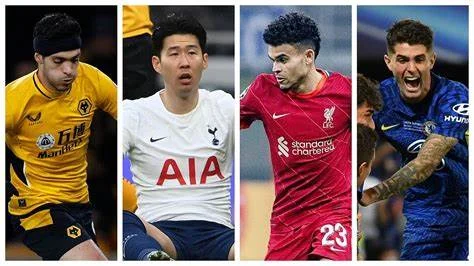 Africa
Despite the departure of Pierre-Emerick Aubameyang, the Premier League maintains excellent ties with African television networks. The Premier League was aired in South Africa for a fee of 250 million pounds by SuperSport, while a weekly match is shown for free in 20 African countries.
Although the sums are not yet economically equivalent to those in other territories, the Premier League is doing a good job of expanding the brand by providing free matches in some regions.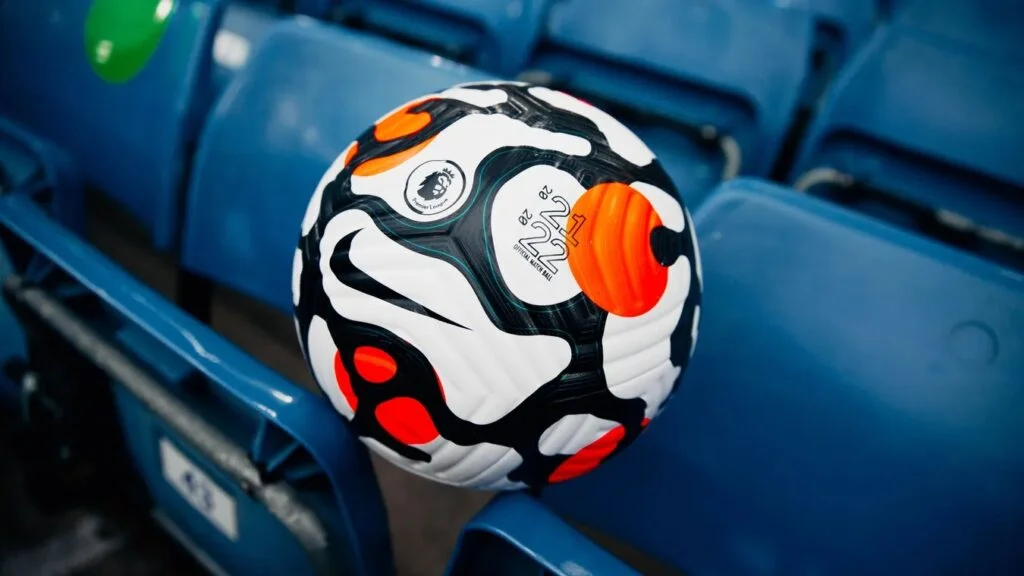 Mohamed Salah, Sadio Mane, Naby Keita of Liverpool, Edouard Mendy and Hakim Ziyech of Chelsea, and Riyad Mahrez of Manchester City have all had a significant impact on the Premier League in Africa.
South America
Between 2022 and 2025, Disney (ESPN) and its Star+ platform will broadcast the Premier League in South America. The deal will be worth 300 million euros, which is 35% higher than the prior agreement.
Asia
The battle to broadcast the Premier League in Asia has yet to be determined, with Eclat Media Group and DAZN vying for the rights. Because Asia is such an important market for the Premier League, the announcement will be significant.
Read: Government of Himachal Pradesh and Skye Air Inks a Long term partnership