In the form of CMP 100HX, NVIDIA appears to be repurposing its data centre-specific GV100 Volta GPUs for the crypto mining industry. Tensor Cores, specially created cores with customised deep learning implementation above conventional CUDA cores, were first used in NVIDIA's 12nm Volta processor.
NVIDIA has unveiled its computational accelerator for crypto mining companies. The new graphics card from the business is said to have the same PCB layout as the Titan V. The Titan V is the company's only consumer model equipped with the Volta GV100 GPU, which provides display outputs. Although the CMP 100HX does not appear to have any display outputs, it does have 2×8-pin power connectivity. @KOMACHI ENSAKA, a Twitter leaker, initially posted the photographs on the PC Shopping forums.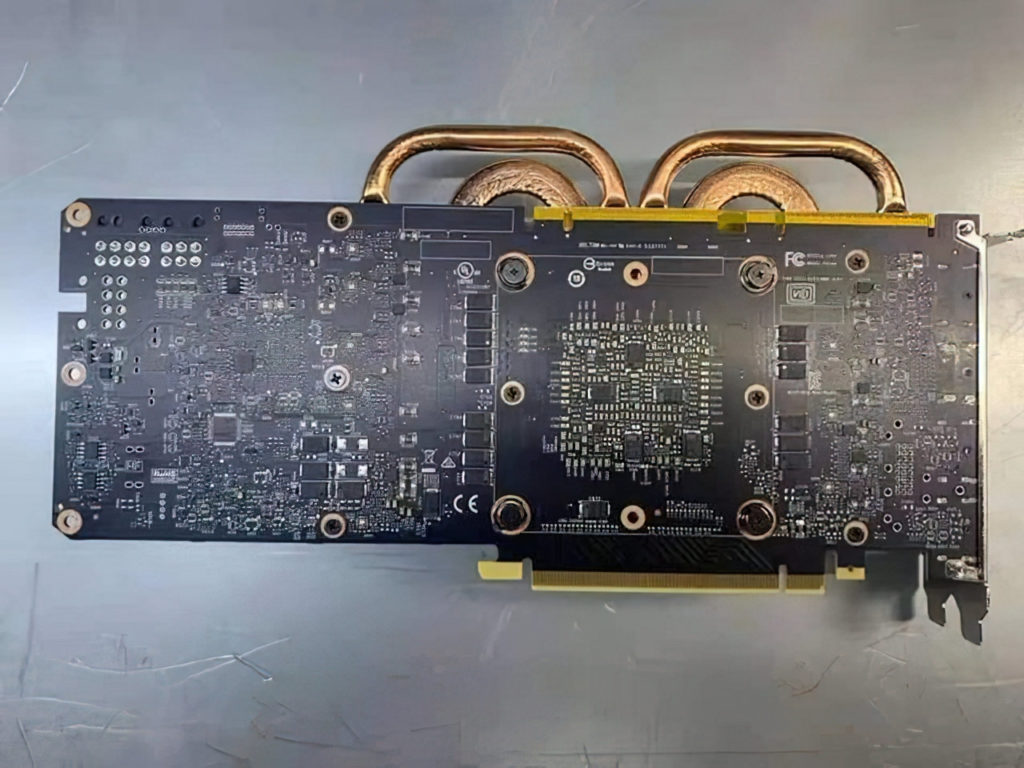 Although the original PC Shopping discussion does not provide a card image, VideoCardz claims that the comparisons to the CMP 100HX are strikingly similar. NVIDIA's new card has a passive design, implying that it should be utilised in a server or, in this case, a collection of graphics cards for bitcoin mining schemes rather than a PC setup. The crypto mining card also includes an NV-Link port, which seems out of place given its lack of utility in digital currency mining.

The CMP 100HX is said to offer close to 81 MH/s while only consuming 250W of electricity, similar to the Titan V. The card's unknown equation is if it will have memory configurations equivalent to the Titan, which has 12GB HBM2 memory. NVIDIA is noted for shrinking the size of its CMP line's recollection.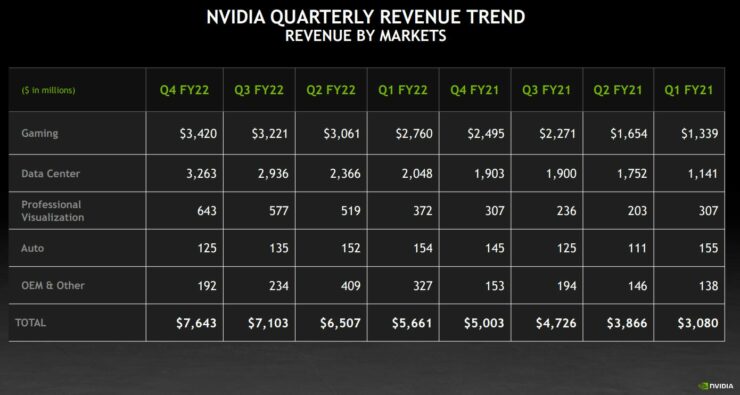 During NVIDIA's 2021 quarterly results call, the business revealed that the CMP industry has been declining for the majority of 2021, beginning in the second quarter.
The idea of NVIDIA recycling obsolete graphics cards for crypto mining sounds entirely out of the blue. NVIDIA has not stated when the CMP 100HX will be available for purchase. Viperatech now has these high-end CMP 100HX and CMP 170HX listed for £1,321.29 and £3,657.6, respectively. The store is the first to sell NVIDIA and AMD mining cards in a retail setting.
Also Read:
Upcoming Intel NUC 12 Extreme 'Dragon Canyon' Alder Lake Powered Desktops starts at $1500