Formula One has seen exponential growth in recent years, with an increasing number of fans around the world become addicted to the high-octane sport. At Yas Marina in Abu Dhabi, the final race of the 2021 championship brought the ultimate drama when Max Verstappen snatched Lewis Hamilton's championship from him in the penultimate lap.
About the Popularity
In a day packed with controversy, drama, and emotion, Mercedes won their eighth constructor's title, while Red Bull denied Hamilton his eighth driver's championship.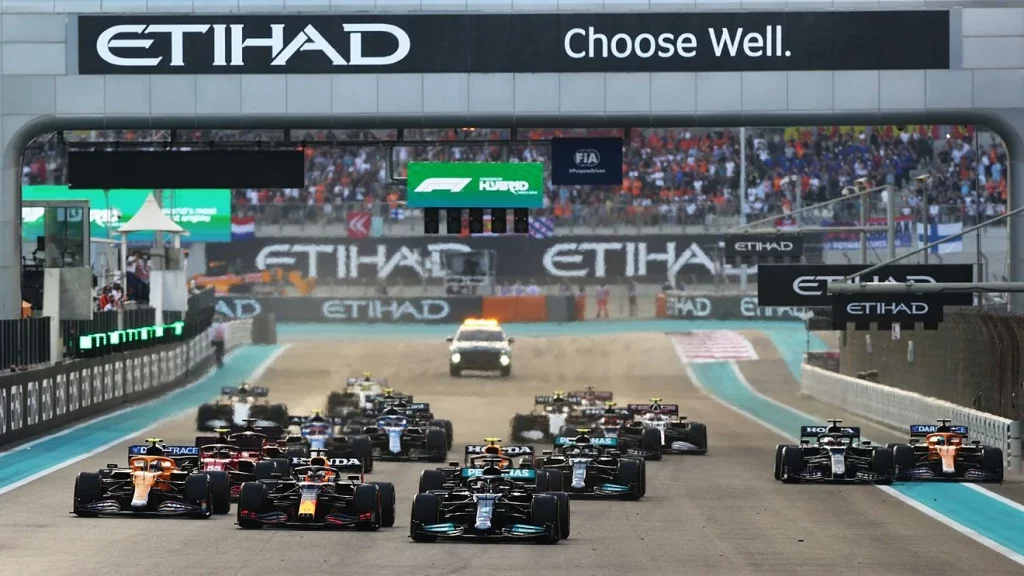 The yearly watching data and attendances for the 2021 season have been announced, and the most notable figure is the 108.7 million people who watched the final race in Abu Dhabi, a 29 percent increase over the previous year and the highest figure for the entire season. Toto Wolff, the CEO of Mercedes-Benz, has compared the race at Yas Marina to the world's most important athletic events.

"The 2021 season was incredible," he said. "F1 surpassed the Superbowl and the final race was only second to the final of the European Championships."
Growth of Sports in 2021
The total TV audience for the 2021 season was 1,550 million, up 4% from the previous year, with the Bahrain Grand Prix drawing the most people (84.5 million), followed by the British Grand Prix (79.5 million), the Italian Grand Prix (80.4 million), and the Brazilian Grand Prix (80.4 million) (82.1 million).
In 2021, F1 saw tremendous growth in followers across all social media platforms, with a 40 percent increase in total followers, bringing the total to 49.1 million. The number of video views climbed by 50% to 7 billion, and the number of visitors to the official F1 website increased by 44% to over 7 billion.
Read: Formula One: Drive to Survive- Netflix's new series has got its release date