SonyLIV revealed the new trailer of season 2 of the show Undekhi. This new SonyLIV show has come with the sequel after the ending of the first season of the cliffhanger. It seems that the Atwal's and their adversaries return with a dull force to take revenge. It is expected that this time the story will take a darker and also gruesome turn in the second season that will keep you at the edge of the seat.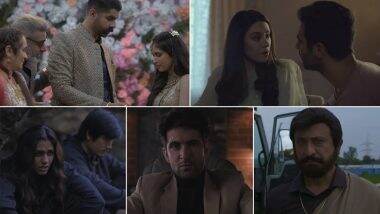 Season 1 of the series was a gripping thriller packed with a strong performance. The new season 2 trailer was revealed as the continuation of it. The official SonyLIV's Instagram page has been shared the trailer and captioned, "They are back to bury the truth! What has been seen cannot be unseen.
#UndekhiS2 streaming from 4th March only on #SonyLIV(sic)."
Undekhi (Season 2): Plot
The story of the series is revolved around the true incidents and also reveals the two aspects of the society along with the power-drunk sharp people who think that they can get away with anything and the oppressed, and also has been subjected to years of torture and finally take the decision for bringing themselves to justice.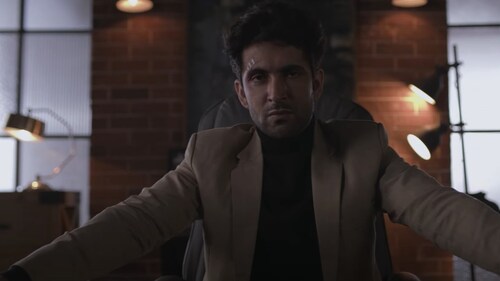 The plot is set in the heartlands of Manali, it is a horrid crime that takes place one fateful night, and there is a cat and mouse chasing the ensues posts in between the perpetrators along with ones seeking justice. Season 1 ended with a cliffhanger with DSP Ghosh and Teji who were trying to rescue a very critical Koyel from such clutches of Rinku.
This season will shed the light on what is in store for Porwal's character like the changing dynamics among all. We will also be going to see many new faces that can be seen in the promo. It is expected that their arrival will stake it higher as each of the characters will explore with their own selfish motives as following like a mad hunt the place where the beach is ready to take down such of the other in the gripping tale of power, renege, and love.
Undekhi (Season 2): Cast
This season will feature Dibyendu Bhattacharya, Anchal Singh, Apeksha Porwal, Surya Sharma, Nandish Sandu, Meiyang Chang, and Tej Sapru. This series has been produced by Applause Entertainment in association with Banijay Asia. It has been directed by Ashish R Shukla.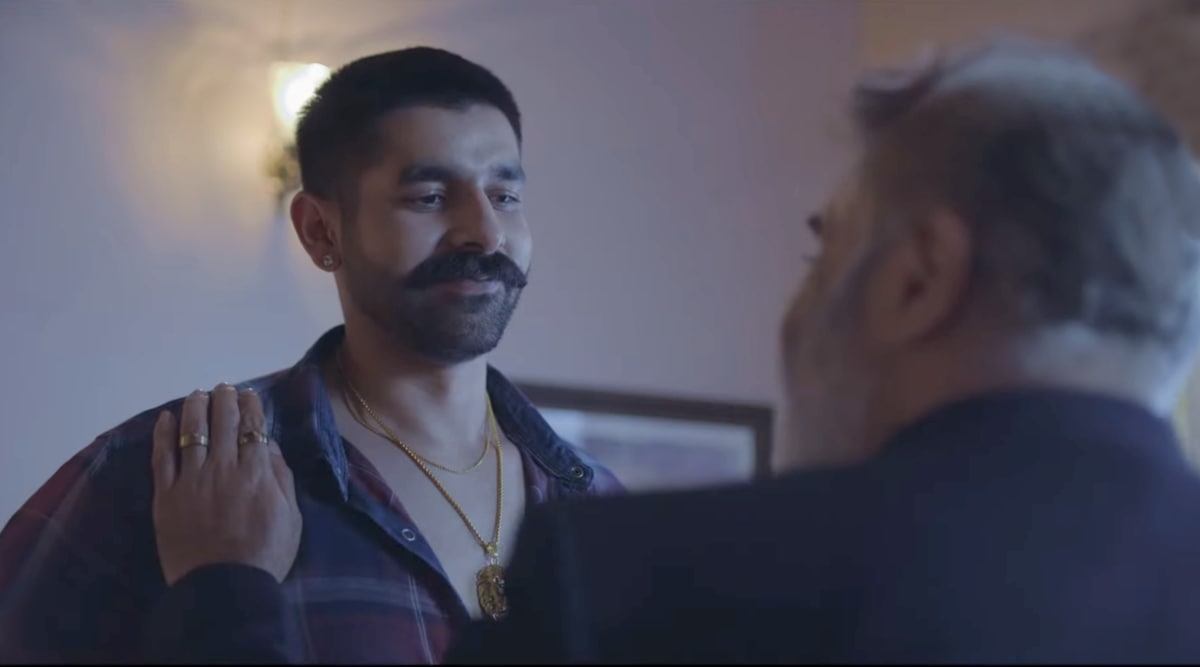 Undekhi (Season 2): Release Date
The second season will release on 4th March 2022 only on Sony LIV.
Here is the trailer
A big thanks for source1 & source2.
Read: "Doctor Strange in the Multiverse of Madness": The New Trailer Reveals Things Just Got out of Hand