India's Test squad for the Sri Lanka series got announced on Saturday. It's official that Rohit Sharma replaced Virat Kohli as the Test captain and he will be leading the team in every format. Two big names Ajinkya Rahane and Cheteshwar Pujara have been dropped from the two-match series against Sri Lanka.
The 34-year old old cricketer was made the test captain after Virat Kohli stepped down from the position after India's lost the test series to South Africa in January. India lost the match series against South Africa for 2-1 though the first game was won by India.
The two-match home Test series against Sri Lanka starts on 1st March and is going to be Rohit Sharma's first assignment as the full-time test captain. He is an important member of the Test side for the past few years and has become a top player as the top order batter.

"The owners and the team management wanted to know who I thought would be the appropriate person to take over the leadership at the Mumbai Indians. There were a few names thrown around between owners and the other coaches but it was really clear to me that there was only one guy that can lead the team – he was a young guy and his name happened to be Rohit Sharma.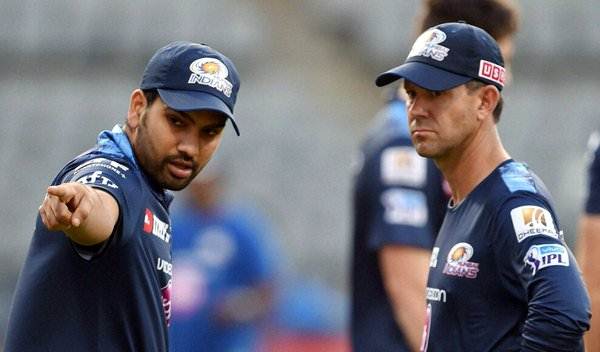 "I think the proof is in the pudding with what he has done at the Mumbai Indians since that moment on. He has been a very successful leader there and has been when he has led India on a few occasions as well."- said Ponting
Rohit Sharma is India's new Test Captain
Other than Rohit Sharma, KL Rahul and Rishabh Pant were considered as options but the selectors went with Rohit Sharma since he had more experience in the game.
Rohit has scored 3047 runs in 43 Test matches so far, at an average of 46.87. Almost 50 percent of these runs have come since he started opening the innings, that too at a much better average of 58.48. He has eight centuries and 14 fifties to his name in Tests, and this tally is all set to go up further in the time ahead.
Read more: BPL 2022: Comilla Victorians lift the BPL Trophy for the third time