Netflix has currently dropped the teaser of the latest Belgian series named 'Soil'. The new trailer reveals such an important line that reveals the concept of the show as it reveals "It's not about money, It's about people." This series has been made and produced in Belgium, but we want to mention this series is primarily about the Moroccans in the country. We have shared a complete setup for the dark comedy series. Before discussing the story we will like to inform you that if a Muslim person passes away in Belgium, he just burdens all his relatives with such a delicate dilemma. This show is basically known as Grand in Dutch and also features episodes.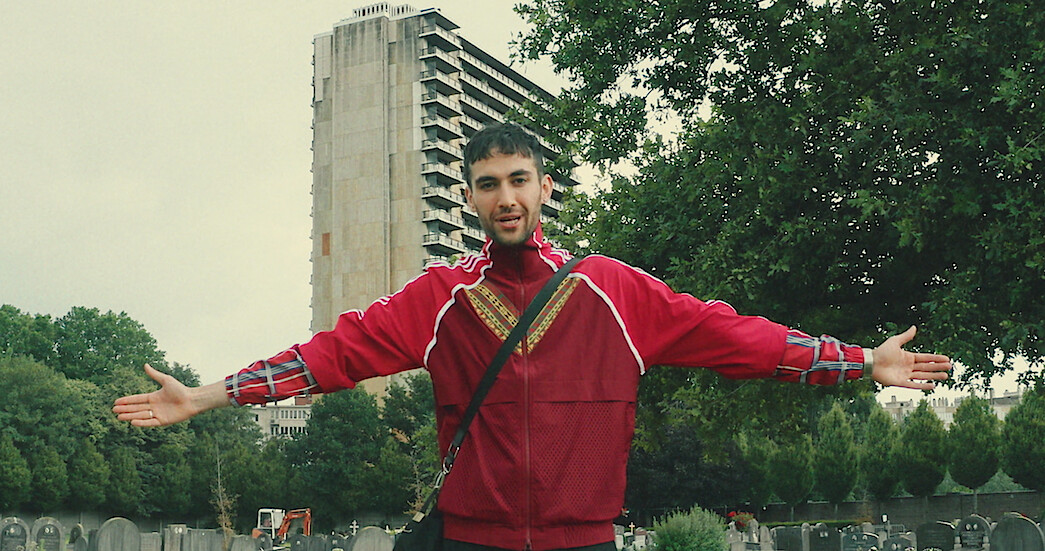 Soil: Plot
The story of the series is based on the family business. It is about a young entrepreneur who has been established such a bold yet risky plan to import soil from Morocco to bury his deceased community after he had just taken over his father's company. In this, we will see Ismael's known as " Smile" asking "Do we bury him here or in his native country?. After a solution has been found out that "What if we import soil from Morocco into Belgium to bury our deceased?" but without any realization, he just opens Pandora's coffin.
Soil: Cast
This series is featuring Yassine Ouaich,Charlotte De Bruyne, Barbera Sarafian, Tom Vermeir, Saif Boumazoughe, Mourade Zeguendi, Ahlaam Teghadouini, Dries Heyneman, Ward Kerremans, Emilie De Roo and Wannes Cappelle. It has been directed by the fimmakers Mathieu Mortelmans & Adil El Arbi & Bilall Fallah. It has been written by Zouzou Ben Chuikha, Wannes Cappelle and Dries Heynemen. It has been produced by Gent-based outfit Lumiere after becoming commissioned by VIER and it has been made along with the collaboration with Netflix and telnet. This series first was premiered in Belgium on VIER last year in late 2021.
Soil: Release Date

This new Belgian series has set to hit on Netflix on 17th March 2022.
Here is the teaser:
A big thanks for the source.
Read: "Doctor Strange in the Multiverse of Madness": The New Trailer Reveals Things Just Got out of Hand