More capital expenditures have been authorized by Taiwan Semiconductor Manufacturing Company (TSMC) to boost its chip fabrication capability. TSMC is the world's largest contract semiconductor maker, but it now faces competition from Intel Corporation of the United States, which aims to enter the industry as well.
Intel's cash flow decreased last year as it invested billions of dollars in new manufacturing facilities. With today's approval, TSMC has dedicated slightly more than half of its fiscal year 2022 capital spending, as indicated on the company's most recent earnings call last month.
Intel and TSMC are now competing in the development of 2-nanometer (nm) chip manufacturing technologies. Both TSMC and Samsung Foundry, the foundry branch of South Korean chaebol Samsung Electronics, will begin 3nm production later this year, and Intel is thought to be obtaining some parts for its semiconductor devices from the Taiwanese company.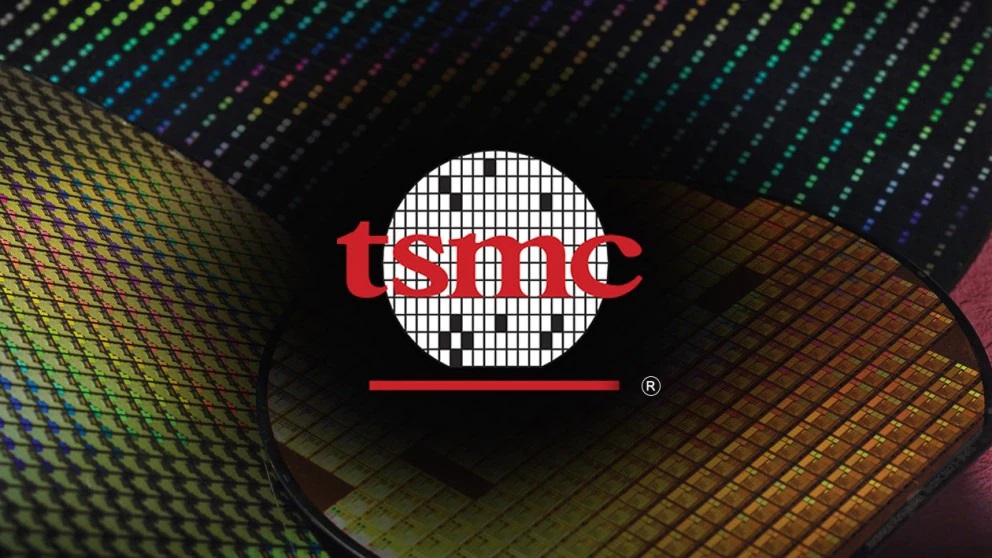 Simultaneously, following Intel's announcement of an upgraded technological map early last year, the American manufacturer is ramping up its semiconductor output. In terms of important parameters like feature size and transistor density, this map renamed Intel's production technologies to bring them in line with TSMC's products.
One of these methods, codenamed 20A by Intel, will compete directly with TSMC's 2nm technology. TSMC forecasts its equivalent process technology to achieve mass production in 2025, whereas 20A is expected to enter early production in the second half of 2024. Intel's Intel 4 process, which is expected to be somewhere between TSMC's 5nm and 3nm nodes, will go into production in the second half of this year, with products shipping in 2023.
According to the United Daily News (UDN), Taiwan's Taichung sector government has approved plans to develop the park's research and industry park. These plans will now set aside an additional 94 hectares for the park, giving companies like TSMC more space if they wish to expand their operations.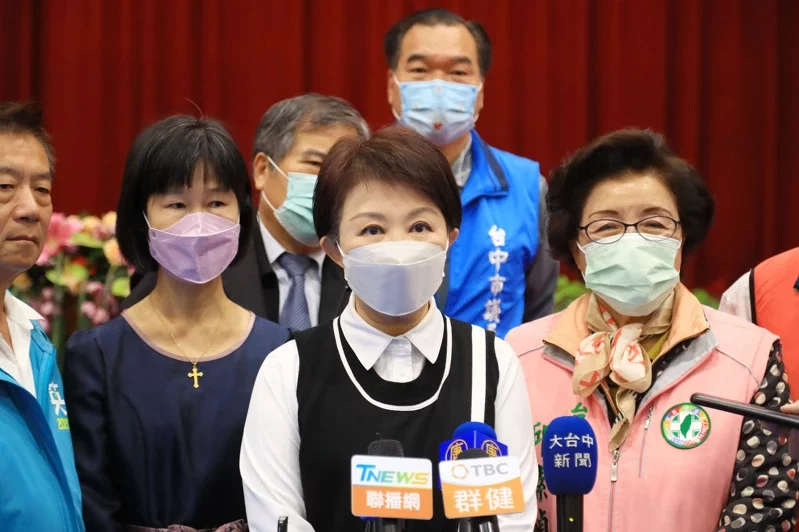 After city officials acknowledged the scientific park development, TSMC refused to comment on its plans to expand its 2nm factory in Taichung. The corporation is thought to be concentrating its efforts on the construction of a 2nm facility in Taiwan's Hsinchu area. This plant, which was confirmed by TSMC management in June of last year, was awaiting site purchase at the time. Officials from Taichung municipal government and TSMC management are said to be debating plans to expand 2nm production, with officials raising worries about the facility's heavy environmental impact.
In a board meeting conducted earlier today local time, the Taiwanese fab also authorized $20.9 billion in funding for capital expenditures. TSMC has set aside between $40 billion and $44 billion for capital expenditures, according to the company's announcement on today's allocation:
Approved capital appropriations of approximately US$20,944.17 million (approximately NT$555,017.75 million) for purposes including 1) Installation and upgrade of advanced technology capacity; 2) Installation of mature and speciality technology capacity; 3) Installation of advanced packaging capacity; 4) Fab construction, and installation of fab facility systems; 5) Second quarter through fourth quarter 2022 R&D capital investments and sustaining capital expenditures.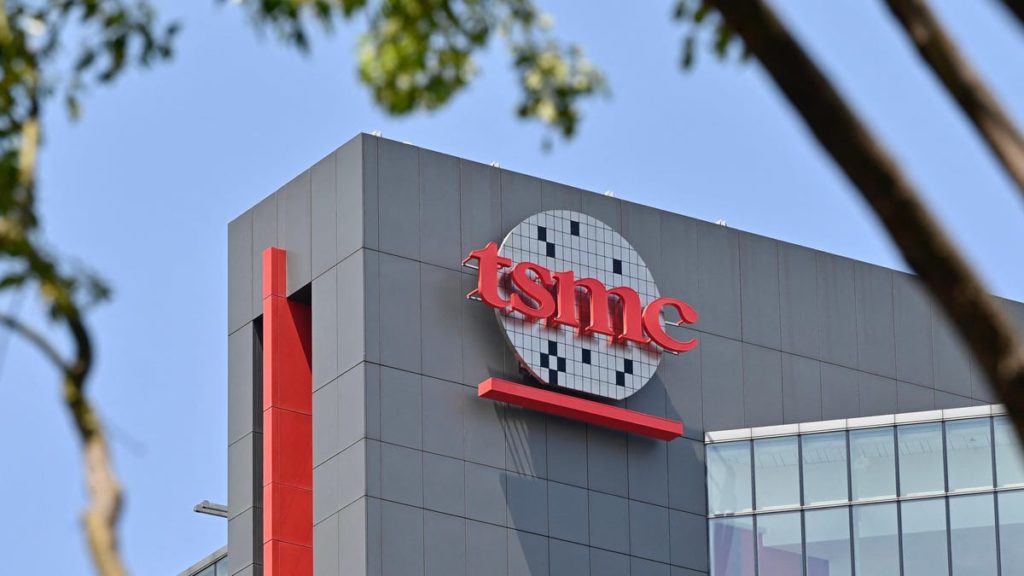 This spending comes as concerns about an inventory correction in the semiconductor market persist, possibly in the second part of this year or in early 2023. As a result of the restrictions imposed in the aftermath of the ongoing epidemic, demand for consumer electronics and other technology items increased, putting more pressure on chip producers like TSMC.
also read:
Gear Up Quantum Computing is being developed for Space and your Desktop's