The LinkBuds, which go on sale in New Zealand on April 22, is designed to be worn all day thanks to audio transparency, which allows you to hear what's going on around you.
The new earbuds have an open ring design that, according to Sony, allows you to enjoy the outside environment while still listening to music.
The real-world distinction between the new product and the 'transparency' option employed by many other wireless earbud makers, including Sony's own 'Ambient Sound' function, isn't immediately evident. This isn't the first time that a pair of headphones has been designed with an open design.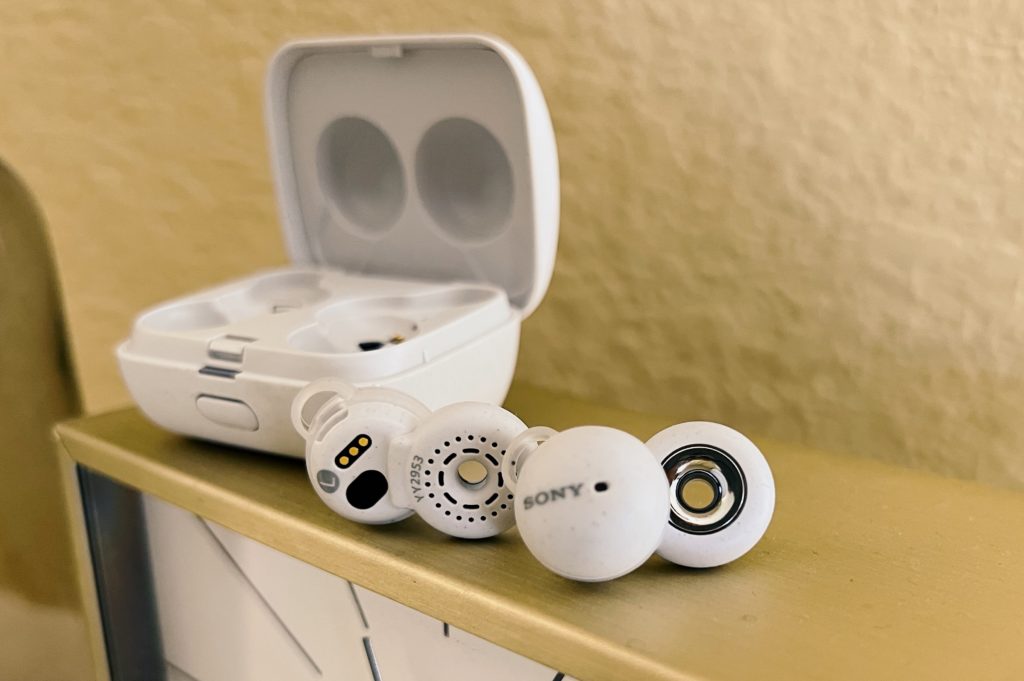 Background noise can be blocked out with over-ear headphones or earbuds with silicone-tipped buds and Active Noise Cancelling (ANC), but transparency mode lets it through or even intensifies it so you can hear conversations and traffic.
Other earbud designs, such as Apple's standard AirPods and Samsung's Galaxy Buds Live, are 'open,' allowing ambient sounds in. The LinkBuds are said to last a full working day, but Sony clarifies that this is 5.5 hours of use, with an additional 12 hours of charge in the case. According to the business, a 10-minute charge should provide adequate battery life for 90 minutes of playtime.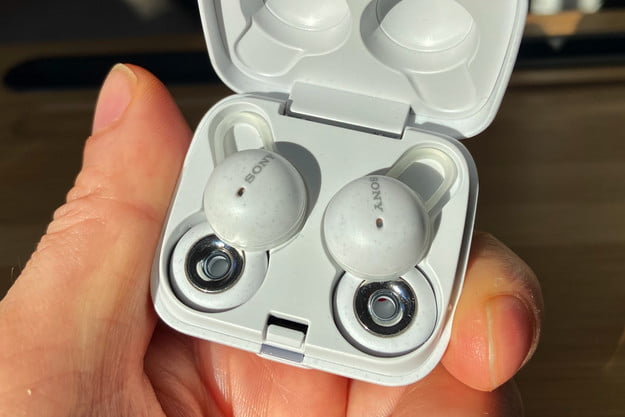 The earbuds are only 4g in weight, with the protective surface covering the speaker diaphragm integrated into the housing, according to the manufacturer. "The overall design was created using considerable ear share data gathered since Sony released the world's first in-ear headphones in 1982," says the company. Website about technology The Verge says Sony's new LinkBuds' unusual appearance is "extremely comfortable" and the voice calling performance is "amazing," but the battery life isn't so great, and the earbuds are particularly unpractical in noisy surroundings.
Advanced signal processing is used to ensure that the vocal performance is as clear as feasible. Sony claims that its noise reduction system was created with AI machine learning and that it used more than 500 million audio samples to minimize ambient noise and extract your voice.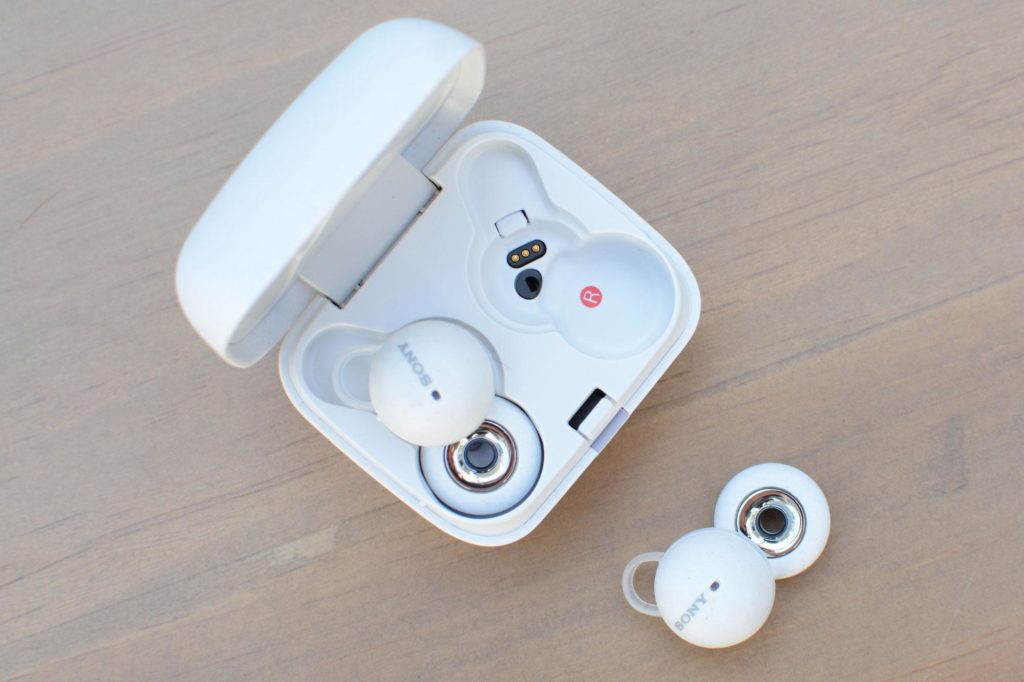 According to the business, the LinkBuds and their charging case are created using recyclable plastic components and plastic-free packaging. They are also IPX4 water-resistant, making them suitable for usage in New Zealand's wet weather and at the gym. The LinkBuds will cost roughly $330 in Aotearoa, according to Sony. Apple presently charges the same price for its third-generation AirPods.
also read:
Apple reportedly working on a new and cheap display option