Nvidia Corp (NVDA.O), predicted current-quarter revenue above analysts' expectations on Wednesday, citing robust demand for data centres. However, after-hours trading saw Nvidia's stock drop 2.8 per cent due to flat gross margins from the prior quarter and concerns about the company's exposure to the cryptocurrency business.
According to IBES statistics from Refinitiv, Nvidia forecasts first-quarter revenue of around $8.1 billion, compared to analysts' estimates of $7.29 billion. In the fourth quarter, data centre revenue increased by 71% to a new high of $3.26 billion.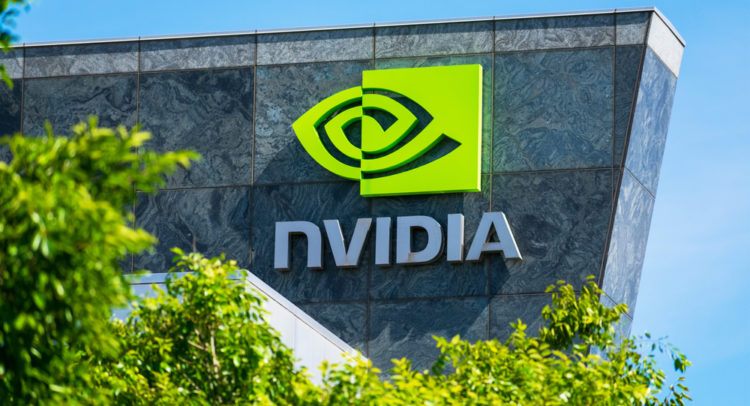 On a conference call with analysts, Chief Executive Jensen Huang also said that supply was a constraint, but that he expected that to improve. Revenue for Nvidia, the world's top maker of graphic and artificial intelligence chips, and other chipmakers is increasing as IT corporations venture into the "metaverse" and demand for data centres rises. Nvidia posted a record fourth-quarter revenue of $7.64 billion, beating analyst expectations of $7.42 billion. Its fourth-quarter net income increased to almost $3 billion from $2.46 billion a year earlier.

Despite this, the business claimed it only sold $24 million in crypto-specific cards in the fourth quarter of fiscal 2022, which ended Jan. 30. Gaming revenue in the fourth quarter hit a new high of $3.42 billion, up 37% over the previous period. Despite the data centre business outgrowing other businesses, Chan expressed disappointment that Nvidia's gross margin did not improve in the fourth quarter compared to the third. The fourth-quarter gross margin was maintained at 67.0 per cent, unchanged from the prior quarter.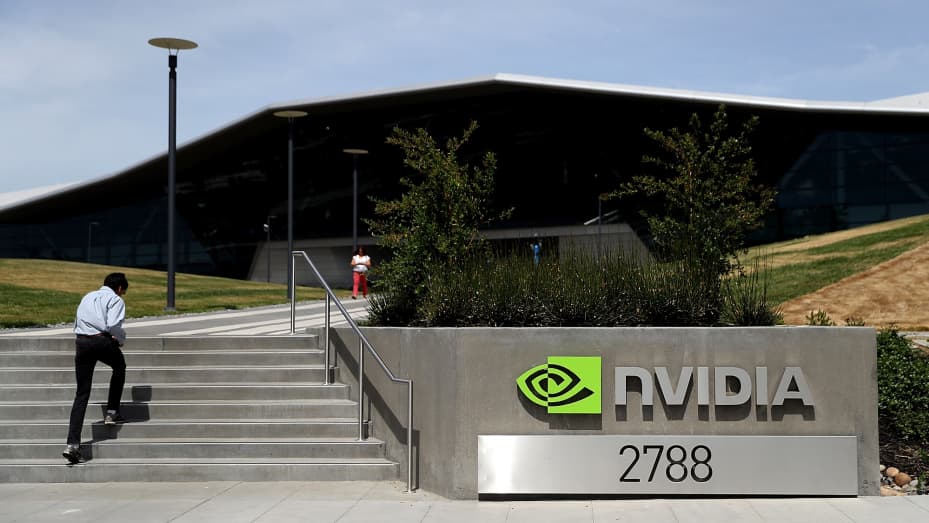 The news comes after SoftBank Group Corp's (9984.T) deal to sell chip creator Arm to Nvidia fell through owing to regulatory issues. On the conference call, Huang assured analysts that Nvidia is continuing to use the Arm architecture in its products. It is a licensee of the technology, and Nvidia intends to produce Arm-based CPUs, which are the conventional brains of computers, to accompany its graphics processors.
also read:
New Intel i915 Linux graphics driver enables Up To 5 Displays support for Arc Alchemist DG2 GPUs