In an interview aired Tuesday, Novak Djokovic stated that he is willing to forgo the French Open and Wimbledon if vaccination against the coronavirus is required for him to compete.
Djokovic Refuse to Play
Djokovic told the BBC in his first interview since his farcical deportation from Australia last month that he was not an anti-vaxxer, but that 'my body is more important than any title or anything else.'
However, he has pledged to forego his position in the French Open and Wimbledon if a vaccination is necessary to compete, saying: "That is the price I am willing to pay."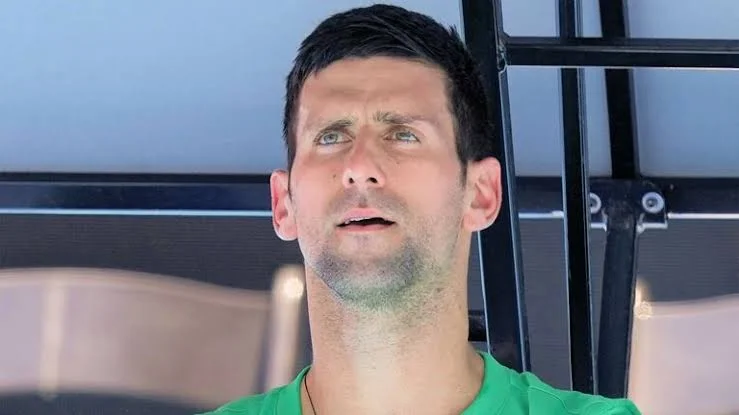 Djokovic became the world's most known vaccine skeptic in January when Australia threw him out of the country and refused to let him compete in the event after initially allowing him into the country with a medical exemption from needing to show proof of immunization.
Now, he is in a similar scenario ahead of the French Open in May, with the country's health minister stating last month that sportsmen must be vaccinated or have just recovered from Covid to compete.
His Current Situation
The notion of an uninfected Djokovic defending his championship is 'out of the question,' said Christophe Castaner, chairman of French President Emmanuel Macron's ruling LREM party group.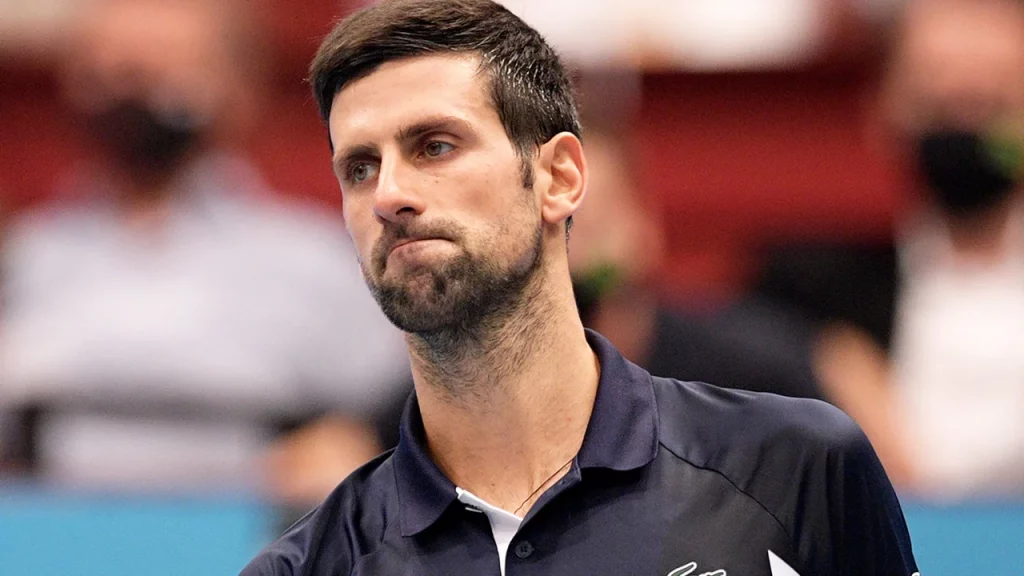 Wimbledon has also given no promise that Djokovic will be permitted to compete at this summer's Grand Slam in South West London, even though there are no UK government legislation requiring vaccines for athletes.
Rafael Nadal, Djokovic's challenger, went on to win the tournament in Australia, increasing his Grand Slam score to 21, one more than the Serbian's total of 20. It was rumored earlier this month that the 34-year-old was considering taking the jab to surpass the Spaniard's record.
Now, in an interview with Amol Rajan, Djokovic has broken his silence on the visa situation, claiming that if he needs to take the vaccine to compete, he will choose not to play in future events, sacrificing his chance to be recognized statistically tennis' best male player.
Read: Rafael Nadal rewrites tennis history by surpassing Roger Federer and Novak Djokovic to win the most Grand Slam titles in history