IPL Auction 2022 was quite unpredictable, a lot of star players were unsold whereas the biggest names went under the hammer. Ishan Kishan was the most expensive buy(15.25 crore) by Mumbai Indians, on the other hand, a big name like Suresh Raina remained unsold.
Let's have a look at the top 10 unsold players in the IPL 2022 Mega Auction
Suresh Raina (Base price of Rs 2 crore)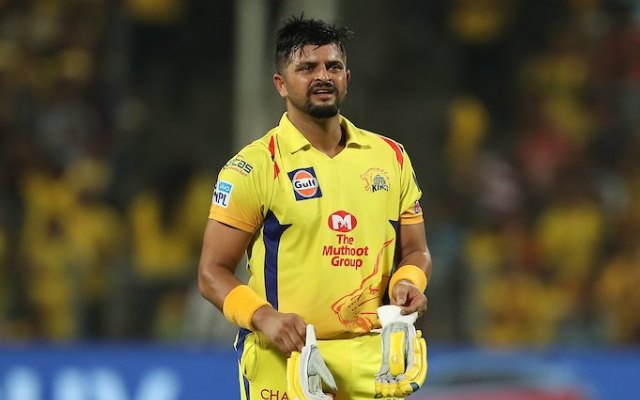 Raina is in a good condition physically but didn't have a great IPL game in 2021 and his base price might have scared the franchise owners. Raina struggled big-time in the 2021 season, scoring just 160 runs in 12 matches at a paltry average of 17.77.
Steve Smith (Base price of Rs 2 crore)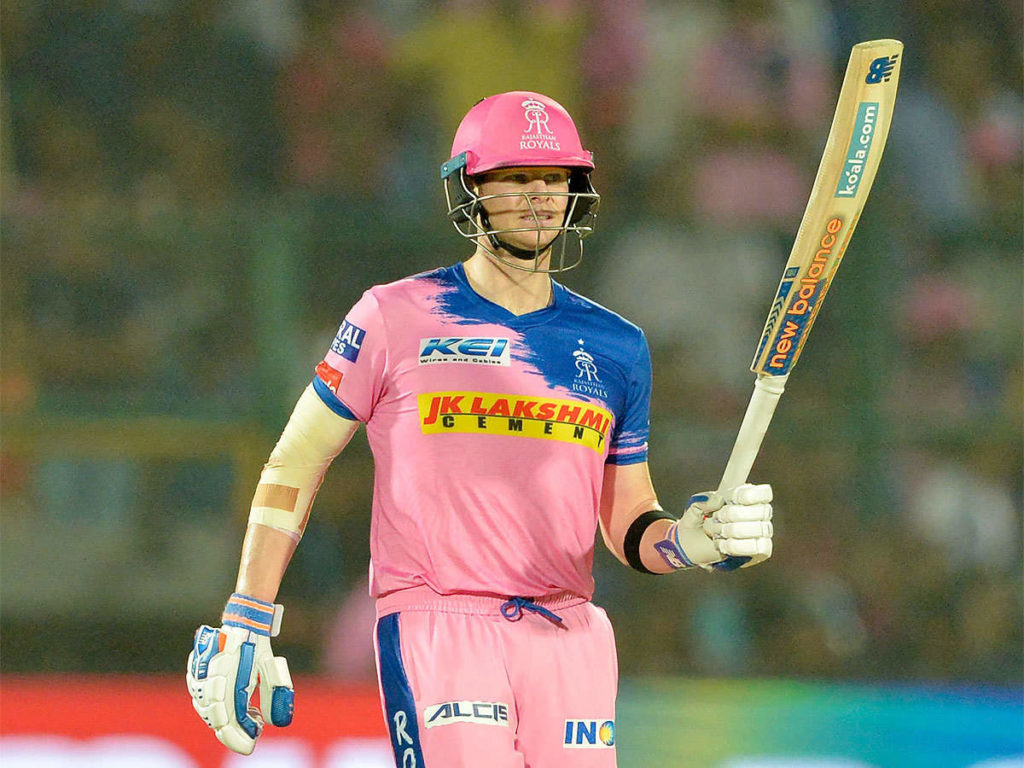 Smith scored 152 runs in eight matches at an average of 25.33 and a strike rate of 112.59. He had a mixed game in 2021 though his overall experience could have helped the team. However, no franchise snapped the Australian player.
Shakib Al Hasan (Base price of Rs 2 crore)
Hasan had a poor performance in IPL 2021 that worked against him. Playing for KKR, Shakib scored just 47 runs in eight matches and took only four wickets.
Adil Rashid (Base price of Rs 2 crore)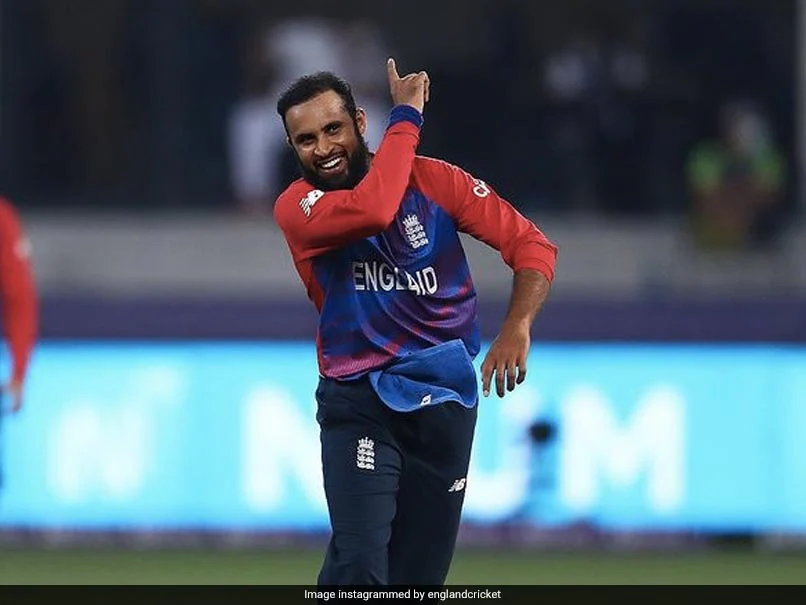 Adil Rashid is third in ICC's T20I players' rankings, but still, the franchises decided to not include him in their teams.
Imran Tahir (Base price of Rs 2 crore)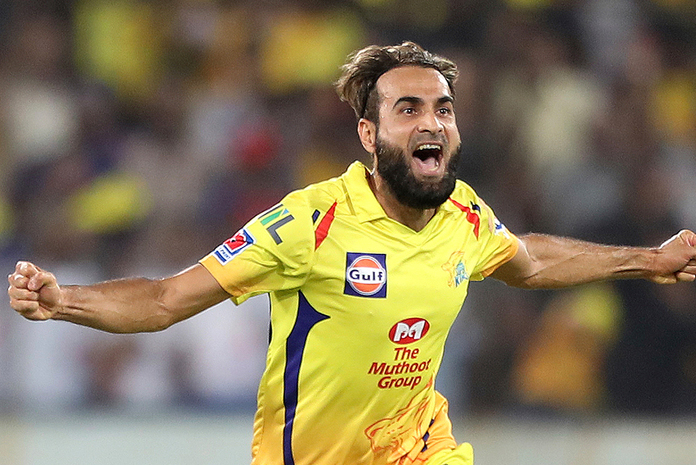 Tahir played just a single match for the Chennai Super Kings, in which he took two wickets at an economy rate of 4. However, his age and the base price might be the reason that none of the franchises bought him.
Aaron Finch (Base price of Rs 1.50 crore)
Finch had played for RCB in 2020 where he scored 268 runs in 12 games but he was released ahead of the IPL 2021 auction where he went unsold.
Dawid Malan (Base price of Rs 1.50 crore)
He had played for Punjab Kings last season amid much fanfare but got to play a single game in which he had scored 26 runs.
Eoin Morgan (Base price of Rs 1.50 crore)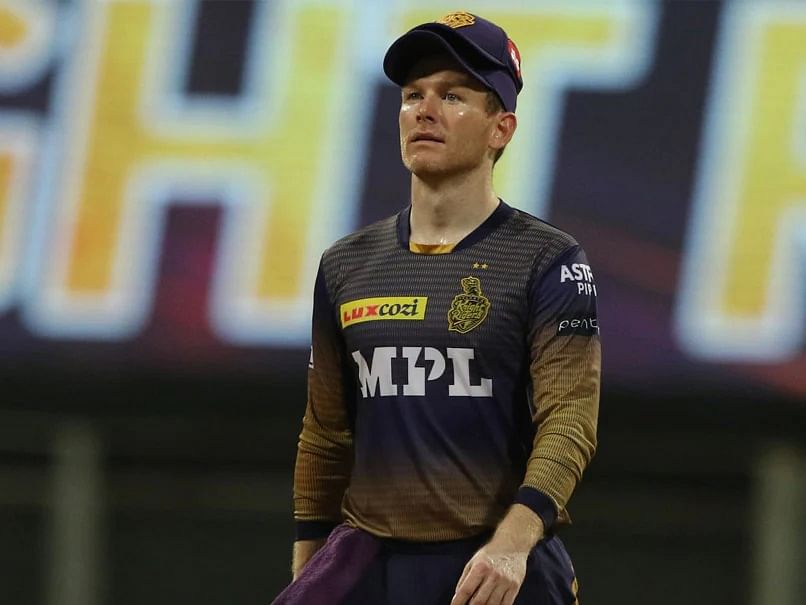 He scored just 133 runs in 17 matches at an average of 11.08. He didn't have a great performance in 2021 that made the teams decide against purchasing him despite his leadership skills.
Marnus Labuschagne ( Base price of Rs 1 crore)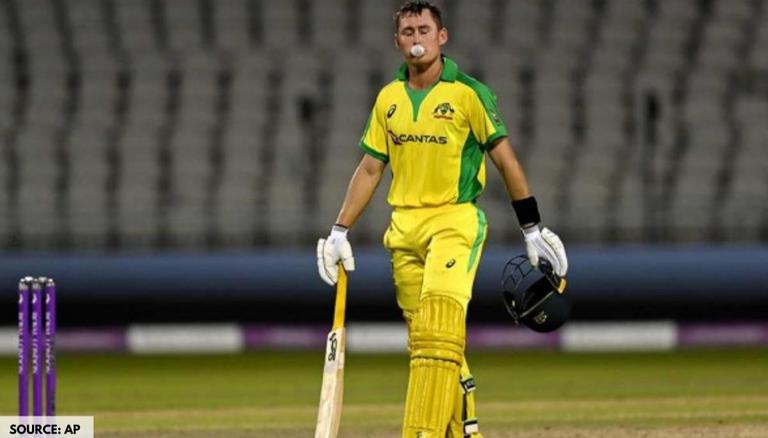 Despite being physically fit and in his complete form, he remained unsold.
Ishant Sharma (Base price of 1.5 crore)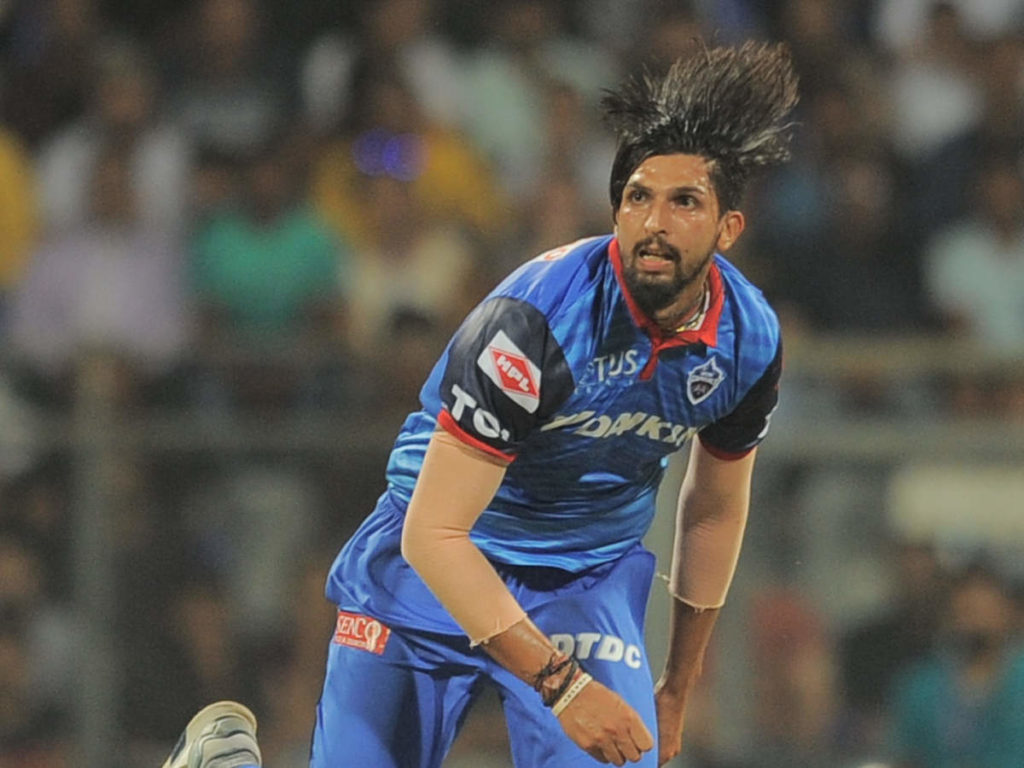 Ishant Sharma was bought by the Capitals in 2019 for Rs 1.1 Cr, but his performance was not up to par as he did not get too many chances.
Read more: Ancelotti confirms Gareth Bale to leave Real Madrid in June 2022