Google has revealed early access to Chrome OS Flex, a new version of Chrome OS. The latest version of Chrome OS, which is aimed at companies and schools, can run on outdated PCs and Macs. According to Google's blog post, the operating system may be deployed "in minutes."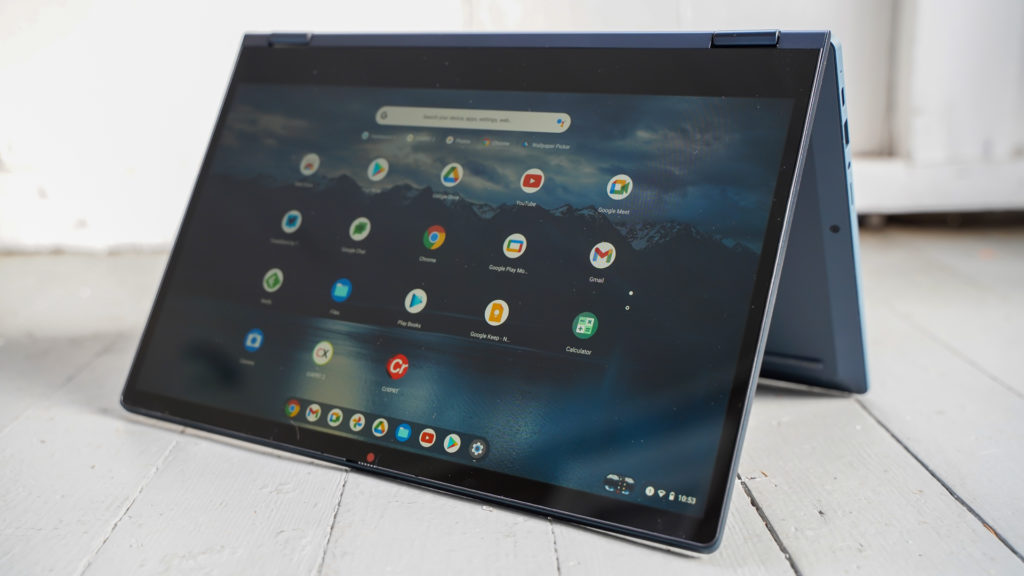 Chrome OS Flex, according to Google, will have the same look and feel like Chrome OS on a Chromebook because it is based on the same code base and follows the same "release cycle." Some functionality may be depending on the hardware of the PC you're using, however. It said this for every feature I asked about, including Google Assistant's always-on mode and Android phone synchronization.
This isn't the first time Chrome OS has appeared on devices it wasn't designed for. Neverware, which previously provided an application called CloudReady that allowed customers to turn obsolete PCs into Chrome OS computers, was recently purchased by Google. This sparked curiosity about Chrome OS's future on PCs and where it might appear next.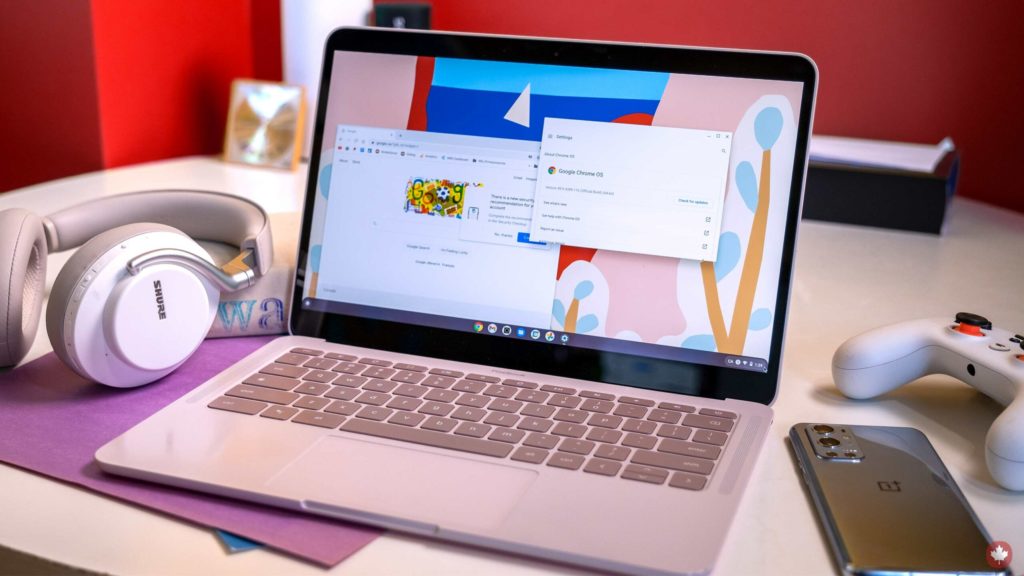 "We've been hard at work integrating the benefits of CloudReady into a new version of Chrome OS," Google said of the acquisition. This appears to be the initial move taken by Google.
You can learn more about Chrome OS Flex on the Chrome Enterprise website if you want to give it a try. It's worth noting that the OS is still in early access mode, so you can run into glitches – you can boot it directly from a USB drive if you'd prefer to play around with it before installing it.
also read:
Meta being sued over Facebook's Facial Recognition System