Manchester United is the most successful side in the history of the Premier League. They have won more Premier League titles than Arsenal (3), Chelsea (5), and Manchester City (5) combined.
During the Premier League era, they won all of their titles under Sir Alex Ferguson. During his time at United, the Scottish hero established the club as a force to be reckoned with. However, the red side of Manchester has struggled since his retirement in 2013.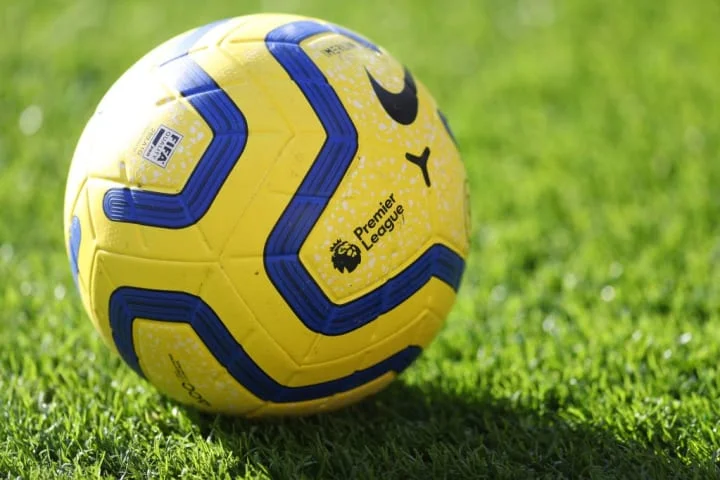 United have fallen off the domestic throne after the retirement of Alex Ferguson. Although it has been nearly a decade since the 13-time Premier Championship champion left Old Trafford, the Manchester-based team has failed to win the league. A weak recruitment policy is to blame for many of their failures. The Red Devils have made far too many bad signings in recent years.
On that topic, here are five of their most egregious failures in the last 30 years:
Diego Forlan: €11 million
Diego Forlan is one of the few instances where a superb striker has failed under Sir Alex Ferguson. The Uruguayan was purchased from Independiente for €11 million, which was a significant sum in 2002. During his debut season at Old Trafford, Forlan scored 13 Premier League goals and five Champions League goals.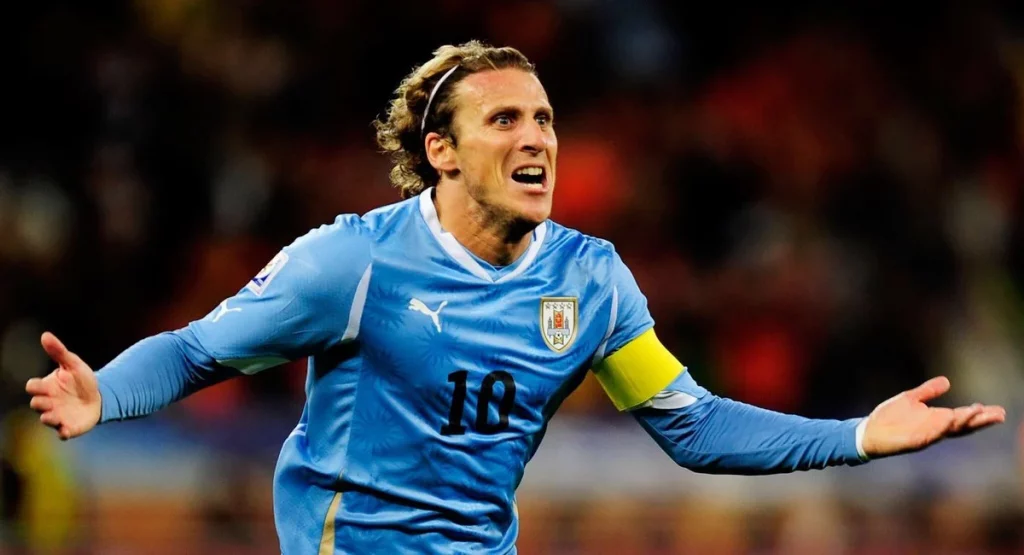 His goal totals during the next few seasons, though, left a lot to be desired. In 2002-03 and 2003-04, Forlan scored ten goals in 49 league games. These figures were unacceptably high for a center-forward on a title-contending team.
In 97 games for United, Forlan scored 17 goals. In 2005, he was moved to Villarreal, and he went on to become an all-time great for Atletico Madrid and Uruguay. The 2010 FIFA World Cup Golden Boot winner, on the other hand, had a disastrous time in England.
Memphis Depay: €34 million
The arrival of Memphis Depay from the Eredivisie delighted Manchester United. The Dutch forward was a good player, but he was unable to live up to expectations in English football. Before joining Lyon 18 months later, he scored seven goals in 53 games for United.
Depay enjoyed a fantastic season with PSV in 2014-15, scoring a league-high 22 goals in a title-winning season. United, led by Louis van Gaal, wasted little time in finalizing a big-money deal for him.
Depay, on the other hand, failed to adjust to the demands of the English top flight. In nearly 50 games, he only contributed 13 goals, which was much below average. Depay joined Barcelona last year after outstanding performances for Lyon and the Netherlands.
Angel Di Maria: €75 million
Manchester United paid €75 million to sign Angel Di Maria to a contract in the Premier League. That's because, after winning the UEFA Champions League in 2014, the former Real Madrid star was deemed surplus to requirements.
His talent alone justified his high price. Di Maria, on the other hand, was underwhelmed at Old Trafford. Of course, in his only season in the Premier League, the Argentine maestro notched up 11 assists. Only Spanish midfielders Cesc Fabregas and Santi Cazorla had more assists in their debut season in England than Di Maria.
Unfortunately, Di Maria only scored four goals in 32 appearances for the Red Devils. He departed Old Trafford after only a year and has since had a great spell with PSG. His time at Manchester United, though, was a colossal flop for a player of his caliber.
Juan Sebastian Veron: €42.6 million
When Juan Sebastian Veron arrived in England in 2001, he was a highly regarded midfielder. Manchester United paid a then-British record amount of €42.6 million to sign Veron after he impressed in Serie A. The transfer fee put a tremendous amount of strain on his shoulders.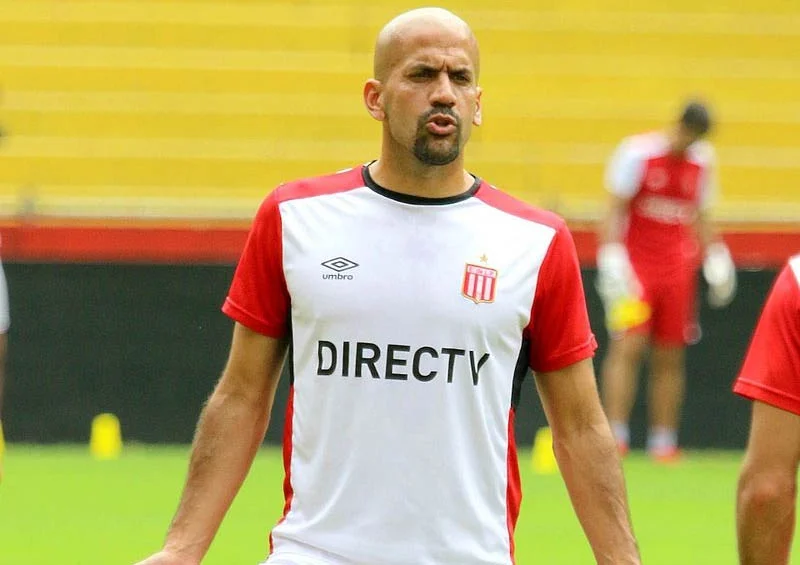 At the time, the Alex Ferguson-coached squad already boasted two world-class midfielders in Roy Keane and Paul Scholes. Scholes was given a more advanced role after the acquisition of Veron. However, Veron was unable to keep up with the league's speed.
His injury history, as well as language challenges, were two more reasons why he did not prove to be a beneficial signing. Two years after joining Chelsea from Lazio, the midfielder was offered a bargain deal. Veron appeared in 82 games for Alex Ferguson, scoring 22 goals.
Alexis Sanchez: €34 million
Alexis Sanchez was one of Manchester United's most anticipated signings in recent memory. During his time at Arsenal, the winger was brilliant. The United fans were overjoyed when Sanchez, one of the top Premier League forwards of the 2010s, joined the club.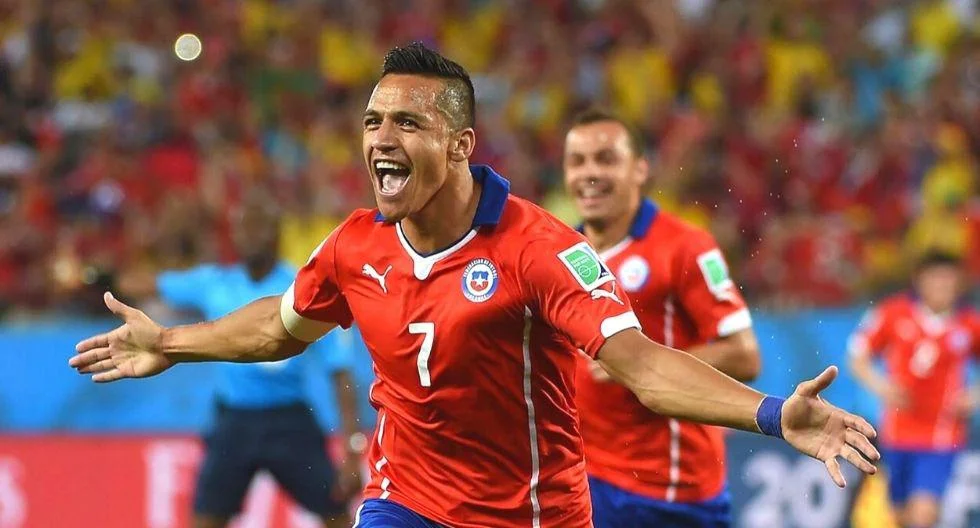 When he arrived at Old Trafford in January 2018, the Chilean was at the pinnacle of his powers. Sanchez had 24 goals and 13 assists for Arsenal in the previous league season. In comparison, he only had three goals and four assists in 32 league appearances for the Manchester club.
Sanchez was paid a lot of money, which added to his dissatisfaction with his performance. Paying that much for a 30-year-old seems excessive, given his meager output of five goals and nine assists in 45 games at Old Trafford.
Read: Christopher Nkunku a target for Manchester United in June 2022 upon Ralf Rangnick's request