In 2021, shipments in India's Truly Wireless Stereo (TWS) market grew 74.7 percent year on year to a record 20.3 million units, according to research released on Monday by International Data Corporation (IDC).
"Festive discounts, competitive pricing, multiple launches, and new entrants led to strong adoption in the latter part of the year," IDC said, adding that "shipments in the first half of the year tripled on an annual basis due to pandemic-driven use cases that generated demand for smart audio devices."
IDC India reports 74.7 % YoY growth in the country's Truly Wireless Stereo (TWS) Market
In 2021, Imagine Marketing (BoAt), which includes the brand's BoAt and Edict, remained the market leader with a 39.3 percent (by shipments) market share and 187.9% year-over-year growth.

Realme was in second place with a 7.7% market share. Nexxbase (Noise) surpassed Samsung to take third place with a 7.5 percent market share, followed by Palred (pTron) with a 6.0 percent market share. Samsung slid to fifth place, with devices from Samsung, JBL, and Infinity. Samsung's TWS shipments fell 23.0% year over year, giving the Korean company a 4.7 percent market share.
"With increased awareness, consumers will continue to migrate from wired to wireless devices and upgrade to devices with better sound experience, longer battery, and comfort," said Ekta Mittal, Market Analyst, Client Devices, IDC India.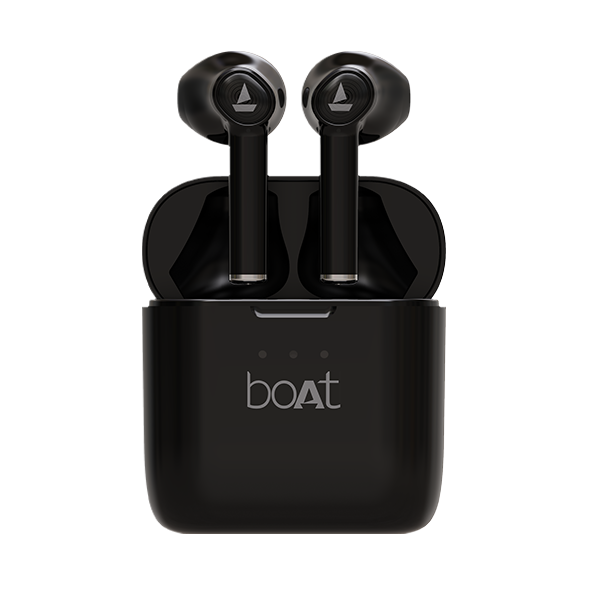 According to IDC, these companies' aggressive online entry and expansion caused the TWS average selling price (ASP) to drop to $32.8 (Rs 2,400) in 2021 from $43.6 (Rs 3,200) in 2020, resulting in nearly 90% of the TWS category falling below the $50 (Rs 3,700) price range.
According to Anisha Dumbre, Industry Analyst, Client Devices, IDC India, market rivalry at entry-level price points has driven the average selling price (ASP) of watches down to $61.3 from $122.1 in 2020. "This is placing a lot of pressure on new entrants and other established businesses to stand out in the market."
"However, the encouraging reception of new brands viz Nothing, Google, and LG electronics shows consumer enthusiasm in the mid-end segment," it added.
According to Upasana Joshi, Research Manager at IDC India, the industry is predicted to expand "multiply in 2022," with homegrown brands' attempts to drive affordability and access tier-2 and tier-2 cities driving this growth. "We'll also see new suppliers join the mid to premium end by attracting users with features tailored to gaming, ANC, and other activities," says the analyst. Joshi continued.
also read:
Alienware finally reveals the price updates for its AW3423DW 34-inch QD-OLED monitor