According to a source familiar with the situation, Intel Corp is close to buying Israeli firm Tower Semiconductor for roughly $6 billion, as the US company aims to extend its strategy of contract manufacturing chips for other companies.
The person indicated on Monday that a deal might be announced as soon as this week, but declined to be identified since the topic was confidential. The acquisition would strengthen Intel's position in a market dominated by Taiwan's TSMC, the world's largest contract chipmaker. It also comes at a time when a global semiconductor shortage is causing delays in the production of everything from smartphones to automobiles.
Tower Semiconductor specialises in analogue circuits used in the automotive, mobile, medical, and aerospace industries, and its U.S. shares rose 53 per cent in extended trade. As of Monday's end, it had a market capitalization of $3.6 billion.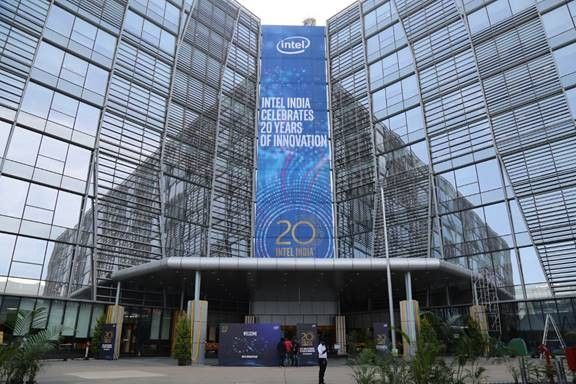 Last month, the American chipmaker announced plans to invest up to $100 billion in Ohio to develop what may be the world's largest chip-making complex. The strategy aims to reclaim Intel's chipmaking dominance while also reducing America's reliance on Asian manufacturing centres.
According to a Wall Street Journal report from July, Intel was considering buying GlobalFoundries for around $30 billion, but the chipmaker went public a few months later.
Because chipmaking is both costly and complicated, most companies either develop or manufacture their products. To distribute expenses, Intel has opened its manufacturing to competing chip designers.
also read:
Alienware finally reveals the price updates for its AW3423DW 34-inch QD-OLED monitor