Intel is reportedly establishing a GPU development centre in the United Kingdom, according to a new job posting. Experienced hardware design engineers are needed to build low-power GPU designs for portable computing devices.
"We are building a brand-new team in the UK to focus solely on class-leading low power GPU architectures and designs to enable the next generation of portable computing," reads the job description posted by Intel's Xe Architecture and IP Engineering (XAE) Low Power Group. "This requires proven skills in a range of engineering disciplines from architecture, hardware design, software driver design all with low power as the key focus."
The new GPU R&D centre will be in Swindon, UK, around 125 miles from Cambridge, the country's most technologically advanced city, and about 90 miles from London.

Arm's Mali development team and Imagination Technologies' PowerVR development team are the two primary GPU developers in the UK at the moment. Both are experts in low-power GPU designs and have worked on energy-efficient GPU blocks for Apple, MediaTek, NXP, Samsung, and Renesas, to mention a few.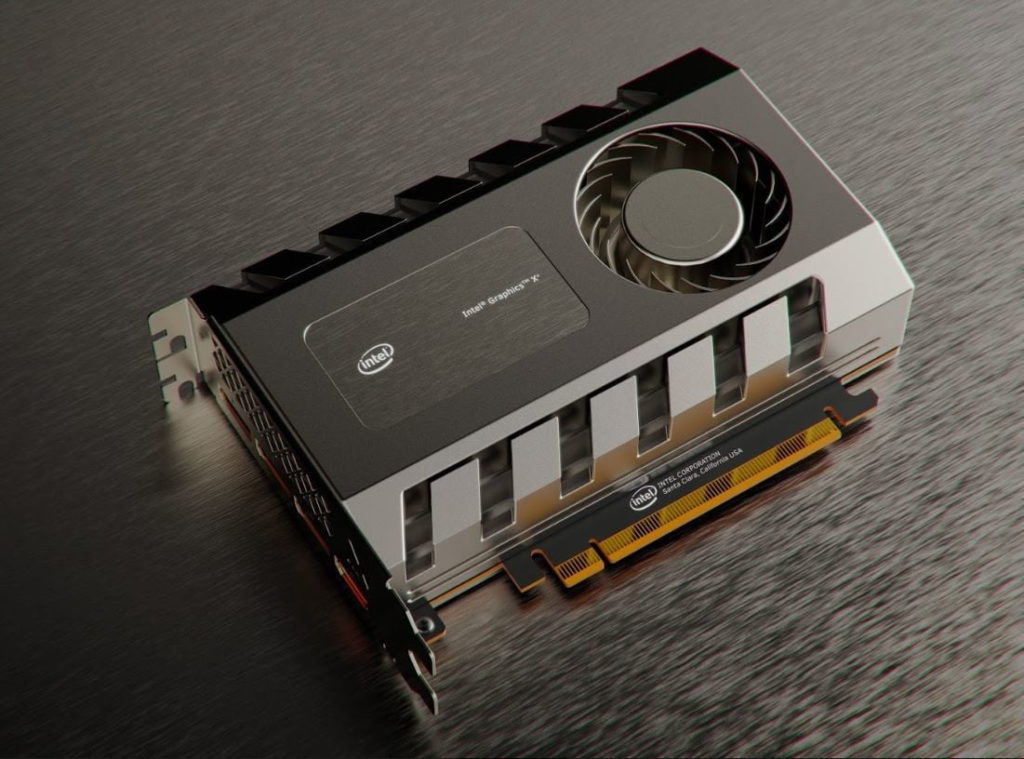 With this in mind, if you want to build a low-power GPU design, there are plenty of engineers to poach in the UK. Meanwhile, many of Arm's Mali developers are still based in Trondheim, Norway, which explains why the Mali architectures' codenames are inspired by Norse mythology.
Intel now employs the Xe-LP architecture for notebook processors and will do so for some time. However, it appears that the business believes that its chips would require a brand-new low-power GPU architecture in five to six years.
It's worth noting that Raja Koduri, who oversees Intel's GPU efforts, has substantial expertise with ImgTec's PowerVR architecture from his time at Apple. Furthermore, the term 'portable' may imply that Intel's next-generation low-power GPU architecture is aimed at applications other than notebooks.
Since hiring Koduri in November 2017, Intel has been steadily increasing its GPU development team. After hiring numerous high-profile GPU engineers, architects, and technologies from Team Red, the company hired Vineet Goel, a seasoned GPU architect from AMD, last year.
also read:
TSMC reports strong revenue growth boasted amidst reports of China's ZTE Reportedly Using its 7nm For 5G development