Pep Guardiola believes Liverpool will win every game till the end of the season, but Jurgen Klopp believes Manchester City can be overtaken in the title chase. Even though they may close the gap to six points if they win their game in hand, Klopp believes his squad is not in a position to keep City on their toes.
Manchester City Needs More Points
Guardiola, ever cheeky, ripped through those sentiments on Friday, forecasting that City may need 96 points to win their fourth title in five years. With a perfect run of wins, Liverpool can reach 96 points, including a win away at the Etihad Stadium on April 9.
Guardiola smirked and said: "I don't believe him. It's possible and he thinks the same, otherwise, he wouldn't be the competitor that he is. Of course, he believes."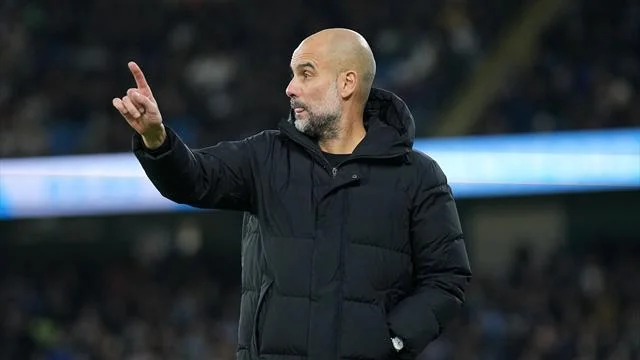 Everything can happen in football. With Liverpool, the margin is nil. It's insignificant. They must win a large number of games. Guardiola is confident that his team will score more than 90 points – 95 or 96 to be champion. They've gone on a great run, winning 13 of their last 14 games, and their next opponent, Liverpool, is just around the corner. This demonstrates how difficult it is. The opponent is quite skilled.
City players have demonstrated that they are not afraid to approach every game with hope, although they know they can lose and drop points. On Saturday, City are at resurgent Norwich City, with Guardiola speaking like a man who pays careful attention to what's going on at Anfield and understands Klopp is of a similar mentality.
Word from Guardiola
The way Guardiola said made it sound as though City's players were privately advised to expect the kind of onslaught they unleashed when they overcame Liverpool's commanding lead the previous time the two teams faced off in 2019.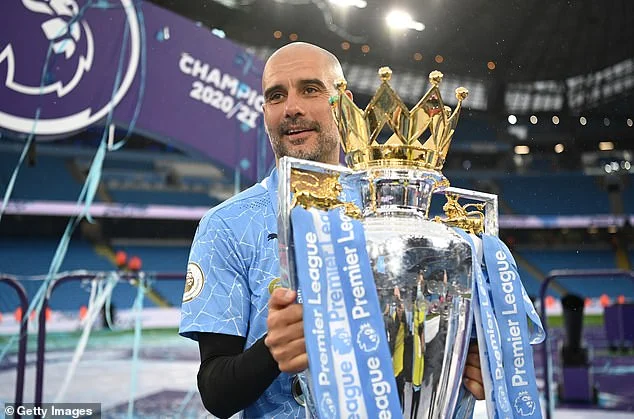 Guardiola added: "Both teams have shown over the years that they can make an incredible run of victories in a row. If one team is able, they can. Both have the same managers, more or less the same squads and ideas. Both could make 16 or 17 wins in a row. They can do it – we can do it too."
Guardiola highlighted Manchester United's relegation from the Premier League as an example of how quickly the tide can flip. For a long time, United dominated the league like no other. Could you fathom going many seasons without winning the Premier League at that time? Is there anyone in our country who believes that?
But it's happened before, and it might happen to us tomorrow if it happened to United. Tomorrow, not next season. Because humans are flawed, football is extremely difficult and unpredictable.
Guardiola said many times to the players that: "We play against us. With all respect to our opponents, we play against ourselves. I try to focus on ourselves since the day I arrived. So, no excuses here, no excuses with me. If you start to complain, you are not playing in this team."
Read: Julian Alvarez to join Manchester City for €18.5m in the summer