Chukwudi Iwuji, the actor from Peacemaker has collaborated with the waiter-director James Gun once again for Guardians of the Galaxy Vol. 3 and now he has set to tease more about his portion in the movie.
Iwuji said to The Hollywood Reporter that his character is "extremely powerful" and also "complex".
The actor also said, "he is certainly one of, if not the most complex characters we have seen in the freaking Marvel Universe. So he is deeply complex and deeply powerful and I hope intriguing. I hope I bring that to it,"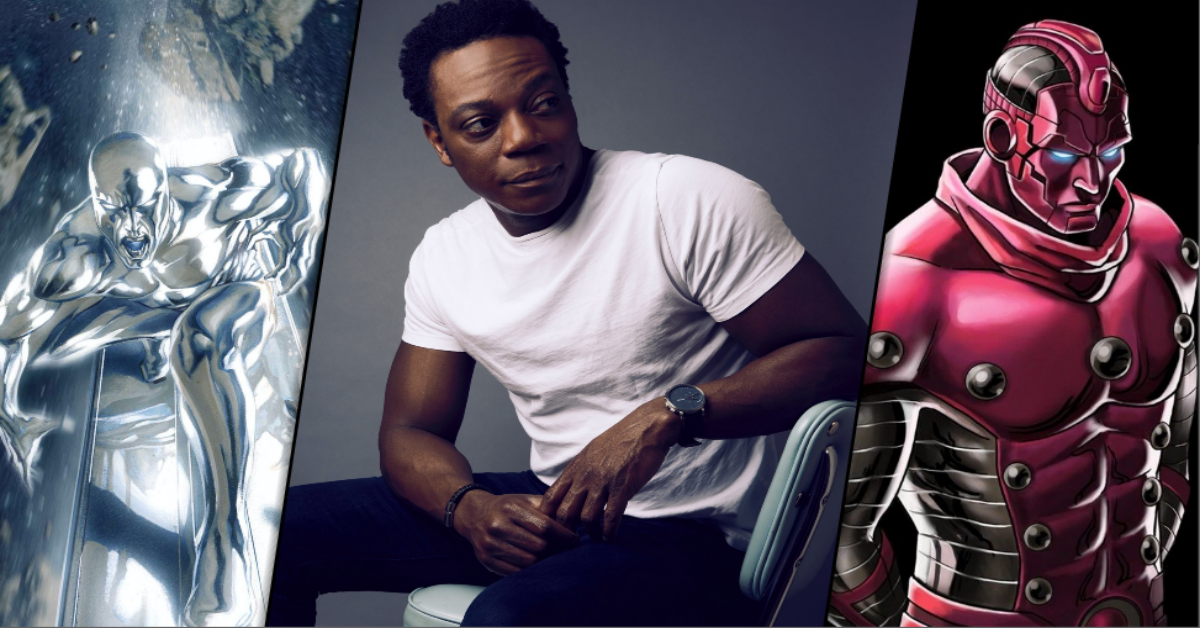 There are several online rumors that indicate that Iwuji will play the villain High Evolutionary in Guardian s of the Galaxy Vol. 2 but there is no exact confirmation about it.
In an interview, Iwuji shared the tale of Gunn told him that he wanted to feature in Guardians of the Galaxy Vol. 3. It also had on the set of Peacemaker while Gunn came with Iwuji with the pitch.
It seems that Iwuji said, " he actually started by saying, ' I don't know what your schedule is, but I would love for you to be in Guardians of Galaxy 3," he also added, " and I remember it was one of the few genuine times of my life where I was speechless. Normally, you find a way of expressing gratitude and whatever, but I was speechless for several seconds. I just looked at him and I was, yes, okay.' So that's how he offered it."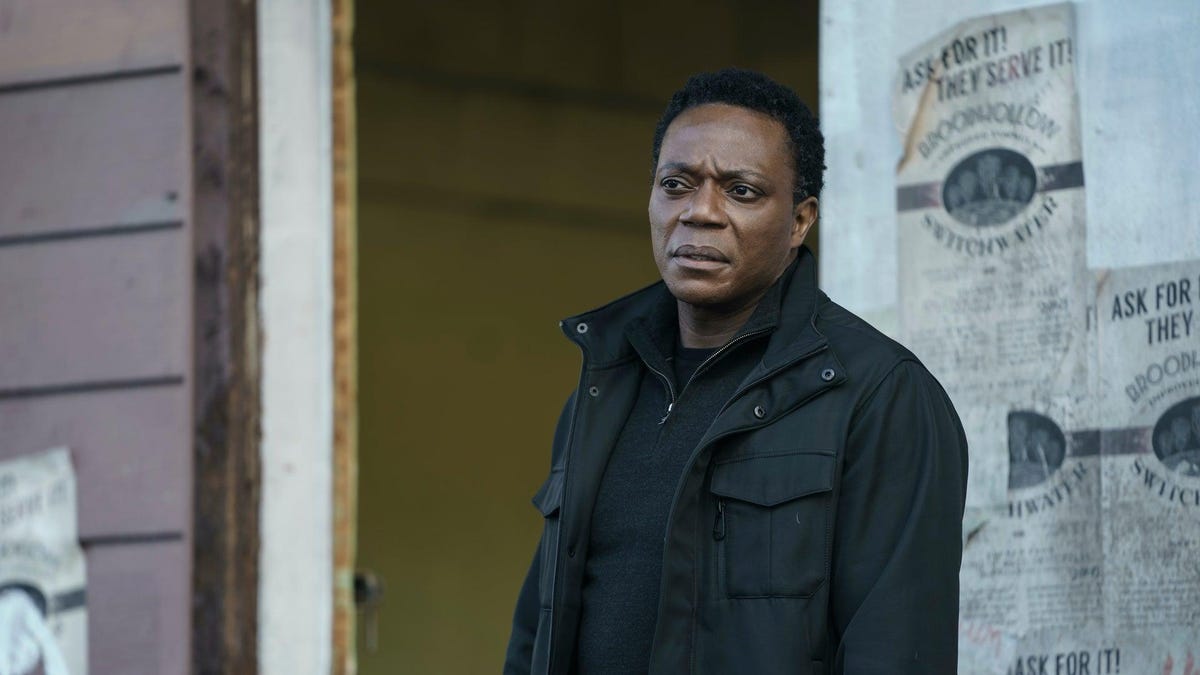 The casting of Iwuji still needs to be approved by Marvel boss Kevin Feige and also others, Iwuji told, but Gunn had apparently already chatted to them and the decision-makers were on board.
Iwuji said, "And then a few weeks later, we got together and did the equivalent of a screen test, But it was a screen test for one because he knew he wanted me. He had written this script four years ago, so it was literally his first chance to hear it," he also added, ": so for me, it was like workshopping a new play. We did these two or three scenes and we spent almost three hours on it. They built a set.
There was a camera. It was intense. He put me through the wringer and I left nothing down. We did it. So it was up to him and Kevin and the powers that be to decide if it's what they wanted, and thankfully, it was what they wanted, and there we are."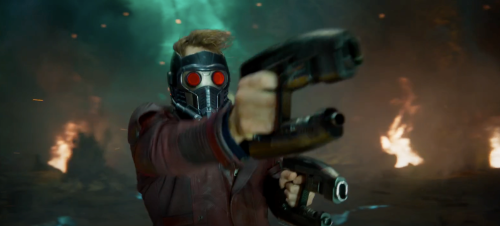 Gunn said, "People are freaking out over how good this guy is. Literally freaking out. I gave a bunch of scenes to Marvel tight before Christmas break. Kevin went… They were all really, really, really stroked. But also it Is not going to be the film people … it's different than what people are going to expect. It is a hard road, but I'm really happy with it so far,"
It seems that the Guardians of the Galaxy Holiday Special is fixed to drop in Holiday 202 and Guardians of the Galaxy Vol. 3 is moving toward May 2023. Gunn's Peacemaker TV show premiered on HBO Max on 13th January.
A big thanks for the source.
Read: "Locke and Key (Season 3)": Plot, Cast, Release Date, and Latest Updates of the series