Netflix has revealed the trailer of Fistful of Vengeance. In 2019, Netflix has premiered Wu Assassins that is a TV series that had followed such incredible skilled material artists and also fought very hard for recovering such ancient amulet that is felling into the wrong hands. It seems that at the end of season 1, Kai Jin thought that his job as the legendary assassin was done but there was a strange envelope that is indicating for the other once.
As it was expected that the new trailer reveals that we can expect from Fistful of Vengeance about the same elements that will make the critics praise the Wu Assassins TV Series contain such fantastic fighting choreography like in the style of 2011's The Raid and also Netflix's Extraction.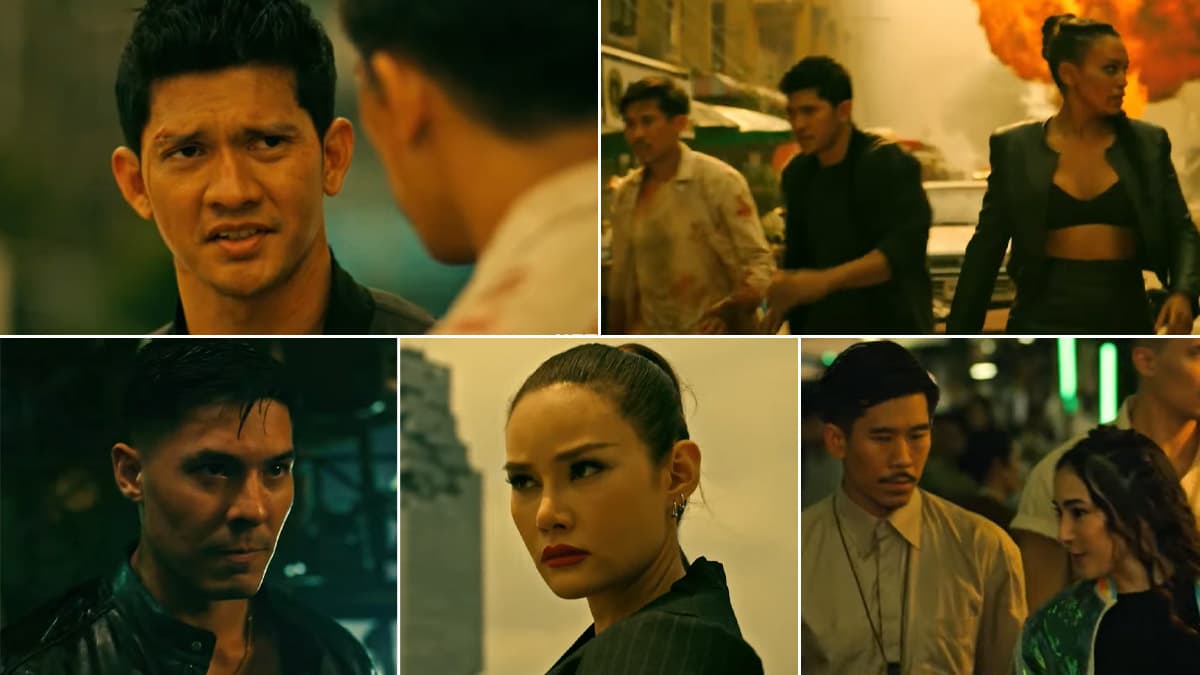 Fistful of Vengeance: Plot
The trailer of the Fistful of Vengeance shows that Kai Jin and also his friends are not just done with such battling mystical forces. The trailer reveals that the restaurant owners we Jenny Wah getting such mysteriously killed and also has been promoted Lai Jin and the entire team to band jointly one more time for finding out the killer in the mission that might take them for meeting them face to face with the queen of the Bangkok underworld.
It is expected that the super-powered assassin Kai and friends Lu Xin and Tommy track the killer from San Francisco's Chinatown to Thailand for revenge for the death of the loved one. They are hunting very soon and also have been entangled with the old enemies and there is a mysterious billionaire and also has an ancient mystical force bending on the ruling the world.
Fistful of Vengeance: Cast
This film is featuring Iko Uwais, Lewis Tan, Pearl Thusi. Lawrence Kao, JuJu Chan, Jason Tobin, Francesca Corney, Tony Kranz, and Rhatha Phongaam. This film is directed by Roel Reine who has helmed the two episodes of Wu Assassins and also getting attached to the direct episodes of the latest Halo TV series at Paramount+. This film has been written by Cameron Litvack and Yalun Tu.
Fistful of Vengeance: Release Date
This Netflix action film will release on 17th February 2022.
Here is the trailer:
A big thanks for the source.
Read: "The Fallout": HBO Max reveals the trailer of Megan Park's school shooting drama show for Instagram Page