ZEE5 has released the trailer of the comedy-mystery film 36 Farmhouse. It seems to be a comedy of errors. The trailer reveals the story that has been set in a lavish farmhouse that is the main focus of an inheritance controversy. It is definitely a colourful character that will fill such comic relief to the plot. It also depicts an interesting murder mystery that has been told to the humour.
This film is revealing satirically about the disparity between the rich and the poor, it also provides such messages to some of the steals in need and also some for the greed. In the trailer, we have seen 3 kids doing everything that is possible to fulfil the wish of their mother and also having the involvement of the other generous, relatable to the characters around them that will make the story fun. The main story also depicts many of the different shades of society reveals the story of our society.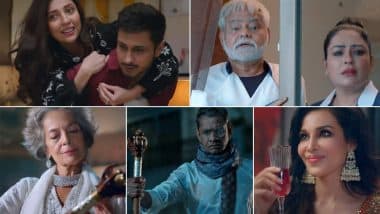 36 Farmhouse: Cast
This film is featuring Sanjay Mishra, Vijay Raaz, Amol Parashar, Flora Saini, Barkha Singh, Madhuri Bhatia, and Ashwini Kalsekar.
Subhash Ghai who is the director, writer, and also the music composer of the film said, " After long hiatus, it just felt like I was suddenly thrown into a pool and tested all my filmmaking skills once again with 36 Farmhouses.
Taken whether it is the first time an  OTT entertainer is produced; have to write an interesting new story with a great cast; be it writing the lyrics as well as composing two songs for the film or bringing out the best performance from each actor and technician through my writing and editing charts. I thoroughly enjoyed this experiment and I am eagerly waiting for millions of people to watch it live on ZEE 5 from 21st Jan."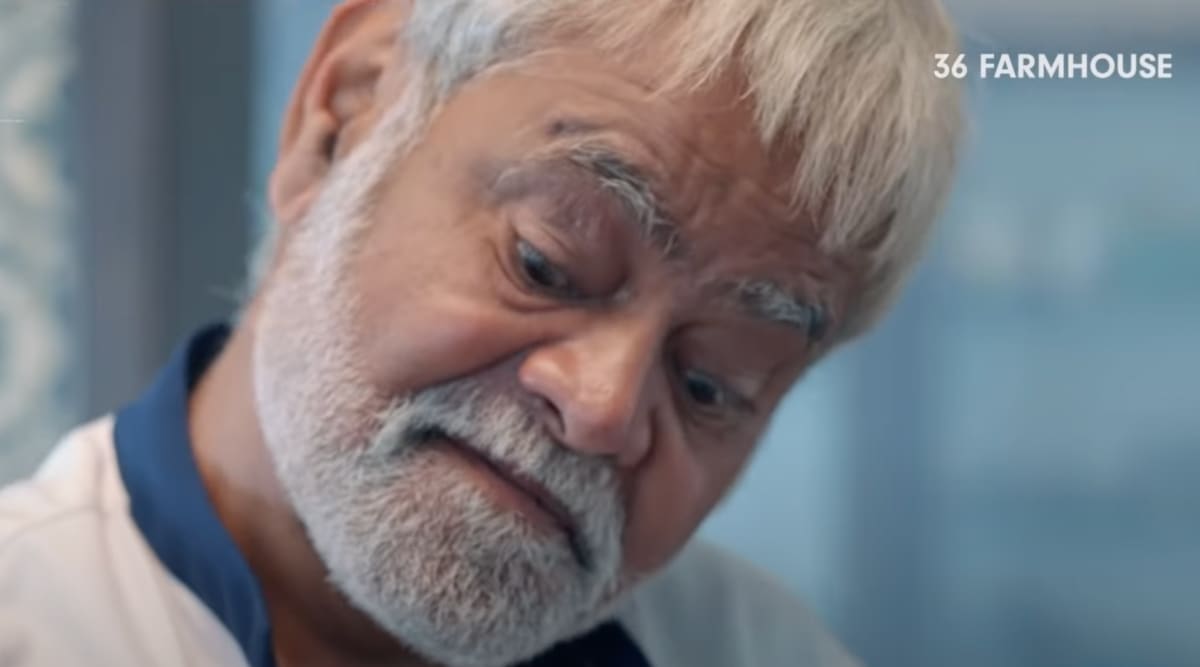 Sanjay Mishra also playing the role of Jai Prakash says, "36 farmhouse is a unique family drama where all the characters can be easily found in every Indian Family. It is highly relatable and can certainly be enjoyed by all age groups. We have had a lot of fun working on this film and it will be great to see how the audience reacts to the trailer and finally when the film premieres on 21st January on ZEE 5."
He also says, " 36 Farmhouse is a unique family drama where all the characters can be easily found in every Indian family. It is highly relatable and can surely be enjoyed by all age groups."
Amol Parashar who is playing the role of Harry Prakash says, " it has been an amazing opportunity for me, and I am thankful to Subhash Ghai sir for choosing me to play such a challenging role. It was a dream come true for me to work with such an incredible cast. Shooting for 36 Farmhouse was a lot of fun as well as a huge learning experience for me. I am sure people will love this film and enjoy watching it with their family awaiting the premiere."
36 Farmhouse: Release Date
This film will start to stream from 21st January 2022 on ZEE5.
Here is the trailer:
A big thanks for source1 & source2.
Read: "Tall Girl 2": What we know about the upcoming rom-com film