Aya Neo justifies its choice of a Ryzen 7 5800U processor over the AMD Ryzen 6000 series, which was just revealed by AMD at CES 2022, in a lengthy blog post on the official website.
With Valve's Steam Deck set to launch in February, Aya Neo's newest portable console was supposed to use an RDNA2-based APU, similar to the Steam Deck. Unfortunately, that was not the case; as the firm explains, it is too early and too complicated for a small company like Aya Neo to get such CPUs at this time.
In addition, there is a minor change to the specifications. This change also explains why AMD's CES conference was postponed until after the company's December launch. This was the reason why everyone thought the Aya Neo Next would get the Ryzen 6000 series, however, the delay was caused by a different SKU, the Ryzen 7 5825U nicknamed "Barcelo-U," which was also announced at CES.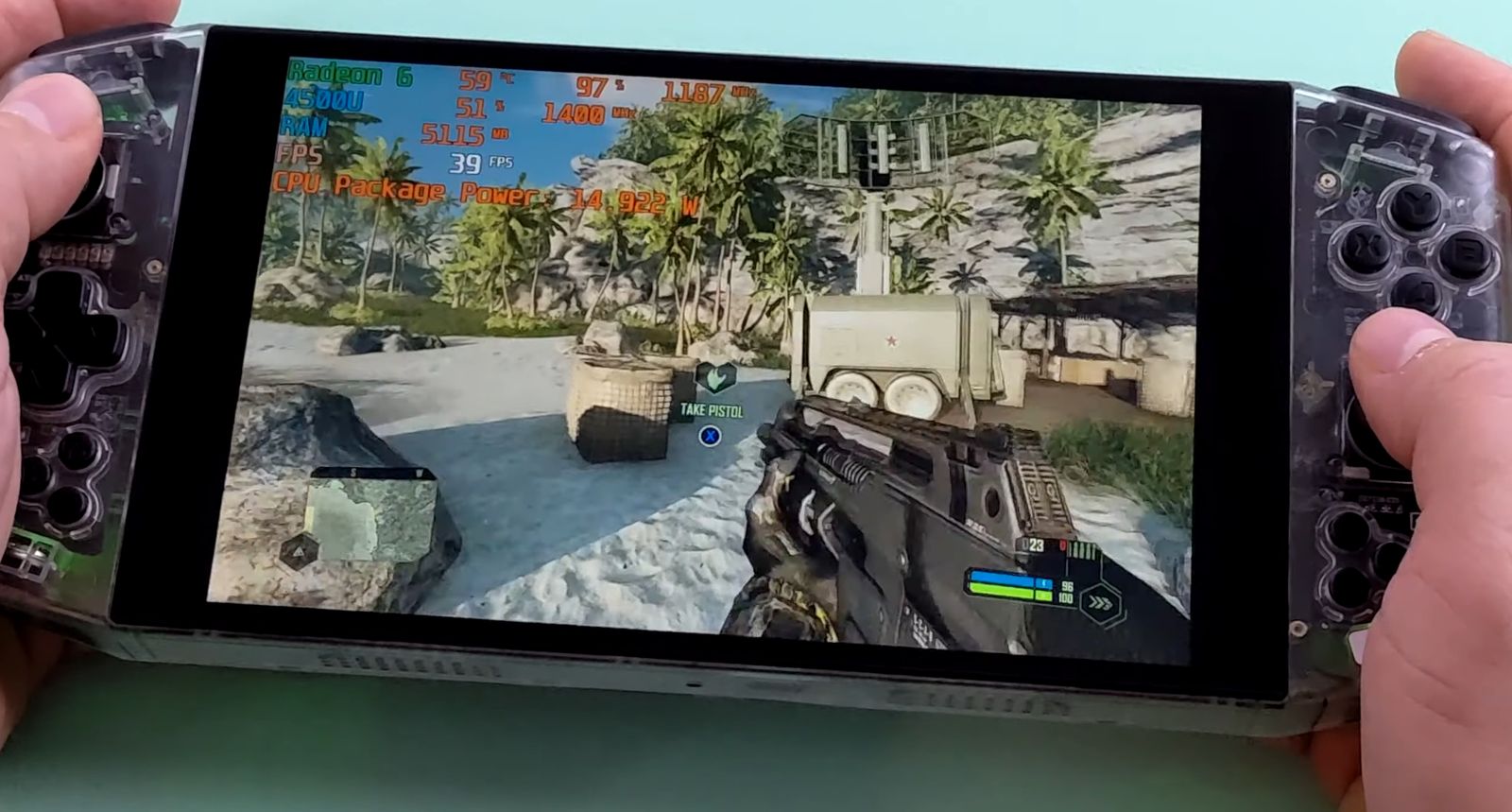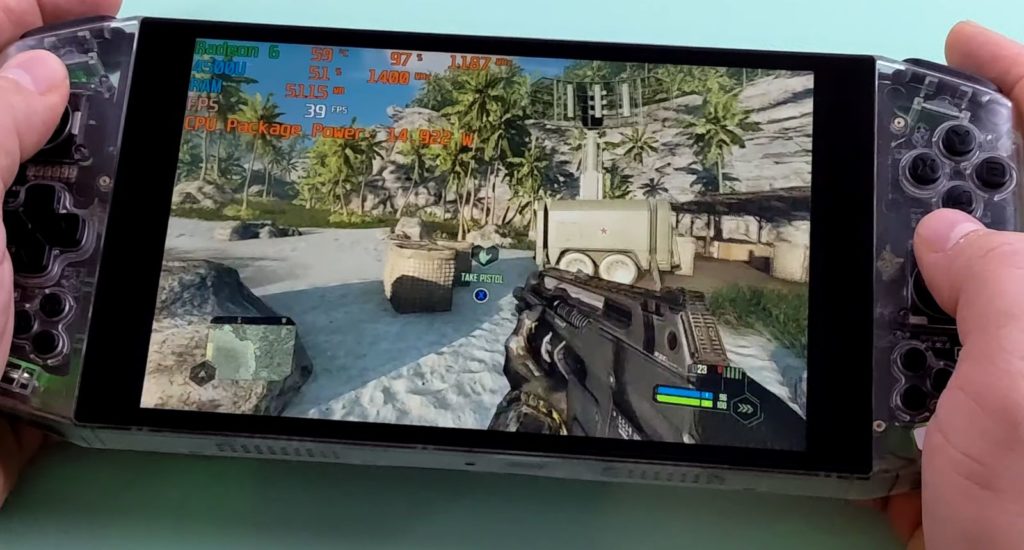 AMD also unveiled its long-rumored Barcelo APUs, which are based on updated Cezanne hardware and feature Zen3 and Vega graphics, alongside the Ryzen 6000 series. AMD's Vega-based APUs were the only ones on display at CES.
The new APUs have a different frequency than the previous Cezanne-U chips. The Ryzen 7 5825U, which will be included in the Aya Neo Next Pro, has a 100 MHz higher base and boost frequencies (2.0/4.5 GHz versus 1.9/4.4 GHz) as well as a 200 MHz lower GPU clock (1.8 GHz vs 2.0 GHz).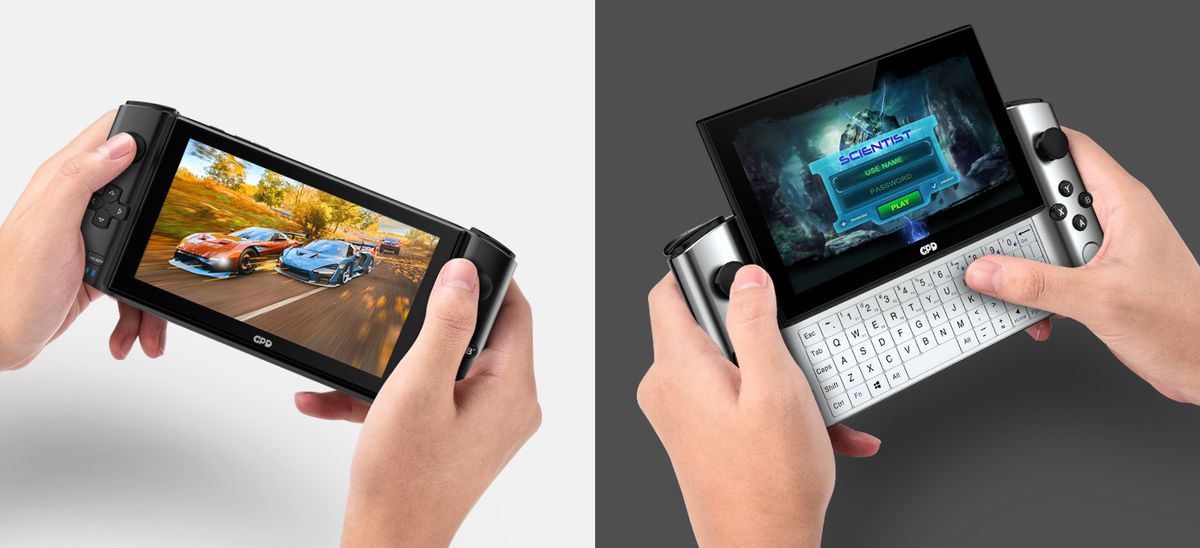 Surprisingly, only the vanilla and Pro versions of the next console will have the Barcelo APU, while the mid-spec'ed Advanced model will continue to use the Ryzen 7 5800U. The corporation claims that there was no time to alter the marketing materials in time for the launch, implying that the modification was made at the last minute.
AMD Ryzen 6000 by end of this year
In the blog entry, the company confirms it will launch a Ryzen 6000 APU console, but not sooner than by the end of this year.
The AYA team also said that they will do their best to let fans experience the charm of the 6000 series as early as possible, but this is likely to happen at the end of this year. At this stage, as a small factory, I want to get the 6000 series The difficulty is too high.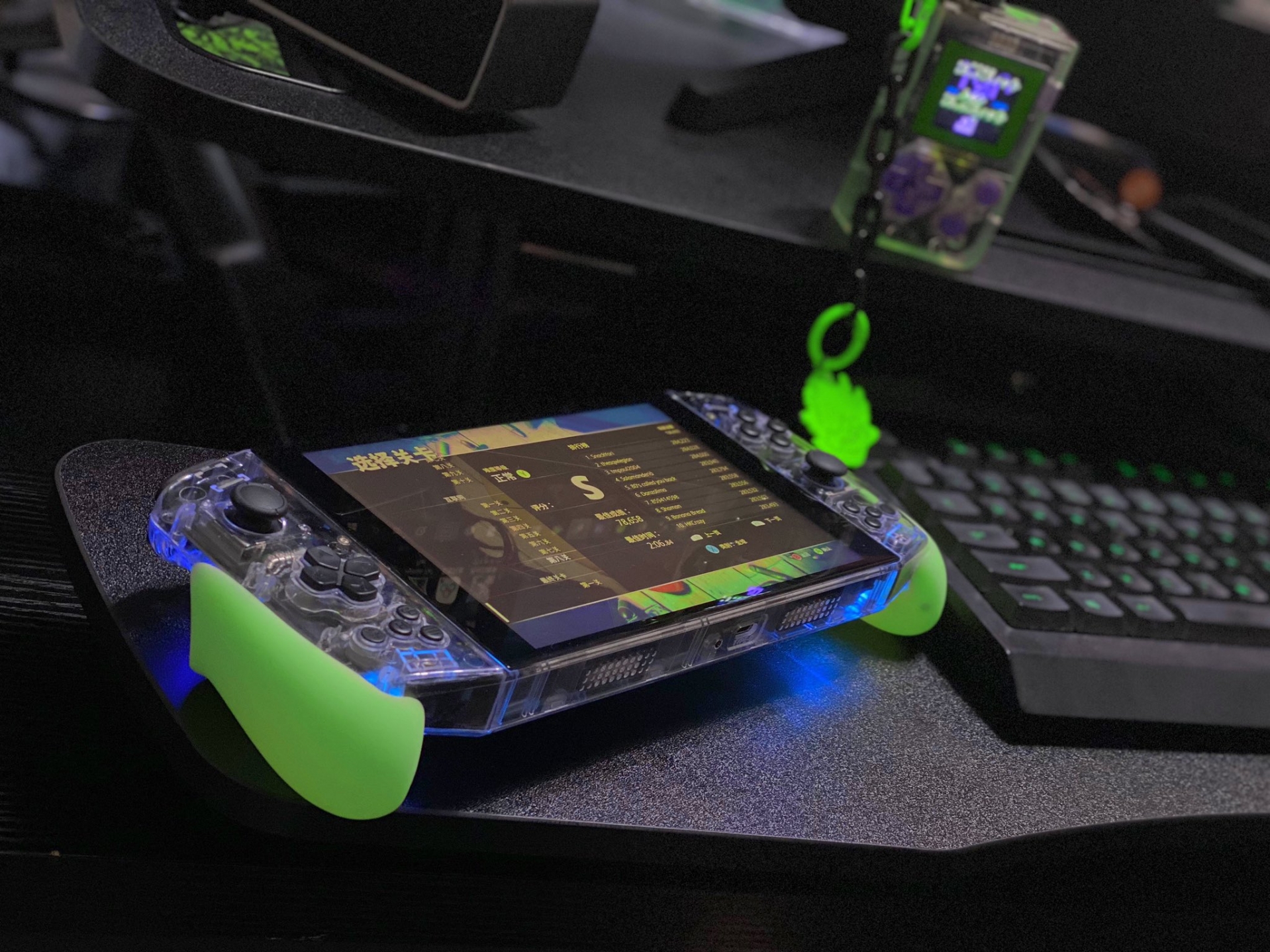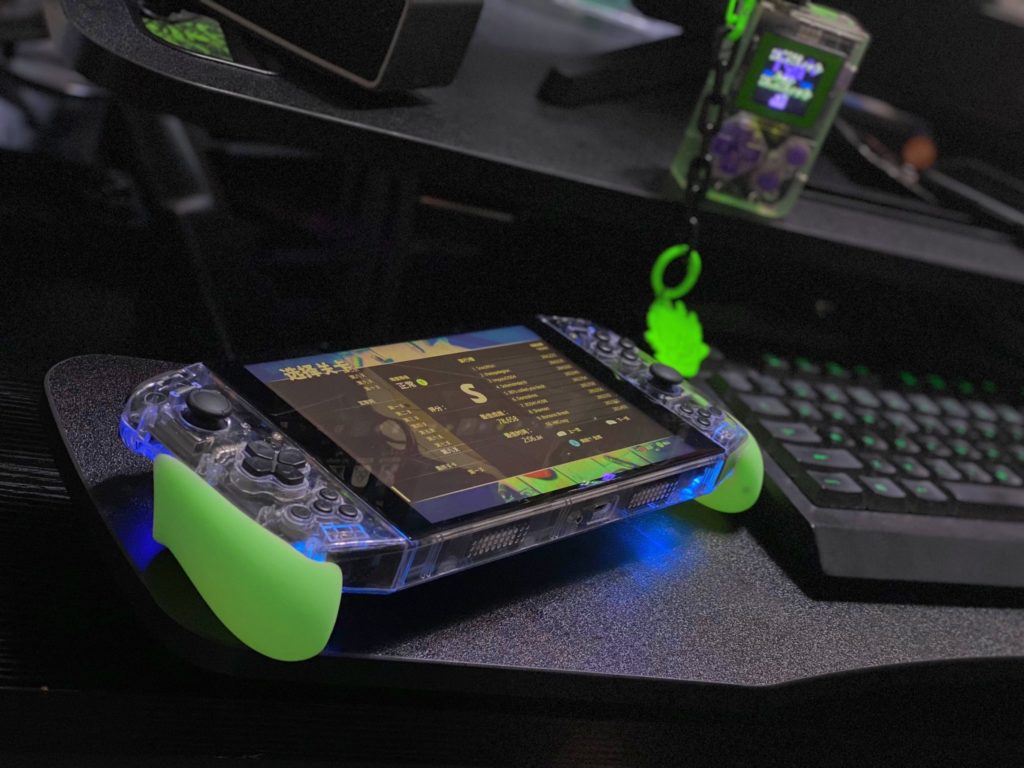 — Aya Neo
Steam Deck will not be getting an RDNA2-based competitor any time soon, it appears. However, for Aya Neo with 'Rembrandt' to be worthwhile, it needs to be either a far better console or significantly cheaper, as the current pricing is ridiculously high when compared to Steam Deck.
also read:
Elon Musk stated that Tesla will be increasing its Full Self-Driving (FSD) software prices to $12,000 on January 17th, 2022