TikTok's storey is divided into two parts. Musical.ly, a music-focused social app, was popular among youths in the West. Douyin was popular among youngsters in the East (branded TikTok for the western world). The apps came together in 2018. TikTok has exploded in popularity in a relatively short amount of time.
The number of its users has exploded after the company merged with Musical.ly. This is partially due to ByteDance's clever marketing effort (who own TikTok). They've advertised the app almost everywhere where young people congregate, including on rival social media platforms like Snapchat and YouTube.
Yet, if you ask the ordinary person about it, they are likely to say they have never heard of it – especially if they are over 30 and not a parent. Outside of that age range, TikTok has one of the narrowest demographics of any social network.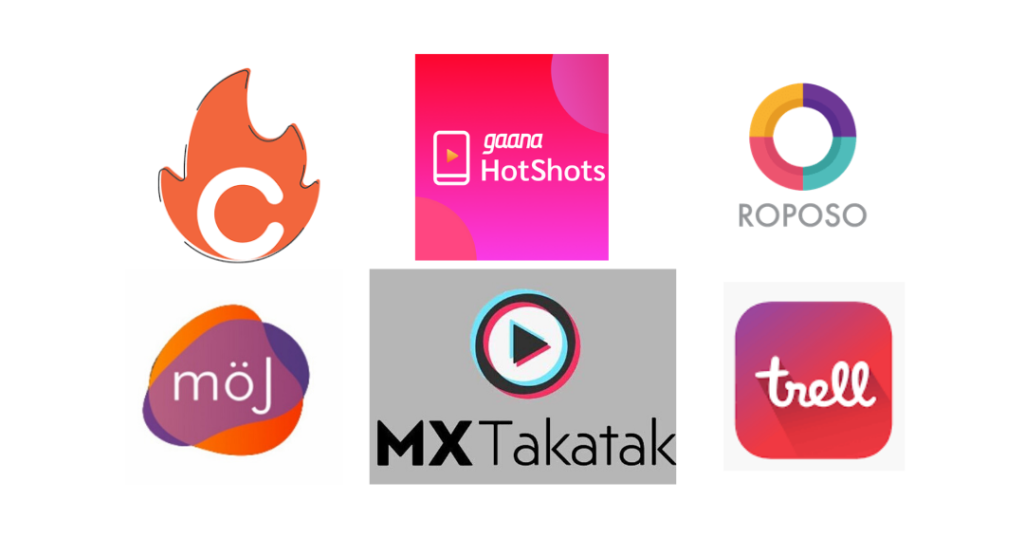 Musical.ly: A Quick Overview:
Musical.ly, like its new stablemate, is Chinese. In Shanghai, China, it was launched in 2014 by Alex Zhu and Luyu Yang. The founders' first internet endeavour was a brief (3-5 minute) video online learning platform, but it did not generate enough demand to be profitable. Fortunately, Zhu and Yang still had money to rebuild, focusing on the entertainment industry.
They decided to build a social networking site that combined video and music. Zhu and Yang intended to make it simple for people to record and share music videos with their friends.
Musical.ly was first introduced to both China and the United States by them. Musical.ly, on the other hand, drew the most attention from American teenagers who enjoyed recording films of themselves lip-syncing to music. Musical.ly had amassed a sizable following by July 2015, surpassing Facebook, YouTube, and Instagram on the iOS popularity list. The site's users soon gave themselves the moniker "musers."
Musical.ly had surpassed 70 million downloads by May 2016. It was gaining popularity among music-obsessed teenagers. It wasn't simply lip-synchers who were posting videos of themselves on the internet. There were suddenly a slew of skilled musicians submitting original song videos to YouTube. Musical.ly also catered to non-musical performers, with a sizable niche of young people creating short comedy videos.
With the launch of Live.ly in July 2016, Muscial.ly underwent a substantial transformation. This was their live streaming tool, which allowed gifted children to broadcast live performances.
Musical.ly's success can be attributed to their ability to enlist the support of big record labels. In 2016, they signed a contract with Warner Music Group to use its music in Musical.ly streams. They struck similar agreements with other owners of intellectual property. As a result, teens could simply submit short films of themselves lip-syncing copyrighted songs without fear of legal repercussions.
Before the Merger of TikTok and SnapChat:
In September 2016, Bytedance, a Chinese business, released their new app, Douyin. The app was created in just 200 days, and within a year, it had reached 100 million users, who watched over 1 billion videos per day.
In September 2017, Bytedance launched the app in other countries, but renamed it TikTok (keeping the Douyin name in China). In numerous countries, including Thailand, TikTok had become the most popular free smartphone app by January 2018.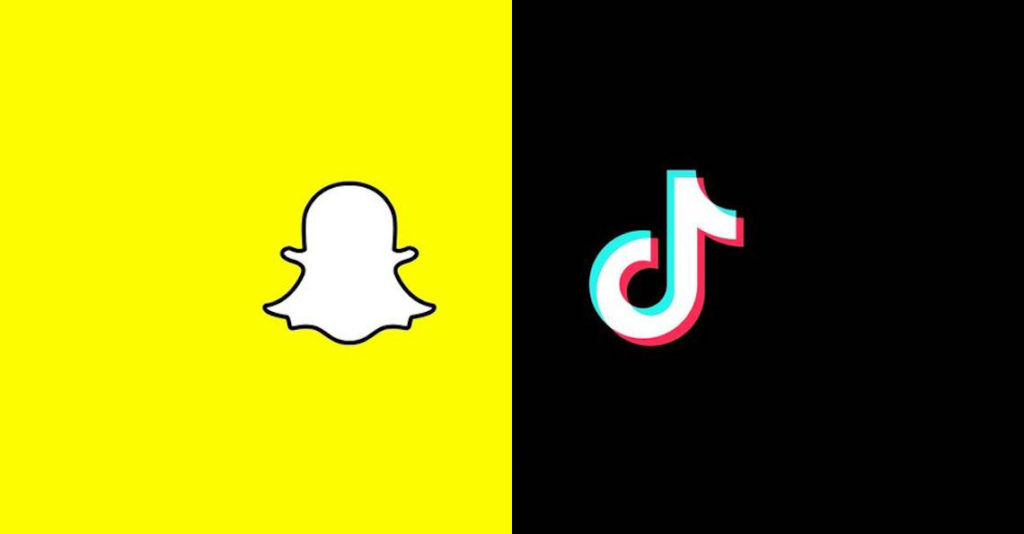 Musical.ly is being bought by TikTok:
Musical.ly was purchased by Bytedance on November 9th, 2017 for an unknown value estimated to be in the billions of dollars. TikTok saw it as a means to break into the already crowded teen market in the United States, where Musical.ly reigns supreme.
They combined existing accounts from both platforms into an one app, dubbed TikTok. In China, its original app, Douyin, was preserved as a standalone app. Douyin is still enormous, which is unsurprising given the vastness of China. It has a monthly active user base of around 300 million.
Musical.ly's core business is, however, continued by TikTok. 15-second videos with music bits are still uploaded and shared.
The New TikTok Places Less of an Emphasis on Music:
However, people now upload a larger range of films to TikTok than to Musical.ly. It has a lot of "cringe" videos with individuals doing cringeworthy things in them. Sure, there are millions of films of tone-deaf people trying to sing, but there are also videos of uncoordinated dancing, failed pranks, and other strange and fascinating deeds. In one video, a woman can be seen executing thumb movements to Yo Gotti while standing in front of a bathroom mirror.
However, TikTok is more than just music and cringe. Its users post videos of themselves dancing, cooking, performing magic tricks, playing with pets, and reenacting comedy acts, among other things.
TikTok and Douyin's Expanding Markets:
The merger of TikTok and Musical.ly was far from over. TikTok's user base is growing. In September 2018, it was the most downloaded free app in the US App Store. During October, it was also the number one app on Google Play.
TikTok was rated third in the world in November 2018 based on both Apple App Store and Google Play downloads. During the first half of 2018, TikTok was downloaded over 104 million times from the Apple App Store.
For the entire year of 2018, TikTok was the fourth most downloaded app. In the latest recent statistics (Q1 2019), it ranked third for iOS users, ahead of WhatsApp and Messenger.
In 75 languages, TikTok is presently available in 154 markets. In June 2018, it had a global user base of 500 million. It has been downloaded 800 million times on various devices (excluding downloads of Douyin on Android devices in China).
In June 2018, the number of users on Douyin reached 300 million. Daily, the app is used by 150 million people. Over the last 18 months, short videos have taken China by storm, and Douyin is perfectly positioned to capitalise on the trend. Around 10% of China's population speaks Douyin.
TikTok Has Attracted the Attention of Celebrities:
With the growth in TikTok downloads, it was only a matter of time until celebrities and high-profile individuals got interested in the site. "The success of each blossoming app is generally connected to the early adoption of a prominent celebrity," according to the Guardian. Snapchat's fortunes have been intimately linked to Kylie Jenner's whims, Instagram has Selena Gomez, and Twitter now has a certain Mr. Trump. Jimmy Fallon, the late-night comedian, may be the user who pushes TikTok over the edge in the United States."
In November 2018, Jimmy Fallon discussed TikTok videos on NBC's The Tonight Show Starring Jimmy Fallon. He advised that people submit recordings of themselves lip-syncing along to standup comedy routines to TikTok. He invited viewers to participate in a series of challenges, such as the #TumbleweedChallenge, which involves individuals stopping what they're doing and rolling about on the ground like a tumbleweed while listening to an old western movie soundtrack.
Tony Hawkes, a skateboarder, was another celebrity who had embraced TikTok. He has more than 140k fans and 150k hearts on his verified account. While he has only published a few videos so far, they have received a lot of attention.
Final Words:
We are sure that this article gave you very convincing reasons about the rise of Tiktok and why people chose it above the other short video platforms. Let us know, what's your opinion on the same.
Also Read: