Following substantial criticism from customers and users who felt Dropbox had no plans to make use of the newer Macs powered by Apple's proprietary processors, Dropbox has now begun testing a native version of its Mac client with Apple silicon compatibility.
Dropbox officials responded to criticisms on the Dropbox forums in October, indicating that the company had no plans to add support for Apple silicon Macs to its Mac software, instead of relying on Apple's Rosetta 2 technology to translate the Intel-based app on later Mac machines. The forum thread drew a lot of ire from disgruntled Mac customers, prompting Dropbox's CEO to step in and state that the company would introduce native Apple silicon support in the first half of 2022.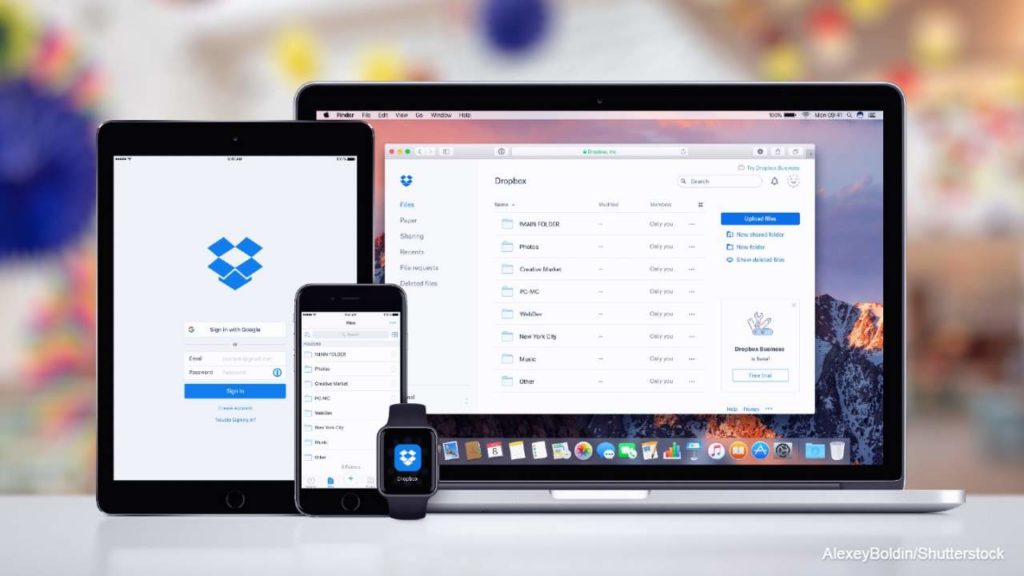 Dropbox appears to be delivering on its promise one week into the new year. Dropbox has confirmed to MacRumors that it has begun testing native Apple silicon support with a small group of its Mac customers and that it expects to give native Apple silicon support to all users who use the beta of its Mac app by the end of January.

Intel-based software on new Mac machines occasionally operates slower, makes little use of Apple silicon's performance benefits and battery efficiency, and may not function correctly when compared to apps explicitly designed and tested for Apple silicon. While Apple's Rosetta 2 technology is adequate for most users, Apple-based software runs faster, consumes less power, and is more likely to give a better user experience than Intel-based apps on current Mac laptops and desktops.
Dropbox does not have a good reputation among Mac users for being resource-friendly, and it is frequently chastised for being a memory eater and a battery drain. Dropbox with native Apple hardware support could alleviate some of that complaint on newer Macs, such as the new 14-inch and 16-inch MacBook Pros, as it should operate smoother and be less demanding.
Dropbox's poor performance on Mac has prompted some customers to switch to third-party Dropbox syncing apps. Dropbox plans to offer all of its beta customers access to its native Apple iOS app by the end of the month, implying that an official launch will follow soon after, most likely in the first half of 2022, as promised by the company's CEO.
also read:
HTC brings its new VR wrist tracker for its Vive Focus 3 headset to CES 2022