The endurance of AMD's socket and the platform is one of the most important components of its consumer desktop offering. AMD has used a single socket for numerous generations, allowing users to maintain the same motherboard year after year, whereas the competition switches sockets every couple of generations at most. AMD has said that their next-generation platform, AM5, which will be released later this year, would be multi-generational as well.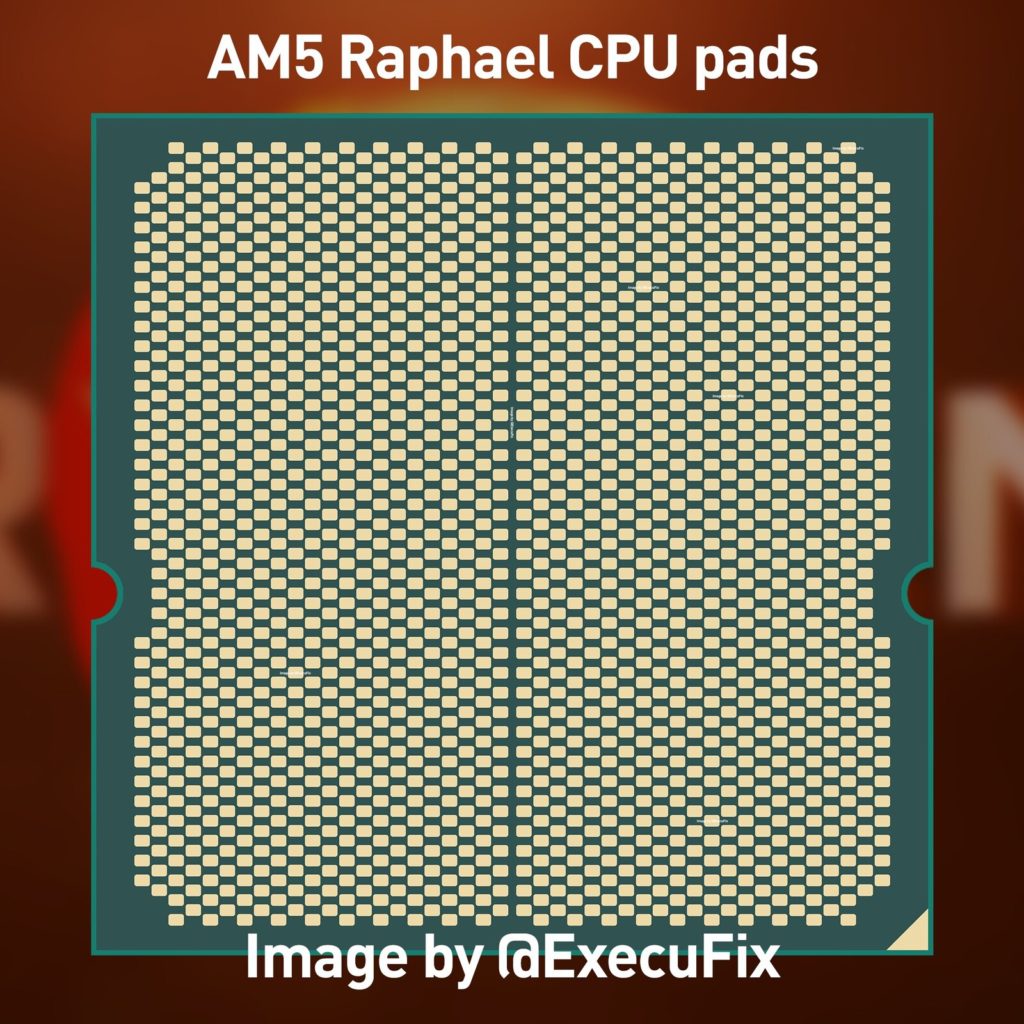 Going back in AMD's history we can see just how long various platforms have lasted, from first processor launch to last processor launch:
Socket 939 from 2004 to 2006
AM2/2+ socket from 2006 to 2009
AM3/3+ socket from 2009 to 2013
FM2/2+ socket from 2012 to 2015
AM4 socket from 2016 to 2021
AM5 socket from 2021 to …
There have been chipset modifications to enable greater IO during that time, but most socket changes have been due to DDR version revisions, interconnect, and PCIe. In this case, upgrading from AM4 to AM5 necessitates switching from DDR4 to DDR5 and from PCIe 4.0 to PCIe 5.0.
The subject was raised in a roundtable with Dr. Lisa Su regarding how long AM5 will be around – given that AMD has reclaimed a viable desktop position, and by many measures, a leading one, would AMD continue its record of longer-lasting desktop platforms? Dr. Su stated that AM4 'has been good for the community and … it's been good for us as well. She confirmed that a change was required with the new standards, but on the strategy, it was put that 'I don't have an exact number of years but I would say that you should expect that AM5 will be a long-lived platform as AM4 has been'.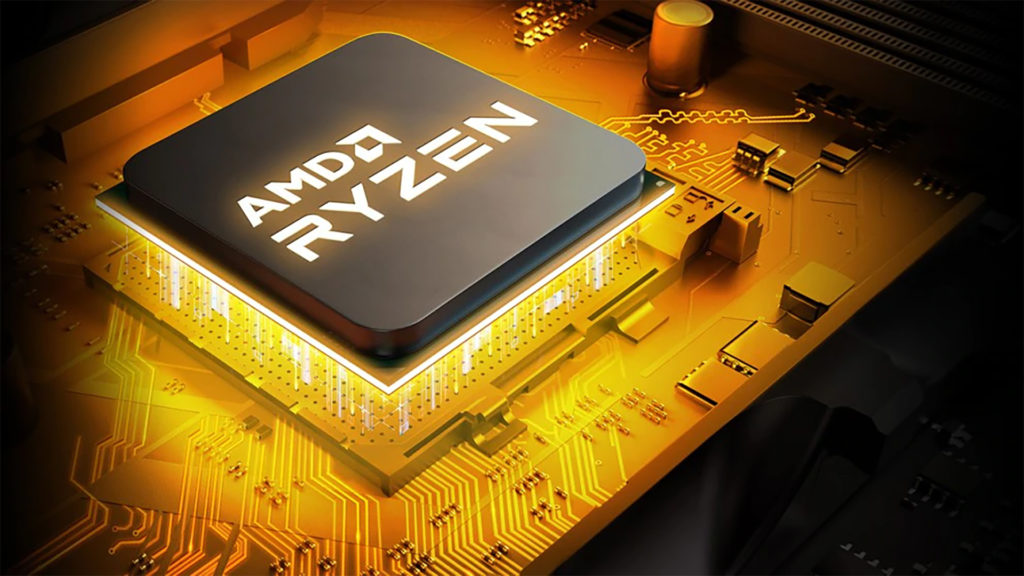 Dr. Su also noted that, despite the release of AM5, the business anticipates AM4 to remain in the market for several years, with some overlap between the two depending on market conditions.
Users who want to know how far AM5 can go before it needs to change should look at roadmaps for the two most common reasons for socket updates: memory and PCIe. We're only now transitioning to DDR5, and DDR6 is still a ways off — DDR6 was described as a 2028 technology in a recent Samsung presentation, for example.
PCIe 6.0 is slated for 2026, and PCIe 7.0 is slated for 2029, according to the same presentation as PCIe 5.0. Unless AMD wishes to expand the number of pins on the CPUs to add more memory channels or PCIe lanes, the PCIe 5.0+DDR5 combo appears to be set until at least 2026.
also read:
Fossil users are still too far from receiving Amazon Alexa support on the company's new smartwatches