According to CIES and Goal, Real Madrid striker Vinicius Junior has been named the world's most valuable footballer.
Most Valuable Footballer
The Brazilian is worth €166.4 million, beating out Phil Foden and Erling Haaland for first place. It's been a spectacular start to the season for him – after years of being mocked for his lack of goal-scoring ability, the 21-year-old is now starting to click.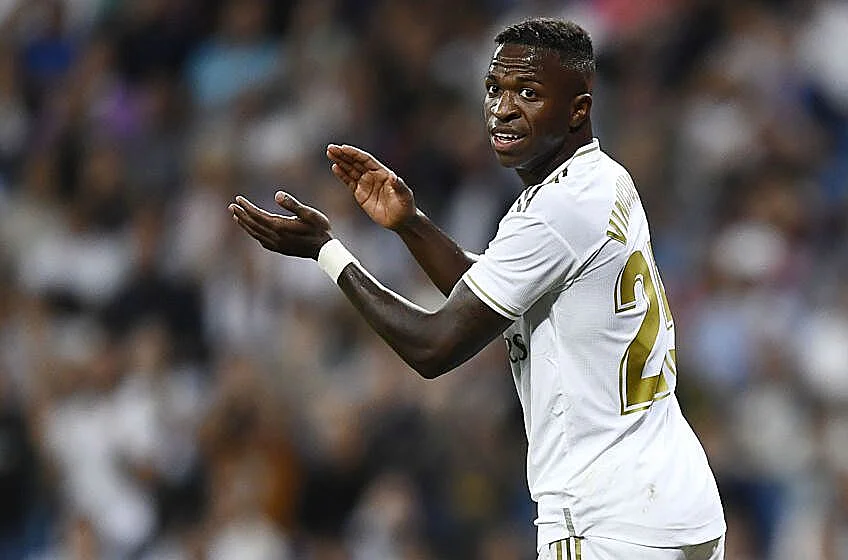 Vinicius, who was born and reared in Rio de Janeiro, joined Flamengo's first squad at the age of 17 and moved to the Santiago Bernabeu at the age of 18. He's taken his time getting his bearings, but he's now one of the most dangerous forwards in the world. In 25 appearances this season, he has 12 goals and nine assists in both La Liga and the Champions League.
Madrid, on the other hand, is flying in both directions. They're five points ahead of Sevilla at the top of La Liga, despite having played one more game, and they won their Champions League group to advance to the last 16 of the competition, where they'll face Paris Saint-Germain.
About the Brazilian
Vinicius Junior began his football career in 2006 when his father led him to the Flamengo branch offices in the Mutuá district of So Gonçalo, where he lived. He was listed as a left-back on his club's website.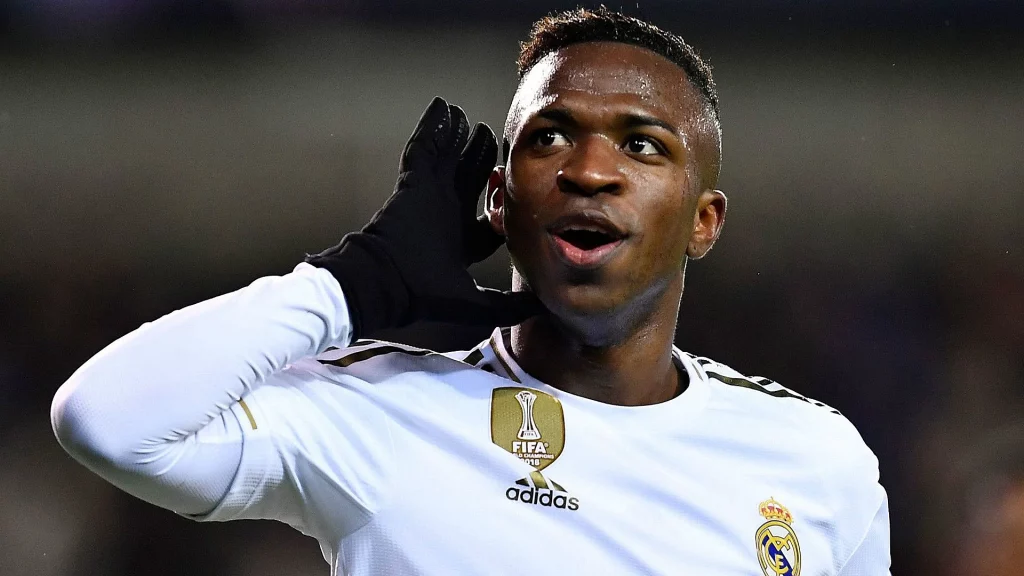 Real Madrid, a Spanish club, inked a contract to acquire Vinicius on May 23, 2017. He was sold for €46 million, the second most expensive player sale in Brazilian football history, the largest amount received by a Brazilian club for a transfer, and the highest price ever paid by a club for a footballer under the age of 19 at the moment.
El Mundo classified him as a restless player who is always on the brink, teetering on the razor's edge between genius and scorn. As a winger unable to coordinate his legs and feet, judgment always hangs over him, but he never gives up, which is a tremendous trait.
Read: Will Mbappe and Haaland's arrival create an imbalance in the Real Madrid squad?