One-netbook has recently revealed actually what will release the ONEXPLAYER mini globally. The company was started to sell the device in Japan, it's the home market. Let's for a quick recap ONEXPLAYER mini also has a Core i7-1195G7 processor, 16GB of RAM, and also has a 512 GB, 1 TB, or 2 TB SSD. AL of those components can relate with the 10,455mAh battery with an output of a 7-inch display, 1.4-inches smaller than the ONEXPLAYER display.
The latest ONEXPLAYER mini also has a 1,920 x 1,200-pixel resolution also, it has such much lower than the 2,560 x 1,600 pixels on which the ONEXPLAYER mini is just not necessarily tiny than the ONEXPLAYER though. When the console is very light, shorter, and also even narrower than the ONEXPLAYER, it is also 2mm thicker.
It is not big deal, but the ONEXPLAYER has already very comparatively thick at 23 mm.
One-netbook confirms that ONEXPLAYER mini will be also available globally since 13th January. The price of the device remains still unknown, although it seems to be that One-netbook also will sell it along with the ONEXPLAYER global store.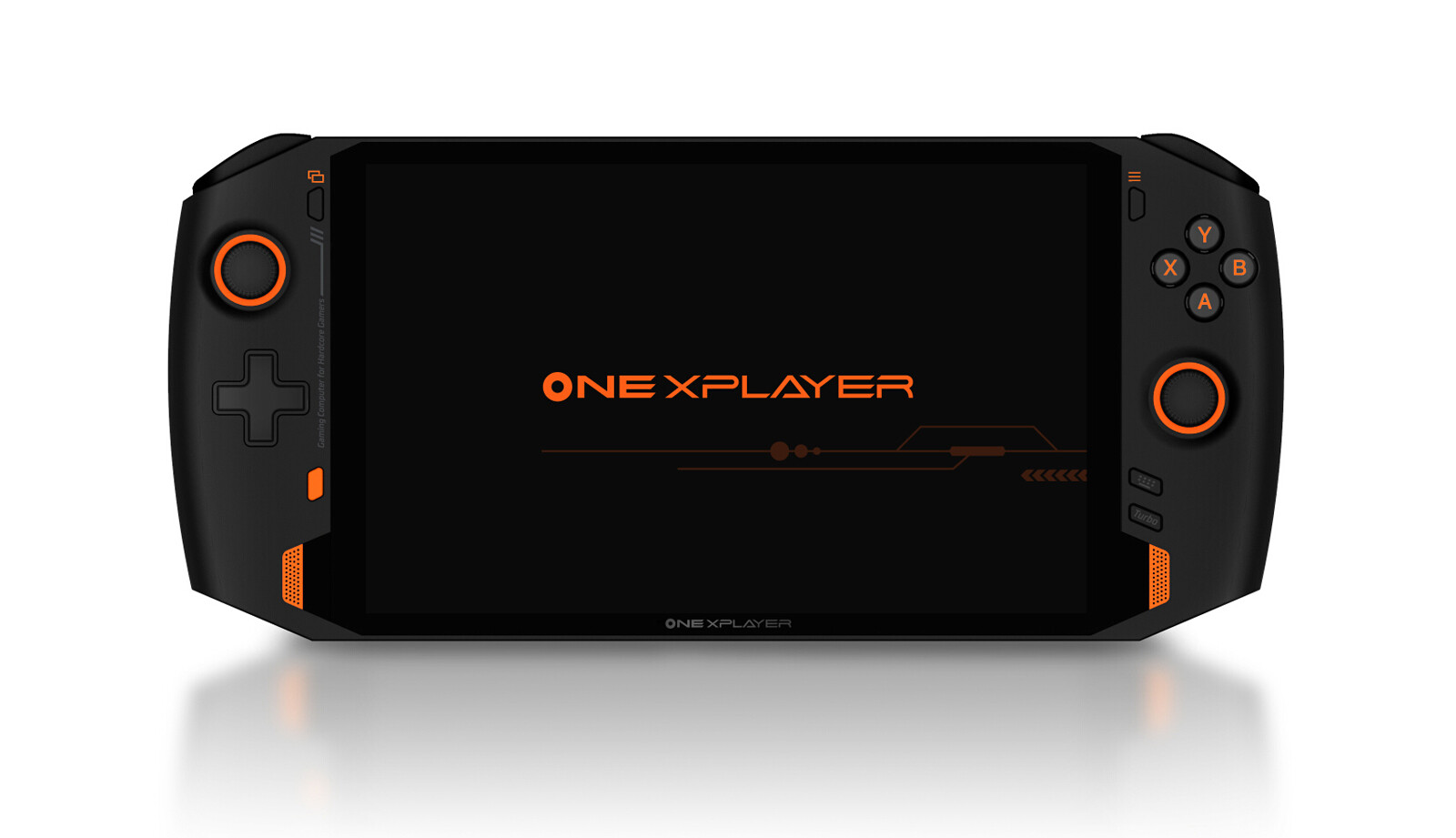 Recently, this global store just only permits people for more subscriptions about  ONEXPLAYER mini. It can also change between now and 13th January. There is One-netbook advertises such devices like a Steam Deck competitor despite the reliance on such current generation hardware.
A big thanks for the source.
Read: AMD's Radeon RX 6850 XT, 6nm 6500M/6300M, and low power 6000S mobile GPUs specs leaked