Indian Startup – CoinDCX:
Sumit Gupta has had a busy year, celebrating his 30th birthday, getting married, and witnessing his firm grow into one of India's newest digital unicorns.
His team eventually took a few days on the beach in Goa to celebrate recently, despite being hampered by the coronavirus outbreak and being too busy expanding and raising funds for his cryptocurrency network CoinDCX.
"It was a lot of fun for everyone," Gupta told AFP. "It's been a thrilling ride. I've learned a great deal… India has a bright future."
This year, 44 Indian unicorns (privately held firms worth more than $1 billion) were born as investors poured money into a country that had previously been disregarded despite its enormous potential.
According to data provided by Tracxn, foreign funds invested more than $35 billion in Indian companies in 2021, a threefold increase from 2020, purchasing into everything from finance and health to gaming.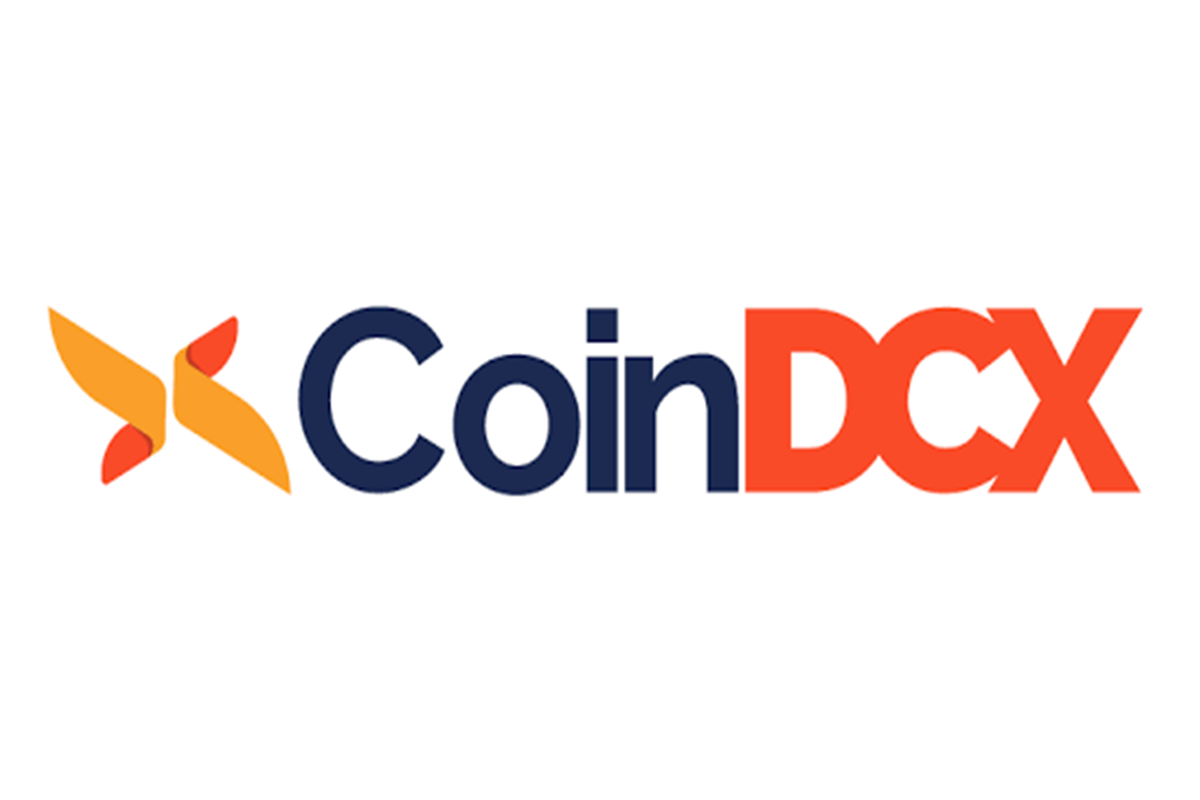 China, another Asian country with a population of over a billion people, has long been favoured by foreign investors.
However, Beijing's crackdown on China's powerful internet sector's out-of-control growth and reining in major corporations has frightened investors and erased billions from companies like Baidu, Alibaba, and Tencent.
According to a GlobalData research, investors poured $54.5 billion into Chinese startups this year, down from $73 billion in 2020.
India, on the other hand, grew more appealing as a result of its big pool of well-educated entrepreneurs who are upending how many businesses operate through the use of a rapidly evolving digital infrastructure.
"India truly is the final frontier," said Siddharth Mehta, founder of investment firm Bay Capital Partners.
"In terms of size and scale of the business, I believe India is 13-14 years behind China. India's whole digital economy is currently valued at less than $100 billion, but in the next 10 to 15 years, it might easily reach a trillion or $2 trillion."
'India is going to be fantastic,' says the narrator.
Softbank of Japan, which spent $3 billion in India this year, as well as Jack Ma and Tencent of China, as well as Sequoia Capital and Tiger Global of the United States, are among those who have been drawn.
"I'm optimistic about India's future. I believe in the entrepreneurial spirit of India's youth. India is going to be amazing "Earlier this month, Softbank founder Masayoshi Son stated.
This year, India's IT sector experienced a record number of IPOs.
Food delivery software Zomato and beauty goods site Nykaa were among the companies that went public, both of which listed at massive premiums to their IPO pricing, making their founders millionaires.
Indian stocks had risen more than 125 percent from their April 2020 low at their October high, making them one of the best-performing equity markets in the world.
Profits were not made.
Some analysts, however, believe that many of these companies are overvalued.
For example, local fintech behemoth Paytm, the year's largest IPO, has failed to turn a profit, and its stock is now trading at a 40% discount to its IPO price.
India's startup boom covers severe issues for an economy that is failing to keep up with the 10 million young people who enter the workforce each year.
Desperate for work, many people turn to the "gig economy," where they might earn as little as 300 rupees ($4) per day with little to no job security.
This year, though, demand for qualified white-collar workers in the startup industry has outpaced supply.
Companies that are flush with cash are competing for top personnel by giving cash, equity, and even motorcycles and cricket tickets as incentives.
On the condition of anonymity, one tech employee told AFP: "Recruiters come out to us all the time."
"Salaries have risen in recent months, and it appears that everyone is hiring. People's jobs are continually changing."
Gupta, the co-founder of CoinDCX, was upbeat after his beach vacation.
"It's absolutely easy to develop a unicorn if you stay tenacious," he continued, especially if you live in a nation like India, where chances abound.
Also Read: