The OnePlus 9RT and the OnePlus Buds Z2 debuted back in October 2021 in the Chinese market but the Indian launch of these devices has been restricted to just rumors, most of which have turned out to be wrong.
A November launch was initially expected but the first official hint popped up only in December when support pages for the duo made an appearance on the OnePlus site.
It is already January 2022 now, and it is now that the devices have been officially teased for the first time. The teasers should be especially intriguing for the ones who love to decrypt stuff as the posts require you to do some decrypting.

OnePlus dropped some more tweets with morse code on Sunday, decoding them, you arrive at the name of the two devices. The caption for the OnePlus Buds Z2 tweet reads "Get ready to play with silence," which is a reference to the earbuds ANC feature.
The OnePlus 9RT is the star of the show as fans and potential buyers from Indian wait impatiently to get their hands on it after a wait spanning over 4 months.
A "Coming Soon" on the caption indicates an imminent launch, so we can hope to see more teasers in the coming days.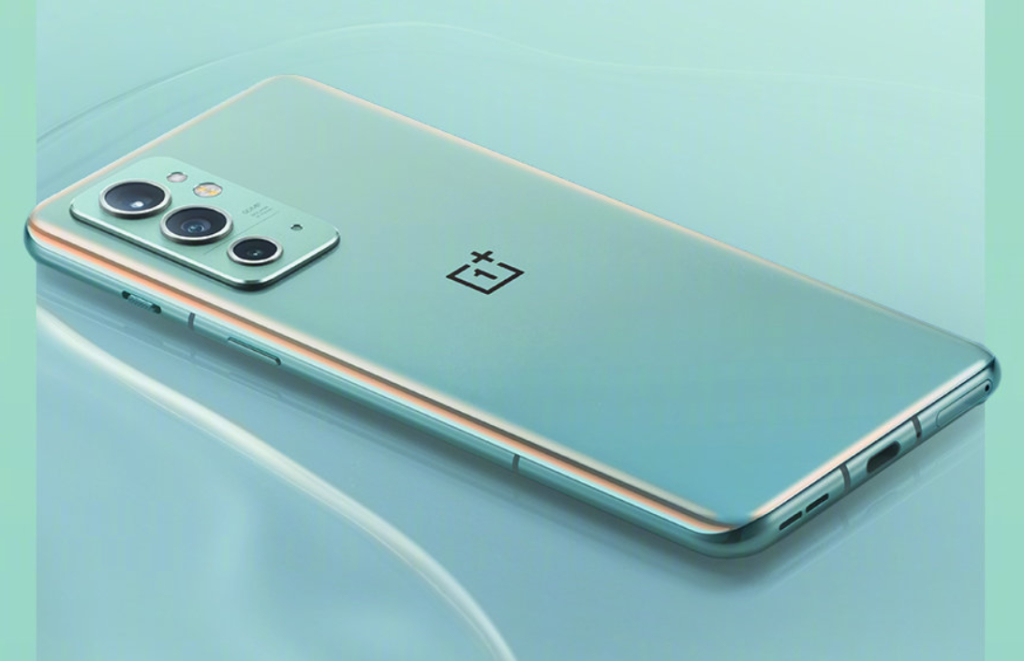 It is likely that both OnePlus 9RT and OnePlus Buds Z2 will launch together in the country considering they made their debut on the same day in China as well.
The OnePlus 9RT has a 6.62″ FHD+ AMOLED display with support for a 120Hz refresh rate and a peak brightness of 1300 nits along with support for HDR10+.
It is protected by a layer of Gorilla Glass and has an under-display fingerprint sensor. The device is powered by the Snapdragon 888 chip which offers a considerable boost in performance over the Snapdragon 870 on the OnePlus 9R.
The device has a triple camera setup on the rear with an IMX766 50MP primary sensor.
The OnePlus 9RT is expected to retail in between 40,000 and 45,000 INR while the OnePlus Buds Z2 could be priced at 4,999 INR in India.
Also read: