At last, the trailer of the most awaited season 2 trailer of HBO Max shows Euphoria has been released. It seems that this January 2022 is going to be a long-awaited return of the HBO drama 'Euphoria'  with such a fan favourite coming back for the second season.
As we are still passing through the third wave of the COVID-19  pandemic situation and have been delayed the series return, but finally, it has been coming back for its wave of adoring the fans for indulging once again.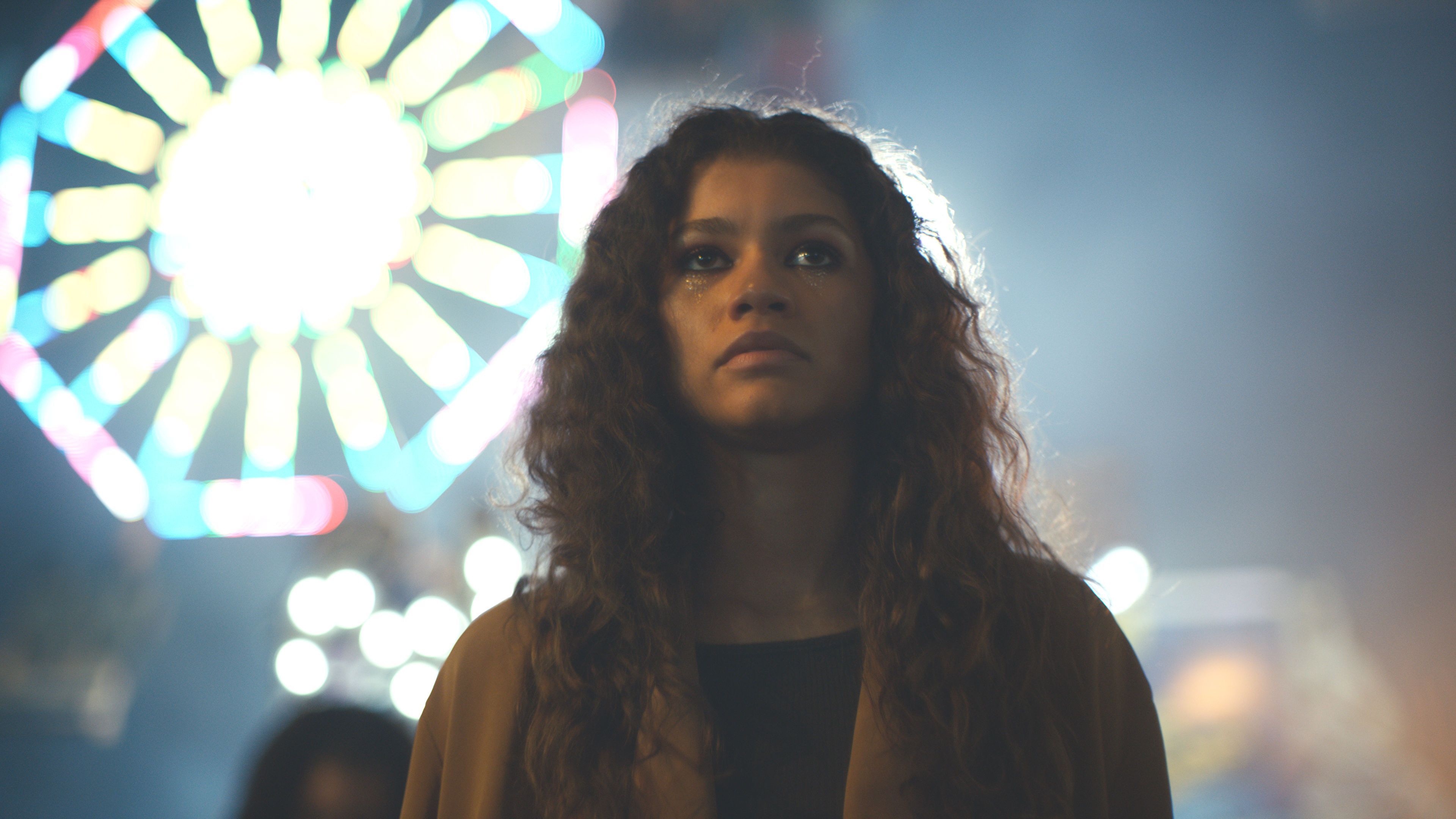 Euphoria (Season 2): Plot
This series has had many comparisons with such a famous 2000s show 'Skins'. As both of the series is focusing on the group of high school students who are looking to push their social boundaries and also tackle such shows' controversial topics in such an intriguing way.
If you have watched the first season then you may know that this show is HBO's one of the highest rating shows for the younger audiences, so it is clear that this hard-hitting drama series vibrates along with the generation that also has such similar age to the actors and actresses.
The creator and the director Sam Levinson and also the producer Drake has brought to HBO as a teen angst drama related to the Israeli mini-series with the same name.
Euphoria (Season 2): Cast
This second season is featuring Zendaya as the lead character Rue Bennett on whom the series revolves, Hunter Schafer as Jules Vaughn, Sydney Sweeney is also one of the big-name of the show as Cassie Howard and Maude Apatow as Lexi Howard.
Euphoria (Season 2): Platform
If you are living in the UK then episodes of 'Euphoria' season two will be aired on Sky Atlantic and also be available for stream on NOW TV. The American viewers also can tune into HBO Max for the show.
Euphoria (Season 2): Release Date
It is reported that the second season of 'Euphoria' starts with the first episode, which is dropped in the UK on 10th January 2022 and at that exact time it will release in the US on HBO Max on 9th January. After that each week it will release such new episodes with such eight lined up with the initial run. The latest series has been preceded by the two specials that were aired 12 months.
Here is the trailer:
A big thanks for the source
Read: Disney+ Shows that We Can Expect to release in January 2022