As the new year 2022, is knocking on our door, so it is expected that the popular streaming platforms also ready to release many new shows in the first month of 2022. We have come here with the list of films that will hit in January 2022. There are also many new titles and also several removals. It is assumed that Netflix also going to lose a huge collection of movies so you have to be aware of the show before its removal dates.
Here is the list of the upcoming shows in January 2022:
SonyLiv shows
1. Rocket Boys
Release Date: January 2022
It is a story of two extraordinary men, Jahangir Bhabha and Vikram Ambalal Sarabhai who has made history while making the future of India.
2. Bachelor
Release Date: 3rd January 2022
It is mainly a Tamil language romantic love drama show thriller film. It has been directed by Sathish Selvakumar featuring G. V. Prakash Kumar and Divyabharathi in the lead role
ZEE 5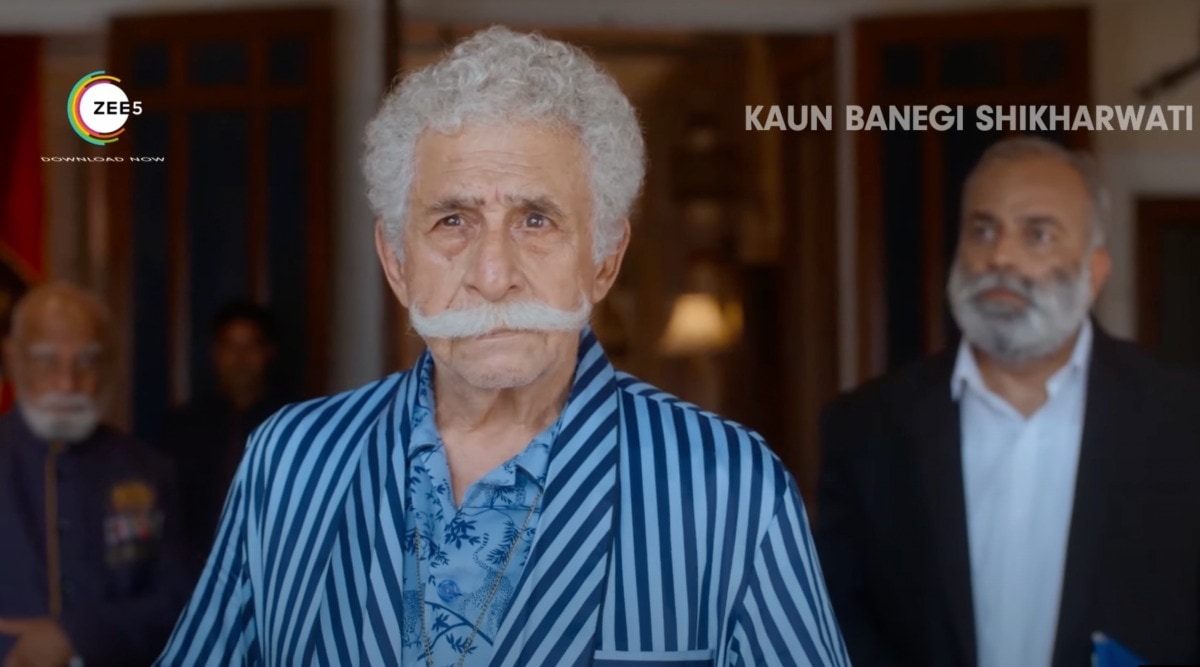 1. Kaun Banegi Shikharwati
Release Date: 7th January 2022
This is an upcoming project that is featuring some of the popular faces of the film industry like Lara Dutta, Kritika Kamra, Anya Singh, and Naseeruddin Shah. It seems that the casting of the project is mainly one of the popular and also the attractive cast about it. It has been said that the show revolves around the idiotic king and also about the four of the daughters.
It has also been said that the series is continuing with some resemblance from the Marathi movie, Rahwade, And Sons that had been released in 2015. Besides this, the makers also have been started the shoot of the movie after taking a long pause that had been taken due to the coronavirus lockdown.
MX Player
1. Campus Diaries
Release Date: 7th January 2022
It shows that the last 2 years also have been surreal, and there are so many students who have already missed out on a lot of things that we have already taken for granted. It has revealed the excitement of such a new experience with a new term, new faces, new friendships, and also the first college social, and all came down just on our screen.
We have now just come back to the life we have known as normal with the colleges and at last, the door will be open once again in the new year and students are waiting very eagerly to gear up their campus life, MX Player also has brought it to the viewer's Campus Diaries that is a coming of age drama based on the five students at Excel University.
A big thanks for the source.
Read: "Free Guy": All We Need to Know about the film