Prior to the January transfer window, Xavi Hernandez is alleged to have set his sights on a new target. It's hoped that Barcelona can get to a point where their salary cap allows them to add at least one more player than Torres.
And, according to Diario AS through Mundo Deportivo, Xavi is eyeing another Spain international. Alvaro Morata of Atletico Madrid is thought to be the latest target.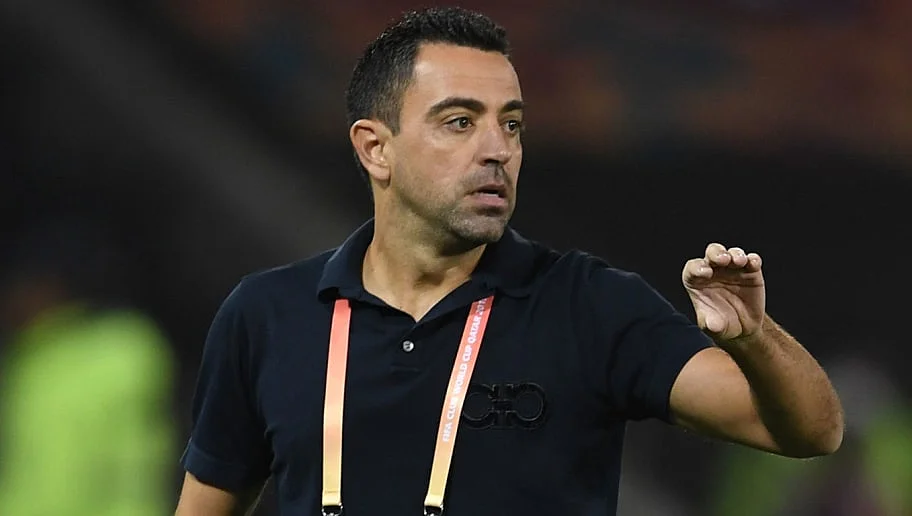 Morata has been on loan at Juventus for the past 18 months and was expected to stay in Turin for the remainder of the season. However, according to the article, Morata has already informed Juventus of his desire to leave in January, and Barcelona has spoken with both the player and his agency.

Atletico Madrid are unlikely to bring Morata back at this time, thus a trade may be beneficial to all parties, even if Barcelona would require the striker to take a pay cut.
According to the source, Xavi called Morata and informed him he wants him on a six-month loan to keep him longer and possibly sign him permanently in the summer.
Morata is thought to be interested in the move, although it is far from finalized. In the early days of the transfer window, Barcelona must resolve their salary concerns, while Juventus and Atletico Madrid must approve the deal.
Read: Fabio Blanco to join Barcelona imminently after 6 months with Eintracht Frankfurt