Amazon Prime Video is ready to gear up to launch some blockbuster web series set to come in the new year, a lot of incredible staff have filled in their new year lineup. It is expected that in the coming days also Amazon Prime Video will fill their library with many original releases and shows.
In this new year, Amazon Prime Video is going to release all categories of web series whether it is a thriller, rom-com, action, or horror.
Here is a list of top web series that will release on Amazon Prime Video in January 2021: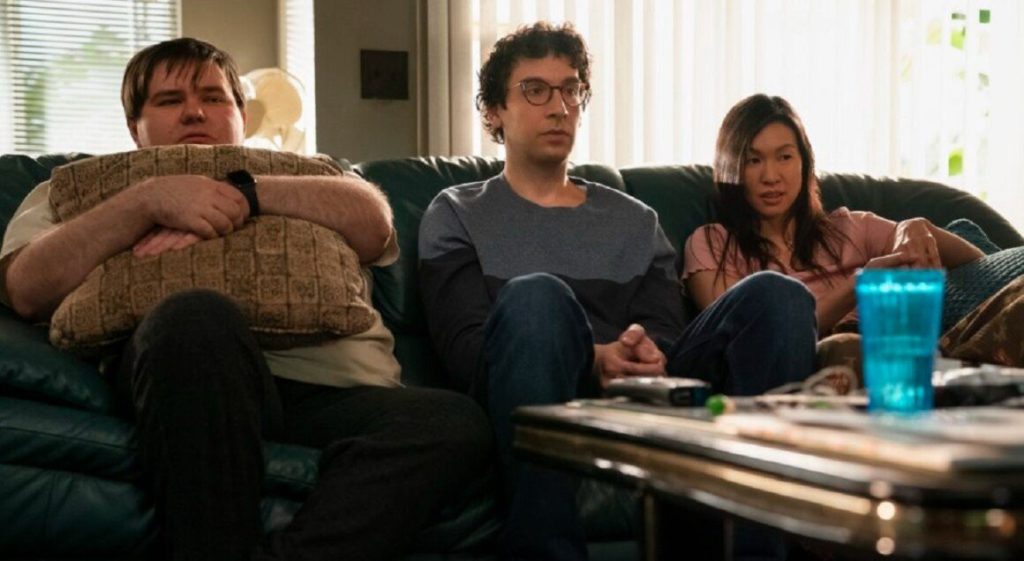 6. As We See It (Season 1)

Release Date: 21st January 2021
It is a story of three roommates having the autism spectrum finding the way to live together and strive for similar things in life.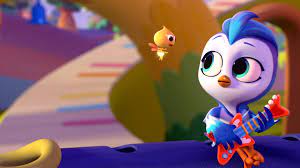 5. Do, Re & Mi ( New Episodes)
Release Date: 14th January 2021
The musical adventures are about the three bird friends who will live in a world filled with rhythm, beats, and melodies.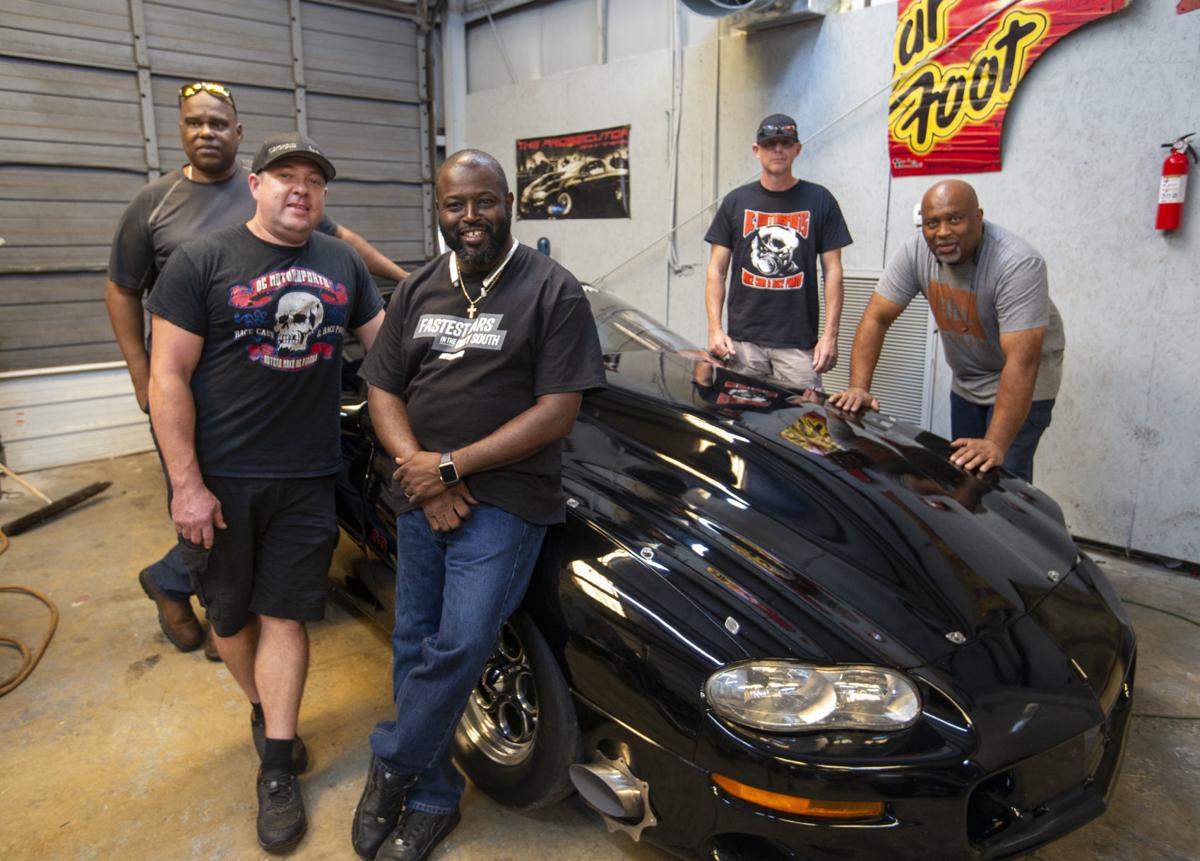 4. Fastest Cars in the Dirty South (Season 1)
Release Date: 1st January 2021
It gives an inside into the unique world of such grudge racing.
3. The Accidental Wolf (Season 1)
Release Date: 1st January 2021
Katie is basically a rich bored New York housewife who has been involved in the military cover-up while she hears, over the phone, the caller murdered.
2. Follow the Money (Season 1)
Release Date: 1st January 2021
It is mainly a Danish television financial crime thriller show. It is about a Danish sustainable energy company that has had an enormous suspect of growth. The problem arises after the body of an employee has been found and a cop starts to investigate the Evergreen.
1. The Accidental (Season 1)
Release Date: 1st January 2021
It seems that the Welsh community has been devastated by the tragedy and has been forced to confront difficult truths amid the search for justice.
A big thanks for the source.
Read: Here is the list of all the Upcoming Web Series in 2022 on Netflix