The first trailer of "The Witch" and "The Lighthouse" director Robert Eggers's film "The Northman" has been dropped. The filming is happening in Iceland during the 10th century and is also based on the prince of Viking named Amleth, that is played by Skarsgard, who just visit the quest for vengeance after his father King Horvendill has been killed.
Amleth was very young at that time and witness that his father was shot by arrows and also executed by an intruder named Fjolnir, and also his entire Viking army.
Amleth is just taking an oath to take revenge on his father, rescue his mother Queen Gudrun, that is played by Kidman, and also kill Fjolnir, as he is getting older he just recites to himself and also make his own army to ta take the revenge.
There is a very formidable and buff Skarsgard who has been come by Taylor-Joy who has told that she can break the mentality of men. The trailer is definitely dark, action-packed that reveals the shots of Skarsgard leaping from the wall to attack a man on the back of the horse, trying to catch the spear in the middle of the air and also hurling it back at the enemy, with also of stabbing and witchcraft.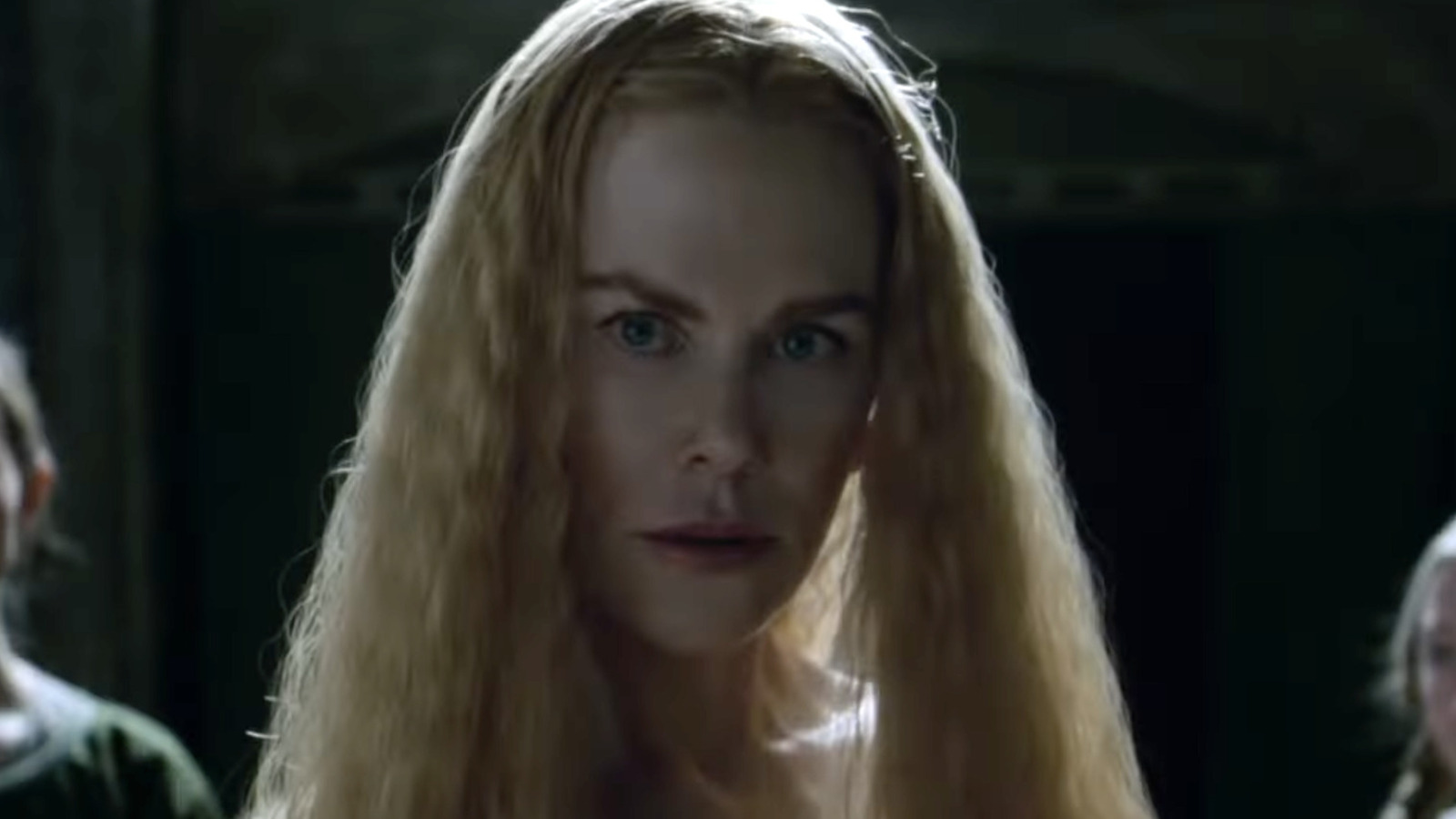 The Northman: Cast
It seems that the cast is contained Dafoe as Heimir the Fool, Bijork as a witch, Murry McArthur, Ian Gerard Whyte, and several alumni of "Game of Thrones", containing Hafpor Julius Bjornsson, who has already played such of the massive Mountain on the series of HBO, Kate Dickie and also Ralph Ineson include in the cast.
It seems that Eggers is making a reunion with several previous collaborators on "The Witch" and "The Lighthouse". Containing Taylor-Joy, Dafoe, Dickie, and Ineson. Additionally, Eggers co-wrote the film with the Icelandic poet and also about the novelist Sjon, who was very frequent to work with Bjork. This film will be made under the production of Focus Features. The producer of the film is New Regency, Lars Knudsen, and Mark Huffman.
The Northman: Release Date
It will hit on theaters on 22nd April 2022.
Here is the trailer:
A big thanks for the source.