India is seeing a sharp increase in semiconductor manufacturing as the use of electronic devices grows. Electronic gadget manufacturing has increased dramatically in recent years. To serve this market, a slew of startups and businesses have popped up.
Today, we'll take a look at a few of these businesses that are thriving in this area. All of these businesses or startups have a strong reputation in the United States. Their clientele regards each of them as trustworthy.
These semiconductor manufacturing businesses will be discussed in detail in this article. Some of these businesses concentrate in solar energy, while others specialize in LED lighting and a variety of other industries.

Bharat Electronics:
Bharat Electronics is a semiconductor-related corporation owned by the Indian government. It was the first company to produce germanium semiconductors in 1962. They were able to accomplish this with the assistance of the Soviet Union's government.
They've worked extensively in the field of semiconductors since then, and they've made significant advances in semiconductor technology. It is now the leading semiconductor producer in the country.
CDIL:
CDIL, situated in Delhi, is another Indian company that was founded in 1964. They've come a long way since then in terms of semiconductor production. They now have enormous manufacturing capabilities in semiconductors.
They have the greatest expertise and technologies to meet today's high demand for semiconductor fabrication. For their efforts, they are respected all around the world today.
Applied Materials:
In the semiconductor sector, Applied Materials is a reputable name. This firm was founded in 1967 and is situated in Bangalore. They've come up with cutting-edge material technologies.
They offer a variety of silicon fabrication and development services. This company offers services like removal, addition, and modification.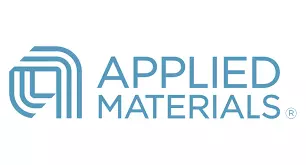 TSMC:
TSMC is a Taiwanese semiconductor company that has recently expanded to include a Bangalore branch. In India, the business intends to open a manufacturing facility. They will target customers in the United States and other Western countries by establishing a presence in India. They also intend to work with a number of fabless businesses.
The Taiwan Semiconductor Manufacturing Company (TSMC) is one of the world's most well-known silicon fabrication businesses. It works with well-known corporations such as Apple to fabricate semiconductors. Their clients can choose from a variety of silicon fabrication technologies.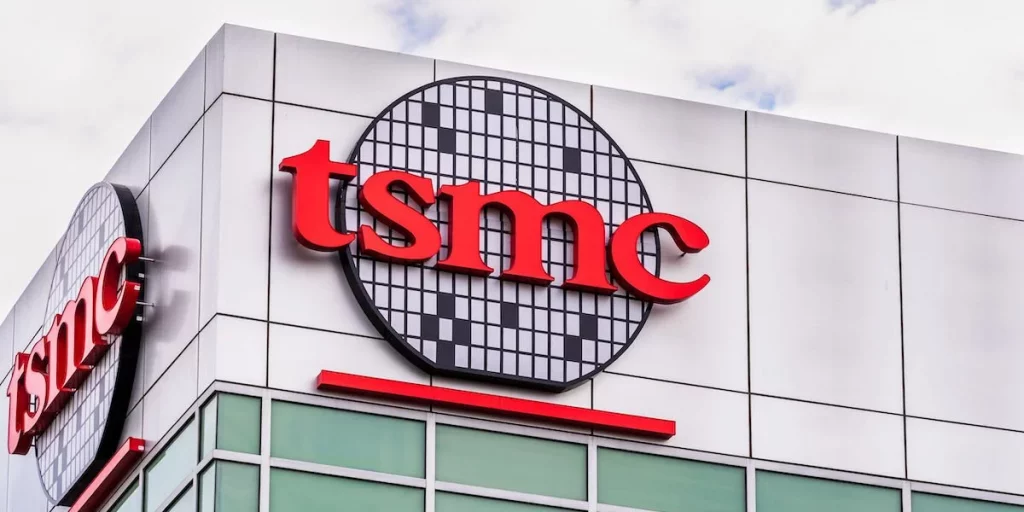 Micron Technology:
Micron Technology, located in Bangalore, was formed in 1978 and is a semiconductor manufacturing firm. They've spent years working in the semiconductor sector.
This firm is a memory chip manufacturer. Memory chips are manufactured by Micron Technology using DRAM technology. High-density memory chips are made using this method.
Solex Energy Limited:
Solar panels are manufactured by the Solex Energy firm. It was founded several years ago and has since completed a number of successful projects. In India, they also have superior manufacturing capabilities for solar cells.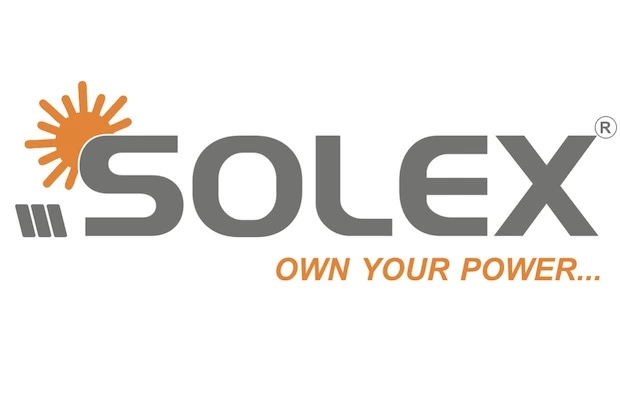 Masamb Electronics:
Masamb Electronics was founded in 2007 in India to provide a variety of semiconductor services. VSLI, RTL, EDA, and OEM design are all areas of expertise for this company. They also specialise in firmware application development and Real-Time embedded designs.
They have veterans who have worked in the semiconductor industry and so deliver the best solutions available anywhere.
Semtronics Micro Systems:
Semtronics Micro Systems is a semiconductor firm that produces a wide range of power electronic products. They create goods for Indian clientele. Battery management, sequencers, analogue circuits, and switching regulators are among the products and services they provide.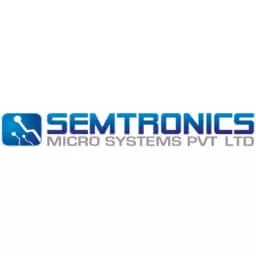 Samsung Semiconductor in India:
Bangalore is the headquarters of Samsung Semiconductor. They are a fabless semiconductor firm in this country that offers a variety of semiconductor services.
Samsung Electronics manufactures semiconductor material for smartphones and other electrical gadgets using cutting-edge technology. They engage in foundry, ASIC, and COT engagement to create IC designs.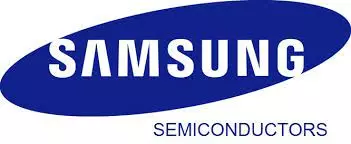 Broadcom:
It is a Bangalore-based American corporation that was started in 1991. They offer a wide range of services related to semiconductors.
Broadcom specializes in semiconductor design, development, and manufacturing. In the semiconductor industry, they have a diverse range of products.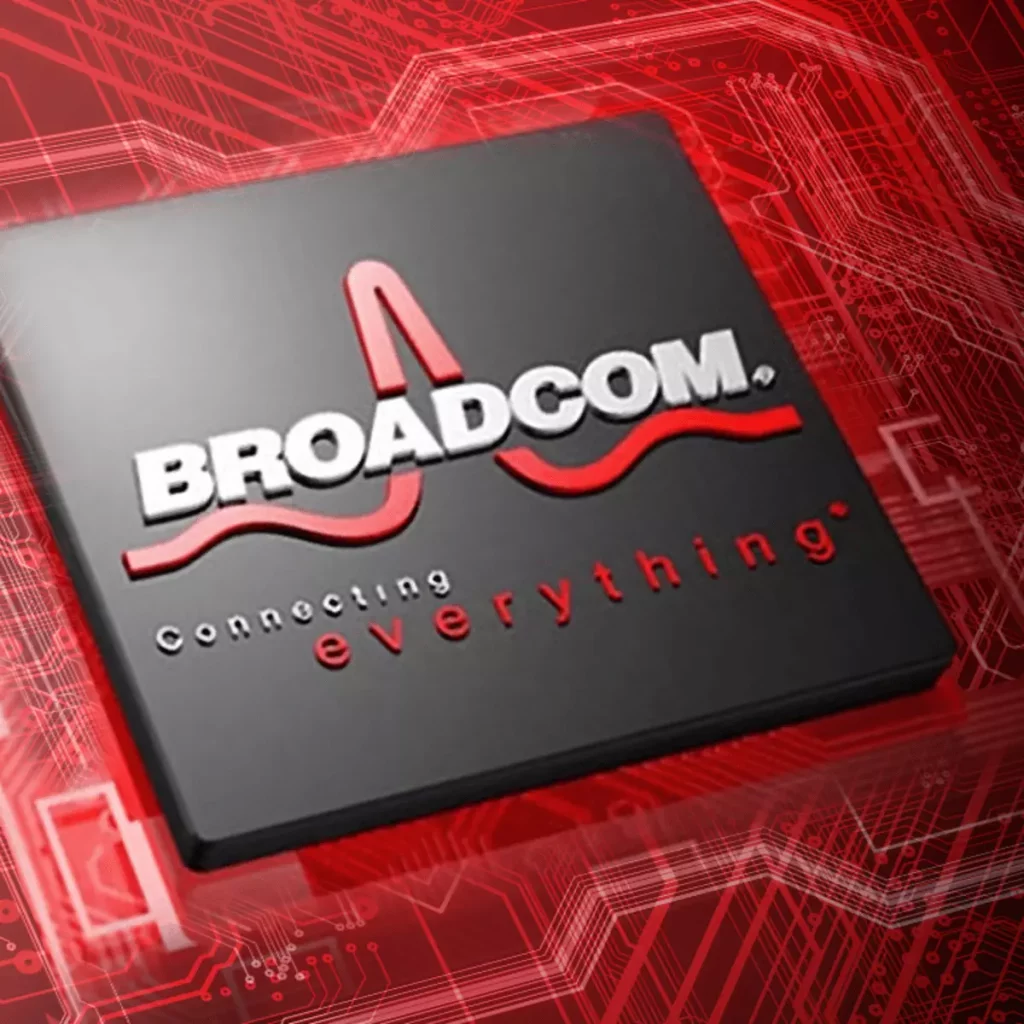 To Conclude:
These are India's top ten semiconductor manufacturer brands. In the semiconductor sector, they're all dependable. They've been working on semiconductor technology for a long time and have pioneered capacities to produce the highest-quality semiconductors.
India's semiconductor manufacturing capabilities are currently being developed. This field is seeing an increase in the number of startups and businesses.
Also Read: