It is very surprising about the system as Electro is returning with the new look in Spider-Man: No Way Home. This time our electrifying enemy has been asked, "How do you like the new?" of the wall-crawler. It seems that the enemy has been revitalized after he has been overloaded and also been unplugged by the Spider-Man in his homeworld in 2014's The Amazing Spider-Man 2.
While Peter Parker has been asked to Doctor Strange for making the world forget about his identity as a Spider-Ma, that spell has just hit in the Multiverses and has been given Electro his shot to take revenge, and this time he has come not in the blue current.
Jamie Foxx: new Electro look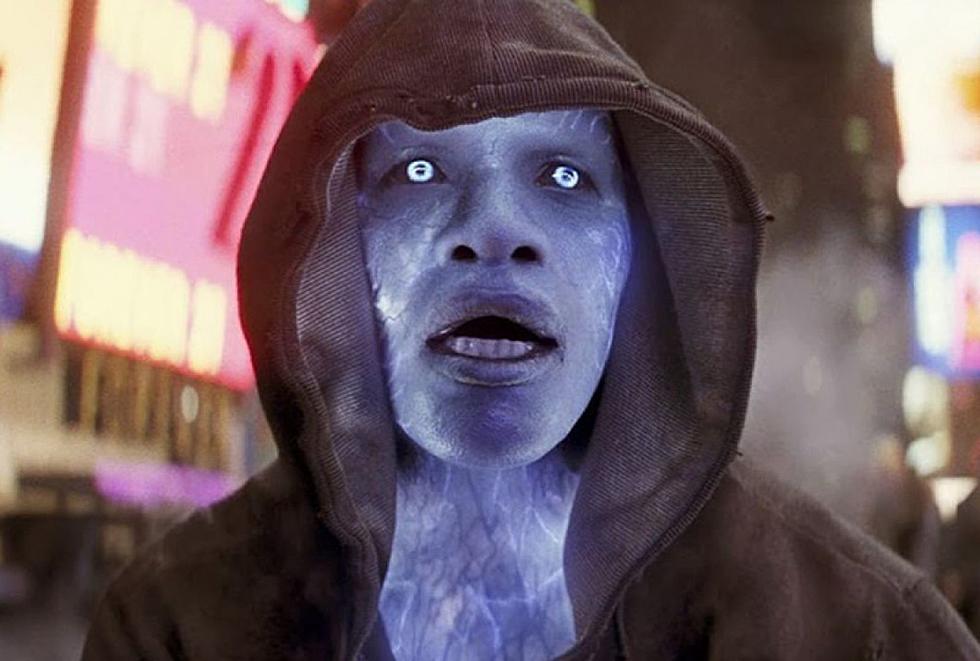 Foxx has said at the time of the villain's panel at CCXP that they got another chance to stir some things up. He also says, "Electro is like, 'The world did me wrong .' And now I got this energy. I'm about to go get mine."
At some point, it has been seen ha the newly recharged Electro is telling Spider-Man about his newfound power that has been got the charge from the Iron Man arc reactor: "You are not going to take this away from me". Now there is no path to return for the revived Max Dillon to that blue-skinned baddie that has been discharged by his enemy in Amazing Spider-Man 2.
Foxx also shows his excitement as Electro, " I'm very happy we got a brand new start, a brand new look. The blue when we did it the first time, it was –look. Look, man, I did not care, I was just happy to be in". He also says, " But with this new, it's fly. The homies are like, 'We get you now.' When I was blue, they still rolled with me, but with this one, it just feels more comfortable."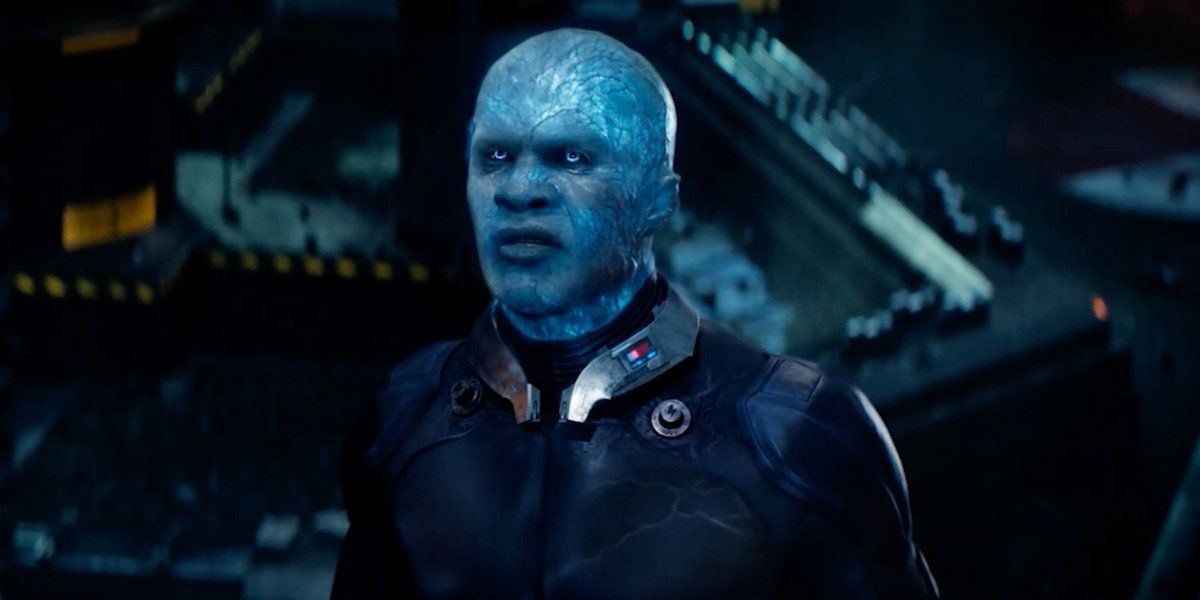 This new look of Electro is very close with the comics, and " feels more 'today', modern, not trying so hard," he has said, " I sort of relating it to R&B back in the day, in the R&B you used to have fringes on your outfit and shoulder pads. Now you can just sing, now we  are just singing."
On this new look of Jamie Fox from the Webb-0verse, Spider-0Man franchise producer Amy Pascal told, ": WE promised him he would not be blue".
This film is featuring Tom Holland, Zendaya, Marisa Tomei, Jacob Batalon, Willem Dafoe, Alfred Molina, Jamie Foxx, and Benedict Cumberbatch as Doctor Strange.
This new Spider-Man film will hit on 17th December 2021.
Here is the trailer:
A big thanks for the source.