The 2021 game Awards has currently dropped the premiere of Star Wars Eclipse, it seems that the title has been set during the high republic era on the Star Wars timeline and it has been created by Detroit and Heavy Rain developer Quantic Dream.
Star Wars Eclipse: Trailer Details
It is reported that the Star Wars video game universe is completely expanding with the latest Star wars: Eclipse,  the trailer has been announced that the latest game has been premiered during the  2021 Game Awards, it has been represented few of the information about what the game actually is.
The trailer suggests that the game is also going to show about a bit of the galaxy far, far away. The creator of the Game Awards  Geoff Keighley has been ended the trailer representation having the announcement about the game that has been taken the place at the time of the High Republic era, it is about a period of time that has not been explored in the past in Star Wars movies.
In this period it has et that before any of the Star Wars movies, it has been found that the Republic at the peak, and clearly there are also such threats for the galaxy about the players for dealing with.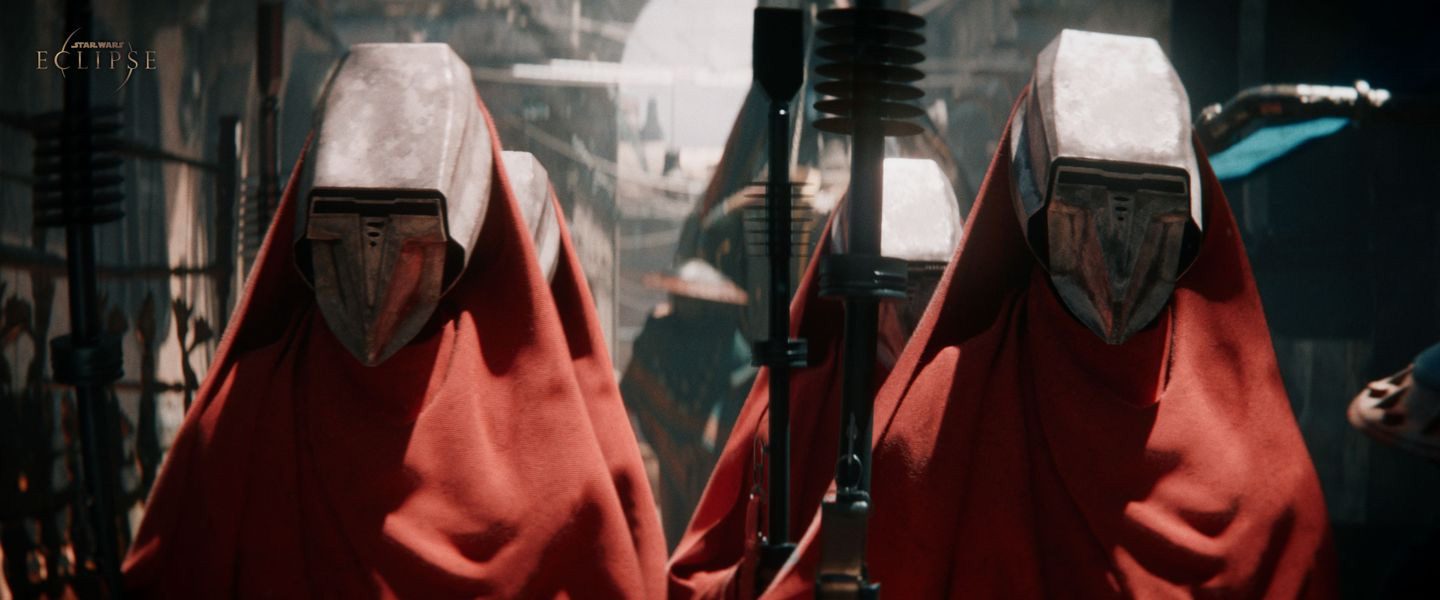 It seems that the new Star Wars  Eclipse will also provide a new perspective to the fans and also has been unexplored the history of that iconic franchise. In this new trailer, we have seen Lightsabers, Yoda,  coruscant, and also the other planets that can be seen in this latest trailer, the gaming franchise is very clever as the core story and gameplay will remain in the mystery. It has been reported that this Star Wars Eclipse has been different from the other Quantic Dream titles.
There is no update about the release date. It has been given that the trailer has appeared nothing but also the prerendered footage. Recently, Disney also has made the new announcements that the other developers can get the opportunity for making the new Star Wars games at the starting of 2021.
Here is the trailer:
A big thanks for the source.