Sensua's Saga: Hellblade II, this game was the first game from Xbox Series that has been revealed by Microsoft, recently, after one year of releasing the console, they are also some of the additional details based on the game that has hardly been to come with. 
It has just been changed a few hours ago in The Game Awards after the new trailer of the gameplay has been revealed of Hellblade II.
Sensua's Saga: Hellblade II: Details
It has definitely shown some of the wonderful  Unreal Engine 5 visuals, and we have seen Senua who has made her path into the cave with her band of followers with such familiar voices chattering in the head.
It seems that this time the vibe of this game is very similar to the first  Hellblade. She will be able to encounter the giant, and there has been ensuing a battle with Sensua and also with her followers who have tried to take about such of the misshapen goliath with such flaming spears.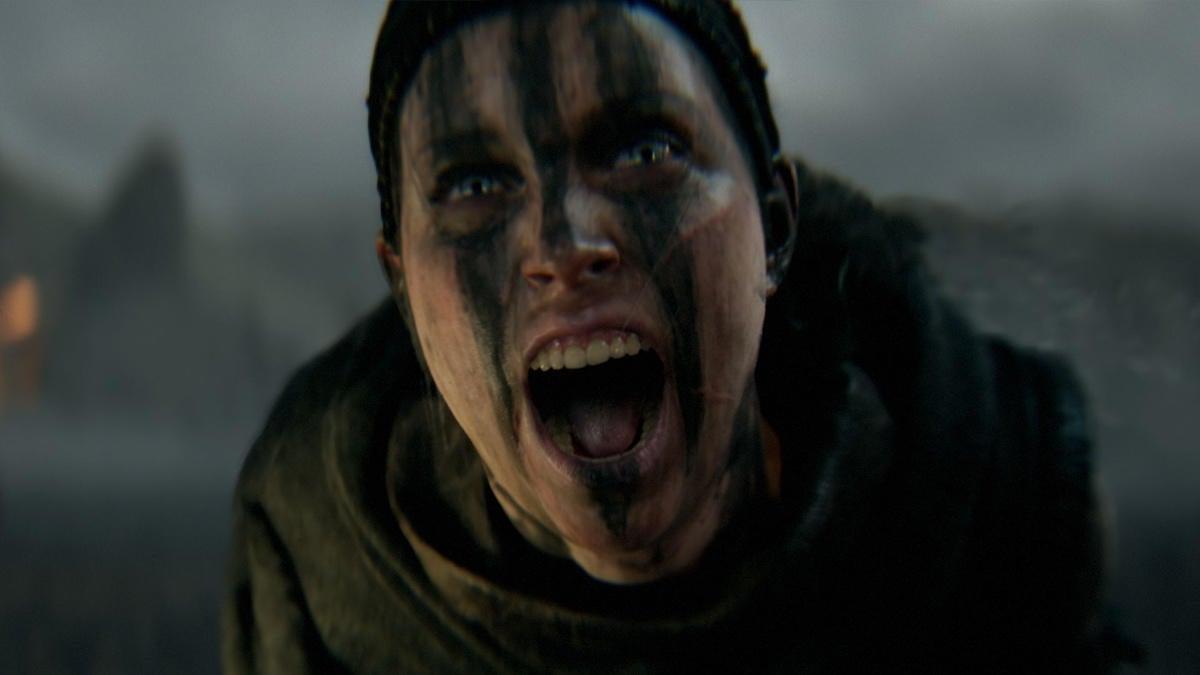 It has been hinted that the giant may be somebody from the past of Sensua. There is still a very 'guided" experience, but it has been provided us a such of the good giant at Hellblade II's general tone and also have the level of graphical fidelity. It is obvious that the Giant Sensua's battle is definitely the stand-out of the trailer.
This Sensua's Saga: Hellblade II also has been declared for the PC and Xbox Series X/S. There is no release update of this game.
A big thanks for the source.