Now it is true that the BTS band has become very popular among all the people, especially in the young generation. If you are a BTS fan then we have interesting information for you.
As 4th December is the birthday of BTS member Jin so the ARMY member really left no effort undone to feel special to the BTS member. This year BTS is going to celebrate its 29th birthday.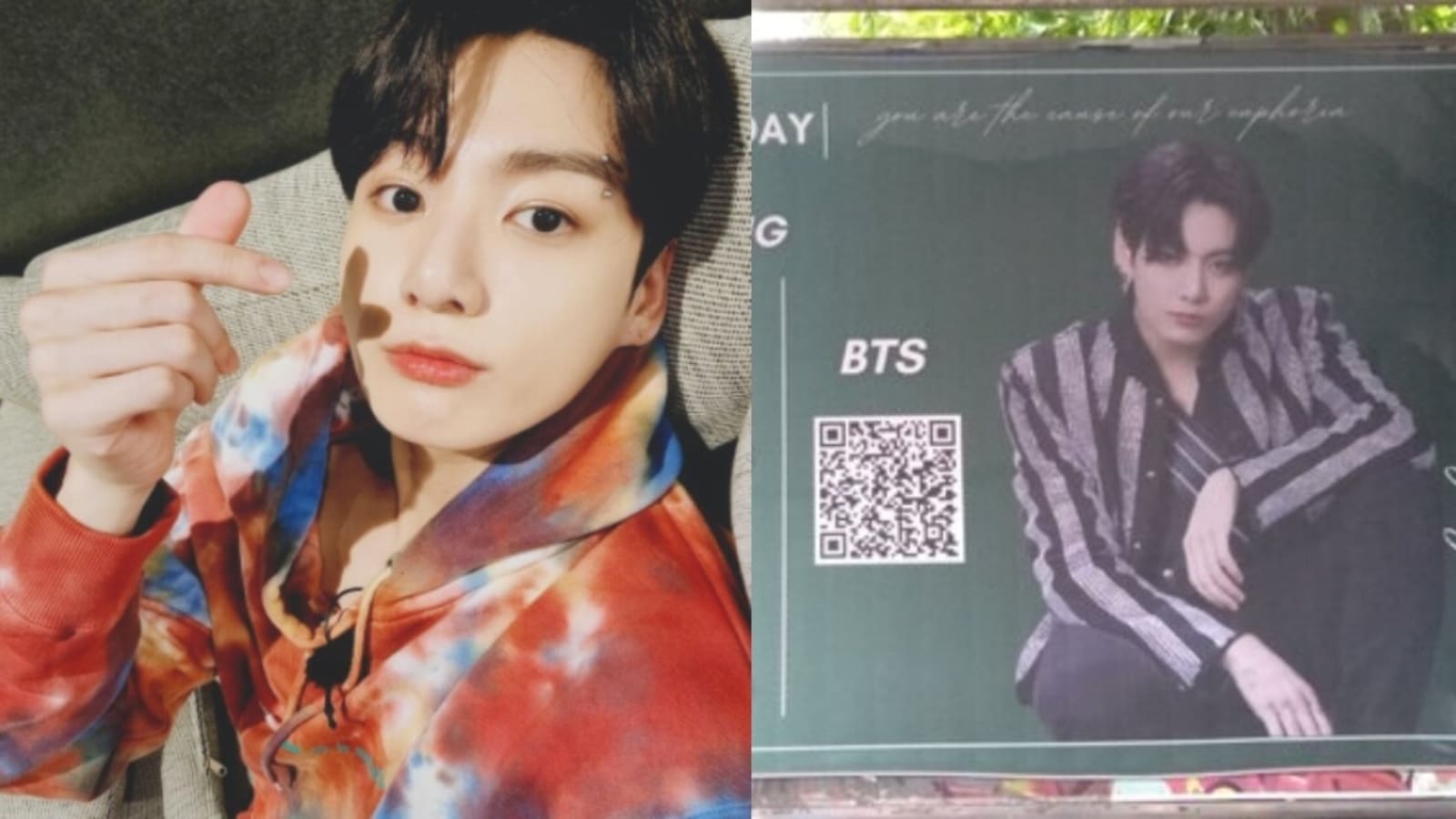 All the members of the ARMY from the world have started to send their love and wishes to this K-pop singer, India also has some surprises for them. Actually, the ARMY members giving trying their best to feel special to the band members on their birthdays. It is the first time that Jin has got his first-ever birthday advertisement in India.  You have heard right.
An Indian group of BTS ARMY already put up a video of birthday boy Jun in the Phoenix Market City mall in Mumbai. This video also contains many glimpses of Jin with 'Happy Jin Day' and it has been written on all four corners. "With love Indian BTS fans,": this video has been read in the end. It will stay till 5th December.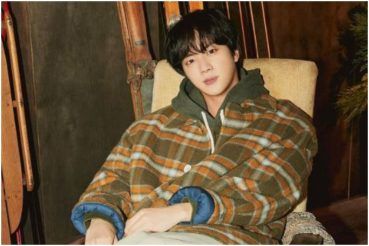 It is true that BTS boys in the US and also have successfully finished all the 4 permission To Dance On Stage concerts. Now they will come back to South Korea where they have quarantined themselves for some time for ten days.
It also has been indicated that the septet will not be able to perform at the Mnet Asian Music Awards that have been scheduled and also taking place 11th December 2021.
A big thanks for the source.
Read more: