We have to wait only for a few weeks for Spider-Man: No way Home from hitting the theatres, and also many people have said about reminiscing about the previous Spider-Man films.   \At the beginning of this month, the new trailer of  Spider-Man: No Way Home has been confirmed that this Spider-Man version will face lots of former franchise villains.
In this context e Awe also know that the latest film will star Alfred  Molina who0   is performing the role of Doc Ock who will come from Spider-Man 2, The Electro, that is Jamie Foxx come from The Amazing Spider-Man  2, and William Dafoe as Green Goblin will arrive from the 2002 Spider-Man. It has been already prompted many of the folks for taking n the Internet and share their Spider-Ma film rankings, and  Guardians o the galaxy director James Gunn has been participated in making some fun.
Gunn wrote that "Spider-Man: Into the Spider-Verse is best, followed by Spider-Man 2 & Homecoming".
Here is his tweet about Spider-Man films:
While it has become the matter of the returning of eh iconic Spider-Man villains, it has been broken that this year while Molina has spilt the beans when chatting with Variety. "When we were shooting it, we were all under orders not to talk about it, because it was supposed to be some great big secret," said Molina. "But, you know, it's all over the internet. I actually described myself as the worst kept secret in Hollywood!" He joked, "It was wonderful … It was very interesting going back after 17 years to play the same role, given that in the intervening years, I now have two chins, a wattle, crow's feet, and a slightly dodgy lower back."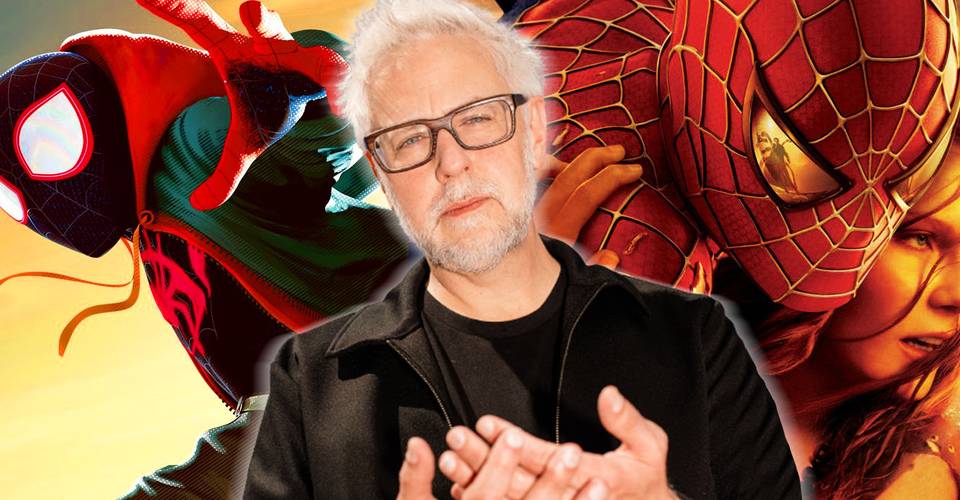 The director is now working on the much-waited Guardians b of the Galaxy 3, which is also expected to go into production very soon. Gunn has already been teased that there are dozens of roles for the film have been cast, and Marvel fans are mainly become very excited for Will Poulter for playing Adam Warlock in this film. There is already has a lot of speculation based on the equal, that will kill like mark Gunn's final film within the franchise.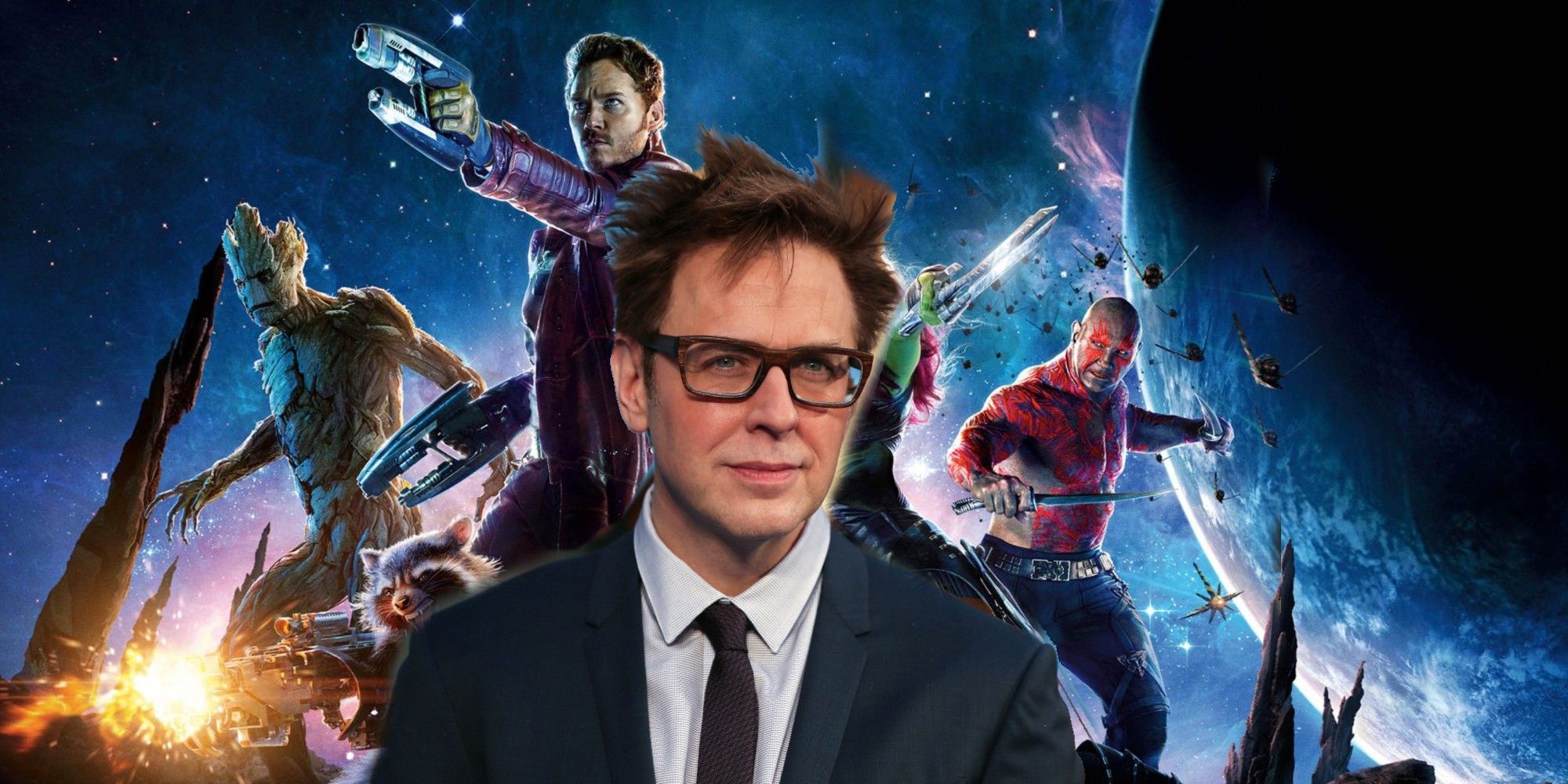 Karan Gillian is currently sharing that the third instalment of the Guardians trilogy is "so emotional" and while she has read the script along with Pom Klementief, they both are just "floods of tears". Gunn also has given some hints that there will be some m of the major deaths in the latest film, and also have many guessed that Rocket will become the one for meet.
They have also revealed that the Guardians of the Galaxy Vol. 3 will hit on 5th May 2023.
A big thanks for the source.