The film of Rajnikanth's  Annatthe now has come on Netflix. The teaser of the film was released on 14th October 2021. We will like to inform you that the great superstar Rajnikanth has been returned in just a few weeks with the Tamil film Annatthe. It has set to launch in this Deepavali in November.
This film is one of the much-awaited movies of the big superstar. The director of the film is Siva. This movie also has been made a huge buzz on social media mainly after releasing the two songs of the film, currently. We have arrived with the latest new update based on the release of the teaser of the film.
Annatthe: Plot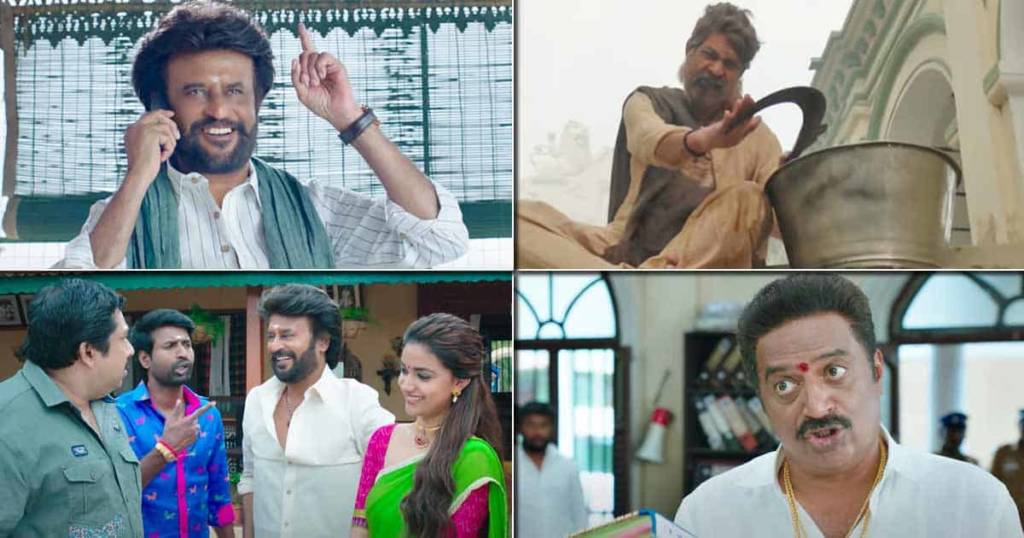 In the last few days, there are also has such huge buzz based on the characters that have been played by several actors in the movie. It has been understood for the second single. In this, we will be going to see Nayanthara in the role of Saara Kaatrae as the love interest in the movie.
In this, we will also see Meena, Khushbu, and Keerthy Suresh have been said to play such pivotal roles as the sisters of the Superstar, it will definitely generate such high brother and sister sentiments. The reports have been exposed that this film is definitely a perfect blend of action, drama, comedy, and also romance that would perfectly offer to the fans o Rajini.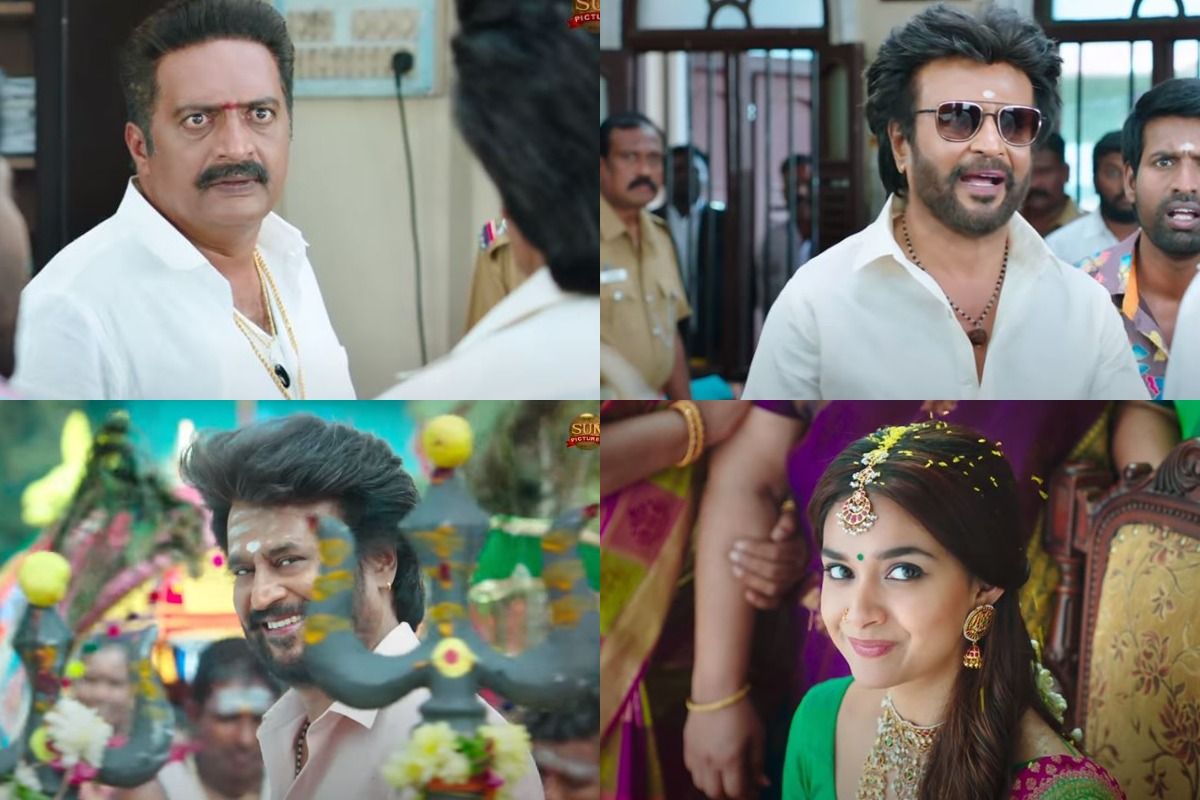 Annatthe: Cast
It has been featuring Rajnikanth, Meena, Khushbu, Nayanthara, Keethy, Suresh, Jagapathy Babu, and Prakash Raj. The music of the film has been made by Imman. In this Vetri is the cinematographer, and the editor is Ruben.
This film is now available on Netflix if you have not watched the film then you should definitely watch it.
Here is the trailer:
A big thanks for the source.
Read1: "Annatthe": Rajnikanth is set to return in this Deepavali