At last Shang-Chi and the Legend of the Ten Rings were released digitally and also, there are a few characters have been also released. One of the deleted scenes has shown that Razor Fist has died.
It is generally a bit of a contradiction actually what happens in the post-credit sequence as he has been standing but the side of Xialing. In the Pep Talk, Katy and Razor Fist have been huddled into the destroyed building like Katy cannot find out the courage to go out into the battle like the valet attendant.
After learning Razor Fist tells her, " I'm an amputee from Romania who should not be here either. But I've seen you drive and shoot better than most men in my army. And right now, the only thing that matters is stopping that monster."
Shang-Chi and the Legend of the Ten Rings: Deleted Scenes
The bow of Katy is now outside of the building, so Razor Fist heroically heads into the battle and also has cut down the monsters, forgetting her bow. After he throws it to her the soul has been taken from his body.
It is interesting that there are many shots that have stayed incomplete with no FX, the only exception is the death sequence., as that was rendered completely. It could believe many people for believing in it into the final cut. It is assumed that it is the most amount of dialogue Munteanu had at the time of the film.
The main disappointment is while Shang-Chi is available to stream for all of the Disney+ subscribers, but those deleted scenes are just only available at the online digital marketplaces just like Vudu, which you also can watch on Movies Anywhere after buying it.
Now it is available just only for $20, and also covers the HD and Ultra HD versions of the film. There is also0 an audio commentary for the movie, that has featured and also a gag reel.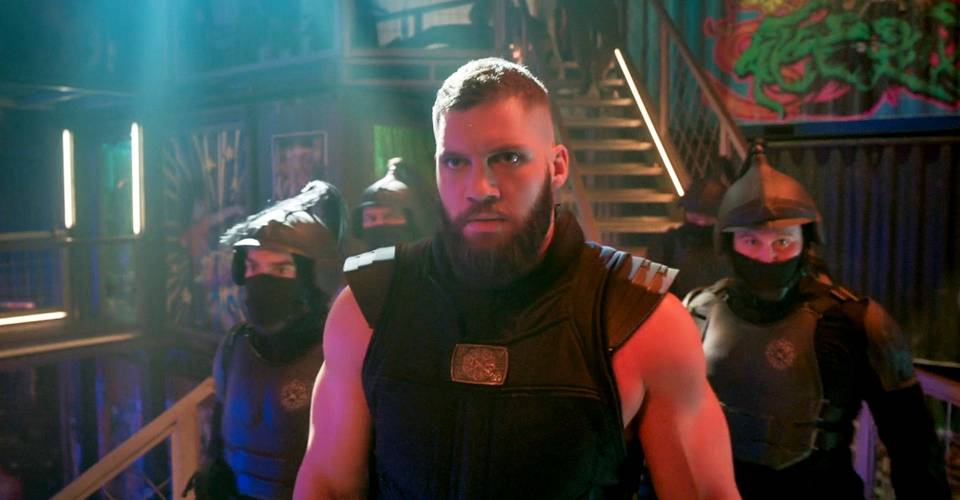 In the pandemic situation, this film had a great theatrical response. It is reported that domestically the film grossed over $20 million and also over $430 million across the world. After getting this much success it has not played on the single screen in the world's biggest theatrical market: China.
A big thanks for the source.
Read: "Shang-Chi and the Legend of the Ten Rings": Marvel has released the trailer of the action thriller film.