Oppo is reportedly planning to launch EVs in India in 2023 and 2024, with the first offering coming in the form of an affordable electric scooter.
Tipster Yogesh Brar has shared some details about the Oppo EV launch (via 91Mobiles) revealing that the plans for it are still in the early stages, meaning the launch timeline is uncertain at the moment and may even be pushed forward.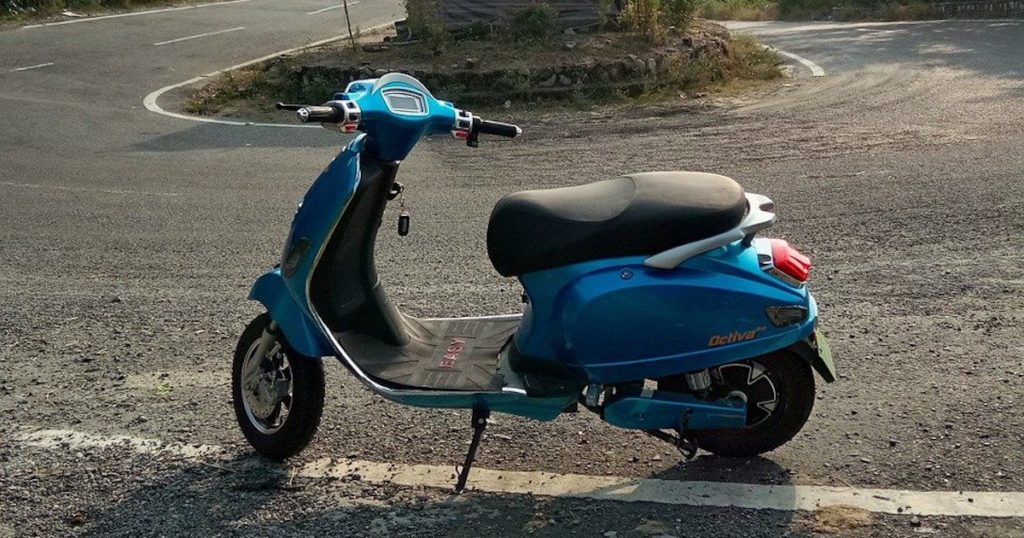 Oppo is also aiming for a price range of 60,000 INR for the electric scooter, which puts it in a league of its own considering most scooters currently cost over a lakh.
Moreover, the company is also working on a Tata Nano-like compact car. Many of you will recall that the Tata Nano costed around a lakh, a low price for a four-wheeler.
If Oppo is indeed working on a car like the Nano, then it will keep the price point low as well. This was quite apparent with the fact that Oppo is designing both the electric car and scooter mainly for the intracity commute.
Accordingly, the duo will likely offer a limited range and top speeds.
The company has apparently already begun holding talks with manufacturers for batteries and other components. Some of these companies even supply parts to brands like Tesla, which makes sense considering electric vehicles are a first for Oppo, and the company would want to start out on the right foot.
Recently, it was revealed that Oppo had applied for a trademark back in 2018 for a variety of EVs, along with other BBK Electronics subsidiaries realme, OnePlus, and Vivo.
This could mean that the company may be the first in multiple Chinese tech companies looking to enter into the Indian EV space.
Also read: