Apple is apparently seeking to deepen its relationship with its chip supplier TSMC. The company might be planning to have its custom iPhone 5G modem built by the world's largest contract chipmaker in 2023.
According to a NikkeiAsia report, sources close to the matter have revealed that the Cupertino-based giant plans of building its first in-house modem through TSMC's 4nm process.
Furthermore, the brand is developing its own radio frequency and millimeter wave components as well to go alongside the modem.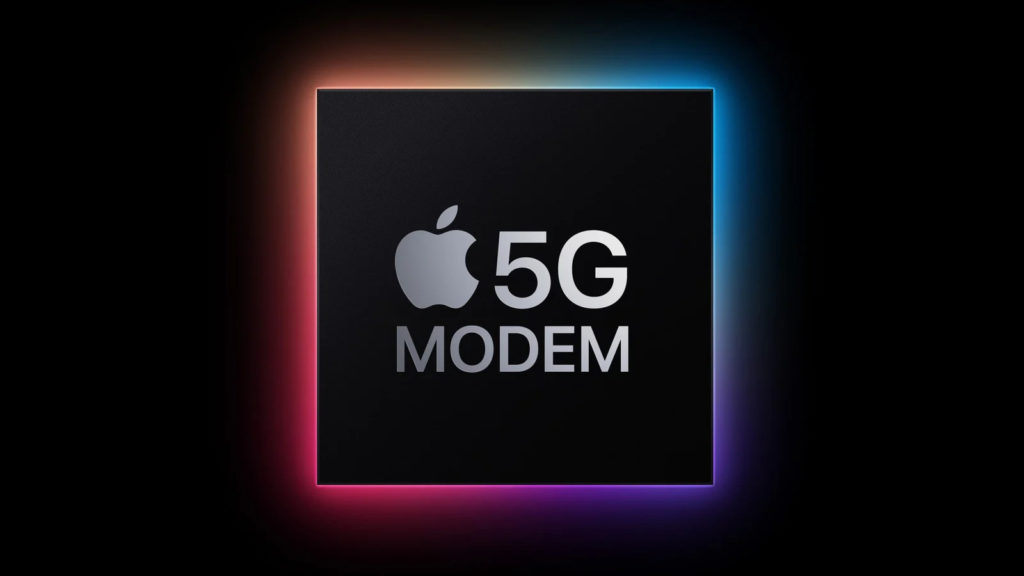 Similarly, the sources added that Apple is even working on its own power management chip, which will be for the modem.
For those unaware, all of the 5G-enabled iPhones that are currently available in the market feature modems supplied by Qualcomm.
In other words, this move from Apple would end the monopoly that the American chipmaker held in supplying 5G modems.
As per our previous report, Qualcomm is expected to ship just 20% of iPhone modems in 2023, since Apple would launch its in-house 5G modem the same year.
This would allow the iPhone maker to not just save costs on fees it pays Qualcomm, but also enable it to have even more control over its hardware integration capability to boost efficiency.
In addition to this, the self-designed modem from Apple could also help in integrating it to its custom iPhone SoC's that are also supplied by TSMC.
Back in 2019, the brand had also acquired Intel's modem business to boost the development of its proprietary modems.
Also read: