Amazon has announced all the titles fixed to be a part of the subscription plan. The list is also influenced by the partnership between EA Sports and Prime Gaming. Additionally, Prime Gaming will also offer so many new in-game contents, from next month, for some of the available titles.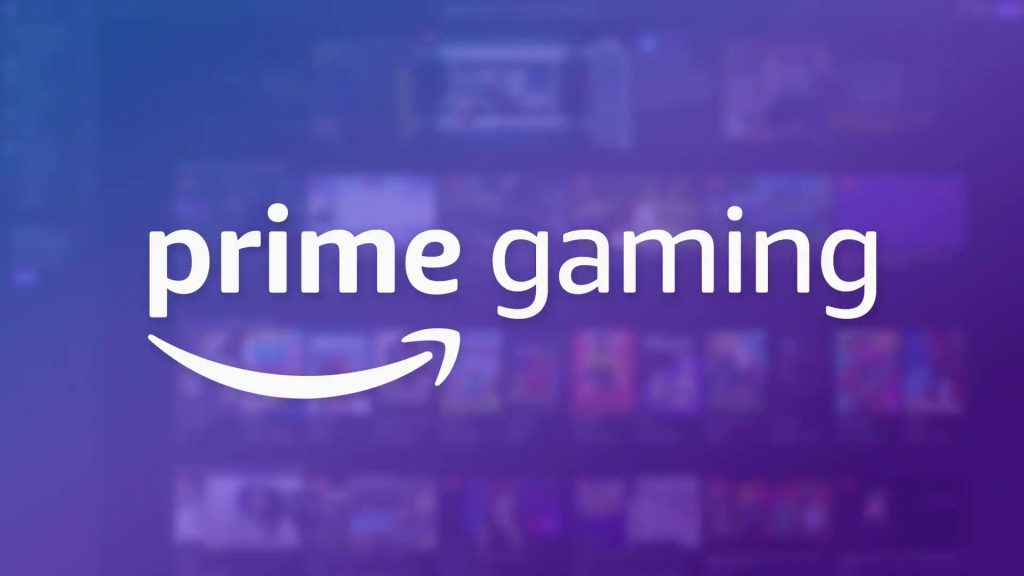 Coming to the list, the platform will add Journey to the Savage Planet, Frostpunk, and Football Manager 2021 for the Prime Gaming members. Due to the EA Sports partnership with Amazon, the users will get access to some other games like Need for Speed Hot Pursuit Remastered, Youtubers Life, Morkredd, Spellcaster University, Stubbs the Zombie in Rebel Without a Pulse, and Tales of Monkey Island Complete Pack.
All the subscribers can find much more free in-game content for the games like Grand Theft Auto Online, New World, Dead by Daylight, Roblox, and Legends of Runeterra from different weeks of December.