Chipmaker MediaTek is leaping into the high-end segment of smartphones with its innovative Dimensity 9000 chip. The SoC marks the foray of the company into the production of highly powerful chips that could compare with the leading lights used in flagship models.
Ahead of MediaTek's Annual Summit, the company has highlighted the features of the Dimensity 9000 which is viewed as its most technically advanced chipset so far.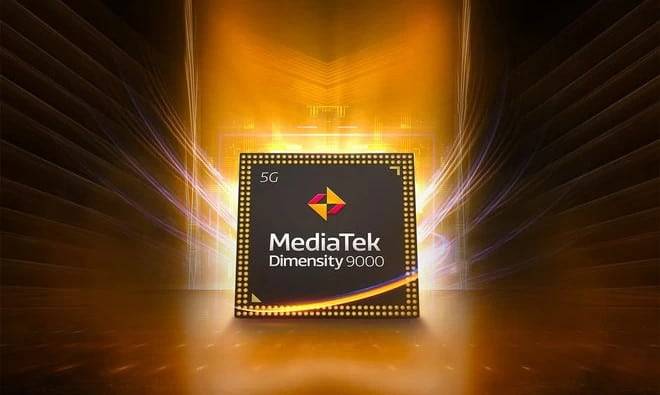 MediaTek's Vice President of Corporate Marketing, Finbarr Moynihan, threw more light on the new flagship chipset during an interview with more light on the new flagship chipset during an interview with DigiTrend.
More importantly, the Dimensity 9000 is the first chip to be produced using the 4nm process. It is also the first chip that uses the ARM Cortex X2 core, based on the innovative ARM V9 architecture.
The ARM Cortex X2 offers up to 3.05GHz and combines with up to seven lower Cortex A710 and A510 cores. The GPU of the Dimensity is ARM's Mali G710 Graphics Processing Unit.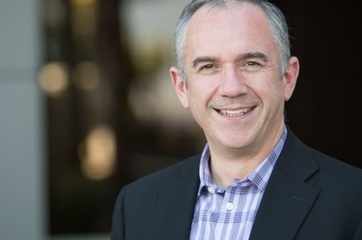 The MediaTek VP claims the flagship chipset is expected to pair up with the Apple A15 Bionic in multi-core benchmark tests.
Curiously, Apple's own flagship chipset is built using a 5nm process. Moynihan also made reference to the Dimensity 9000's recent feat of hitting an AnTuTu score of over a million points for the first time.
The Dimensity 9000 has enjoyed substantial upgrades from MediaTek's previous highest chip. It will have a 14MB total cache which is as high as it can get for any smartphone.
The all-around innovation in the MediaTek Dimensity 9000 chip also includes camera resources, display capabilities and it could be well-primed for gaming applications. The Dimensity 9000 will support Bluetooth 5.3 connectivity and will have a 5G modem operating at the latest quality, 3GPP Release 13.
The 4nm process is a massively complicated process leading to the production of the cutting-edge 4nm chips. It requires close collaboration, as per MediaTek, and the company's proximity with the TSMC foundry in Taiwan where the chips were built, has helped a lot as well.
It is expected that the MediaTek Dimensity 9000 chip will compete favorablt with the flagship offerings in the field, it will be more power-efficient amongst several other performance metrics.
Overall performance of the smartphone powered by the Dimensity 9000 chip is expected to be substantially higher.
The company's partners are already developing smartphones that will be powered by the chipset and the first smartphones could be launched by the end of Q1, 2022. It remains to be seen if the Dimensity 9000 can indeed be compared with the current league of flagship processors. Only time will tell.
Also read: