With Black Friday and Cyber Monday approaching, many are keen to get their hands on the best bargains especially when it comes to technology. However, due to manufacturing issues caused by the Covid-19 pandemic, crucial elements such as silicon chips which every major tech product has, are in shortage. Therefore, Black Friday this year could potentially not live up to expectations, disappointing tech consumers.
The experts at Upliftlegalfunding.com were keen to investigate the most in demand technology products of 2021. This consisted of scraping Google Trends and Stock Informer to find the gadgets with the most notable shortages. Along with the results, Upliftlegalfunding.com have provided a series of expert tips on how to purchase the real deal and avoid scammers this Black Friday.
PlayStation 5:
The PS5 is one of the most in demand tech products, hitting peak popularity when it was released in November 2020, and once again peaking this month. Selling for an average of $1,099, your best bet at purchasing the PS5 is on QVC, Stock X or eBay. With Sony cutting their productions until March 2022, it's unlikely that the PS5 will be fully available for another 4 months.
However, Walmart is yet to disclose information regarding recent viral news associated with 'PS5 hoarding', which has in turn caused a +2,200% increase in searches over the last 30 days for "PS5 Black Friday", which could potentially mean Walmart are waiting until Black Friday to release their PS5 stock.
Nvidia GeForce RTX:
The Nvidia GeForce RTX's high end visual computing platform has unlocked the ability to game and stream at the same time, which is currently in demand. The RTX 3080 currently retails for an average of $699, whereas the RTX 3090 retails for $1,499. Its demand peaked in December 2020, then peaking again in October with a +96% increase for the GeForce RTX 3080, and currently, the only stock available is on Stock X or eBay. 
Nintendo Switch OLED:
The Nintendo Switch OLED has been a mission for gamers to secure. Ranging in price from $349.99 in Walmart to $479.99 on eBay, at present, the only retails with stock are Stock X and eBay. Its demand peaked in July 2021, with a notable +550% increase in searches in October 2021. There could potentially be a restock of Nintendo Switch OLED in time for Black Friday, so make sure you keep a close eye on retailers such as Walmart and Target.
Nintendo Switch Lite:
This games console is currently selling for $249.95 on Amazon and is also available to purchase on eBay. An alternative would be to purchase a Nintendo Switch Lite bundle, which would include games. This would not only save you money but would also increase your chances of getting your hands on the console. As we near Black Friday, Google Trends has highlighted a  breakout of over +5000% search increase over the last 7 days for phrases consisting of "Nintendo Switch Lite Black Friday 2021".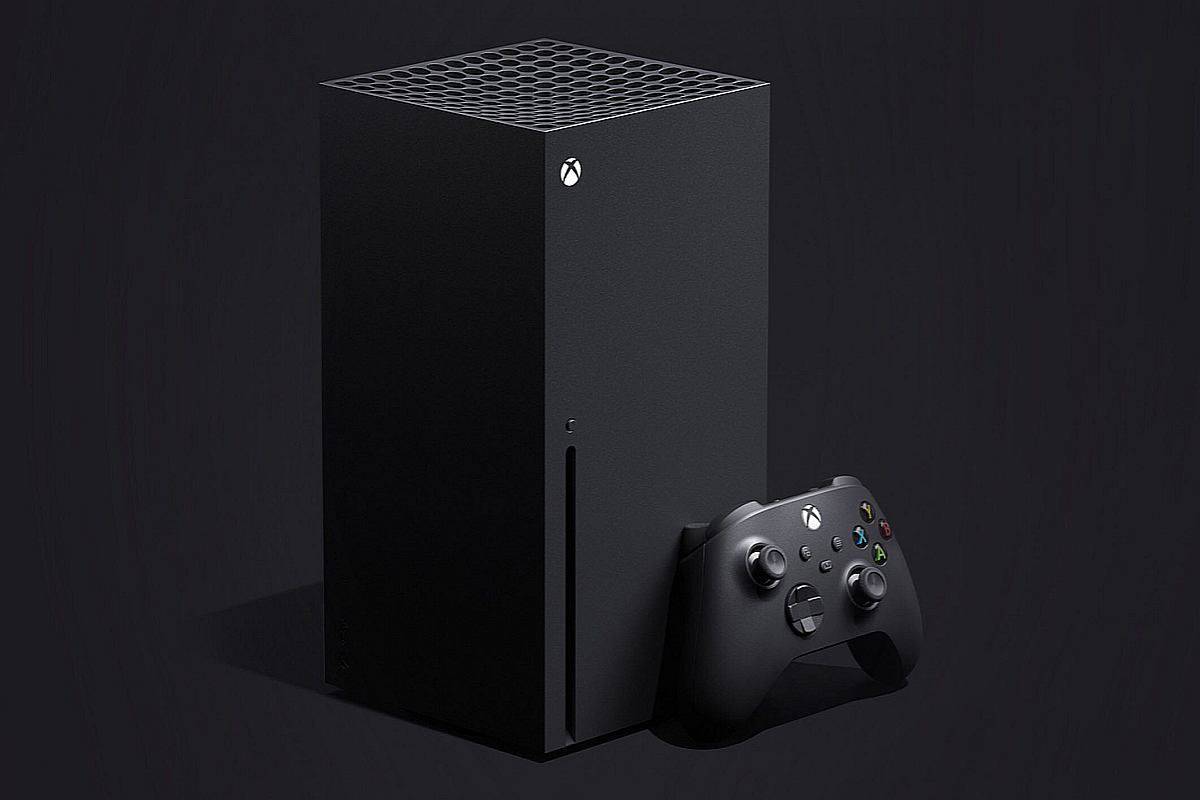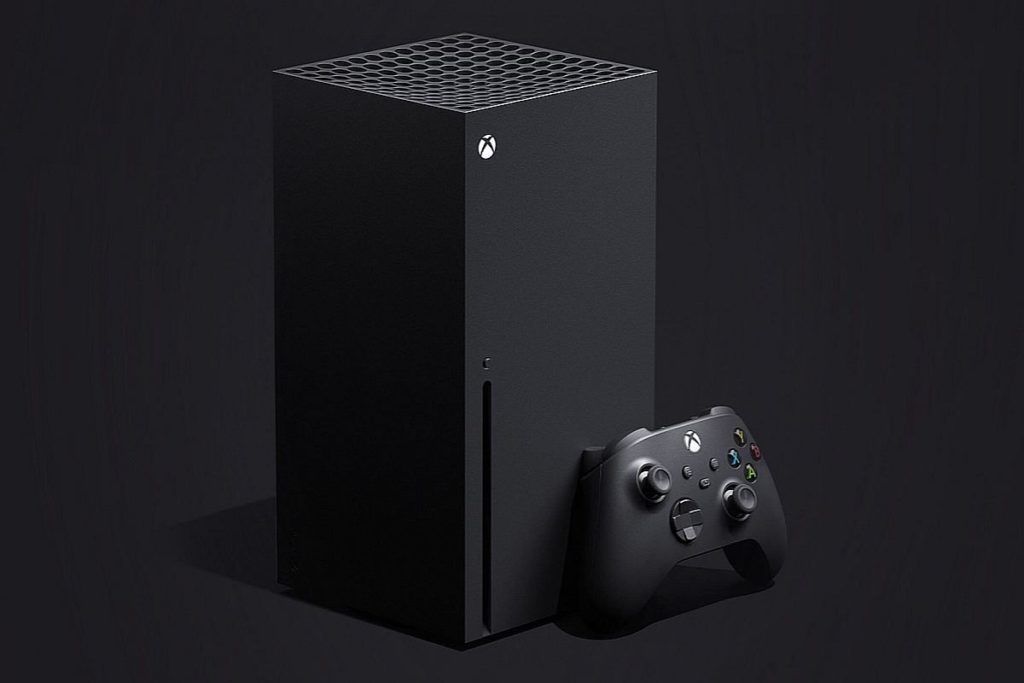 Xbox Series X:
The Xbox Series X is another highly in demand console, selling for between $600- $900 online. There is however limited stock on Stock X and eBay, potentially lasting for a couple of months. Nevertheless, gamers have their hopes high for the release of more stock for Black Friday, as the Xbox Series X has had a +5000% breakout for black Friday deals.
AMD Ryzen 5000:
The AMD Ryzen 5000 is the highest-rated current generation gaming processor averaged across major e-tailer sites worldwide. Currently selling for $799, the only stock available is on B&H Photo, Stock X and eBay. With a +100% increase in September for AMD Ryzen 5000 searches, it may be in gamers' interest to purchase this processor during the Black Friday sales.
AMD Radeon RX 6800:
The AMD Radeon RX 6800 is another popular gaming processor retailing for an average of $579, however with limited stock available on Stock X and eBay. Due to Black Friday, this gaming processor has seen a search increase of +56% in Google in November 2021.
5 crucial tips to avoid scammers this Black Friday and Cyber Monday.
Make sure the site is secure- If you're desperate to buy a console such as the PS5, it can be tempting to head over to a reseller site. However, we recommend staying clear of these sites and instead sticking with trusted retailers. This means that if there is something wrong with your product, you are more likely to get your money back, as you'll be protected by the brand and insurance where applicable. 
Use reliable websites to point you in the right direction such as Stock Informer and Stock-checker. Use these sites to also check and compare sites offering the best deal. 
Ensure you are aware of the original price– if prices are considerably lower than expected, ensure you double think the purchase as it could potentially be a scam.
When purchasing online, if the site only accepts PayPay then this could potentially be a scam. You should be able to pay with any payment method including debit, credit and payment methods such as PayPal. 
Avoid shopping using public WiFi, as fraudsters can download hacking software to watch how you are using the WiFi network and manipulate your data.
Read: Black Friday Deal: Save 25% on Razer Blade Stealth 13 with OLED display