According to Mundo Deportivo, new Barcelona manager Xavi Hernández will employ cutting-edge computer tools to automate tactical analysis of matches in his new post at Camp Nou.
About the Software
The gadget will allow Barca's manager and his staff to improve the quality of their match and training session analysis. Joan Vilà, one of Xavi's mentors during his development as a footballer, created the software.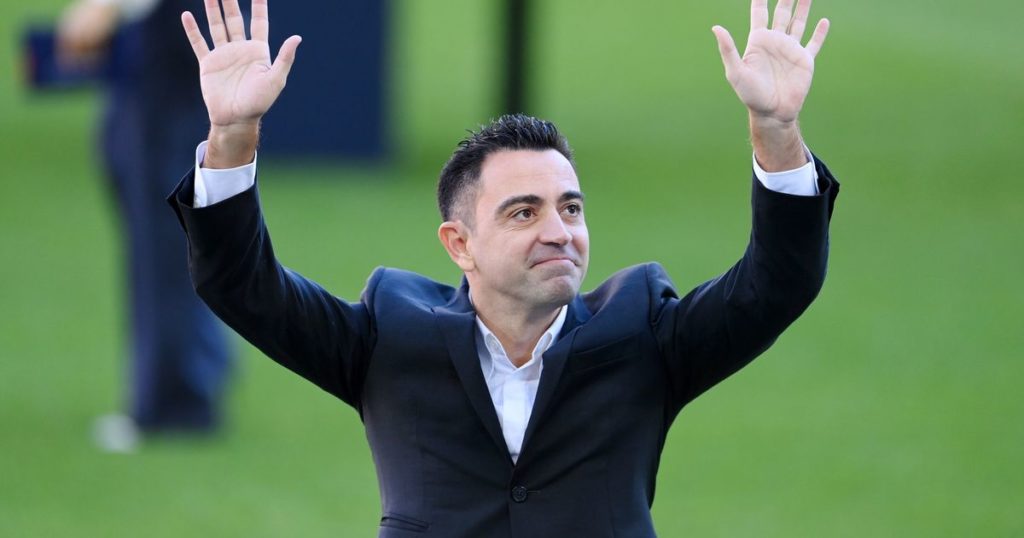 Kognia is a sports intelligence software firm that automates and conducts a real-time and post-match tactical analysis of football games for football professionals, bringing together the expertise of industry experts.
As quoted by Kognia's website, Xavi said earlier: "As a coach, Kognia provides me and my staff with critical information that helps me make the best decisions from the bench."
Other Software Users
Villarreal, led by Unai Emery, is one of the teams already employing Kognia software, which Xavi utilized as coach of Al Sadd last season. A coach can use the software to automatically detect all tactical scenarios that arise during a game. Last season, the Yellow Submarine won the Europa League, but they are currently in 12th place in the league.
Here is what Unai Emery says about Kognia: "Automatically identifying our tactics at the time they are drawn in the video is key. It helps us to objectively put our focus on gameplay situations that are crucial to our team performance."
This appears to be a real-life Football Manager—hope let's it helps Xavi get the best out of Barcelona and restore them to the top of the world!
Read: Xavi Simons planning PSG exit in June 2022