The wait for the fans of Manifest Season 4 or final season is getting shorter day by day, as the series which is going to disappear a few months ago has now officially started its filming for its fourth and final season.
Last, in August, Netflix has rescued the renowned series, just after the few months of NBC's announcement regarding its cancellation and its thousand of fans have reacted on social networking platforms demanding for the series to be saved.
Netflix, which has now become the streaming platform of the series named Manifest already knew about the enormous appeal of Manifest considering all the views that the previous seasons have had on Netflix, which was key for this decision to be made.
"All of this magic is happening because of YOU guys!"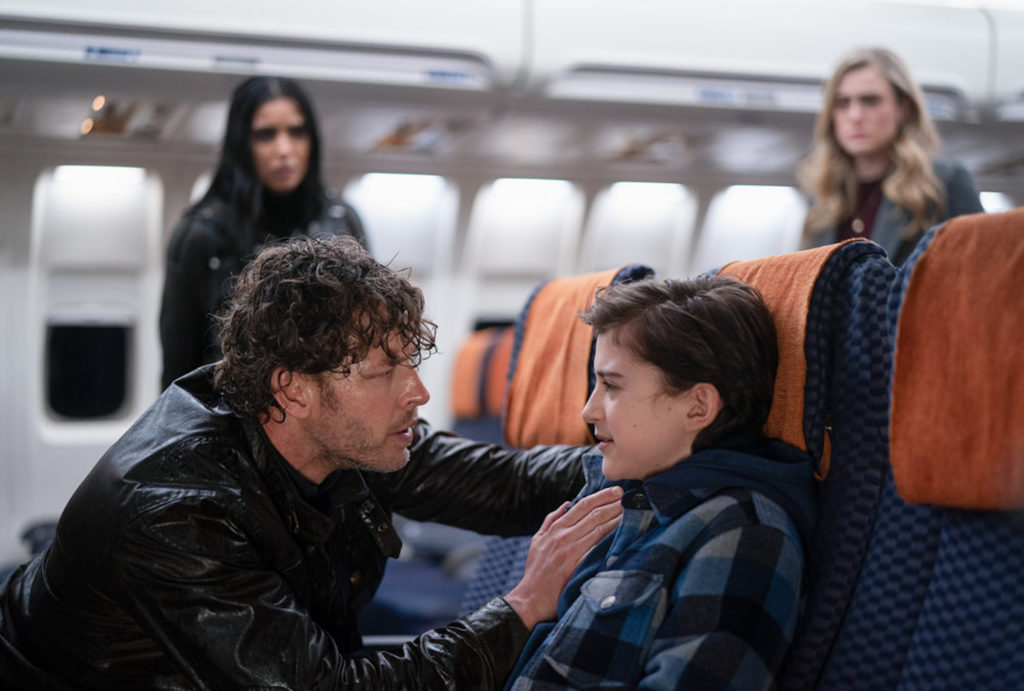 Reactions from the desk of Jared Vazquez and series creator
The cast of Manifest has recently shared with their millions of fans that they are back to business for filming the fourth season.
"Walking through the stages this am… Just felt different," J.R. Ramirez, who plays Jared Vazquez on the drama, wrote on Instagram on Thursday alongside a photo of him at his dressing room door. "I've been working in this business for almost two decades now and I know to land a team of Cast n Crew that is as Collaborative, Dedicated and in my opinion (Most Importantly) "Ego Checked" as these Beautifully Talented Humans are… well it RARELY happens.
"It's only day one and you can already feel the Level of Appreciation this group has for the Magical Ride that is Manifest! But let's keep it real… The reality is ALL of This Magic is happening because of YOU guys! You guys made this happen! We Love You. Can't wait for you to see how it all comes together…," the actor added.
Creator Jeff Rake just tweeted on Thursday: "AND WE'RE BACK."
Manifest's Season 4 or final season is going to be a bigger budget and it has come to know that it will consist of a total of 20 episodes. But till now the release date is still unknown.
Read:- Manifest Season 4 has been renewed officially at Netflix for its final installment